Vote on Dates
---
Oct 3-5 2008
1
this is the date I can do if there is another date that would work better for the majority please post it here , I can be sure I will get that weekend and will have to see what I can do if the majority votes on another date.....
---
Ride and be safe .....In The Wind...ODAT\Highlands NC 06/09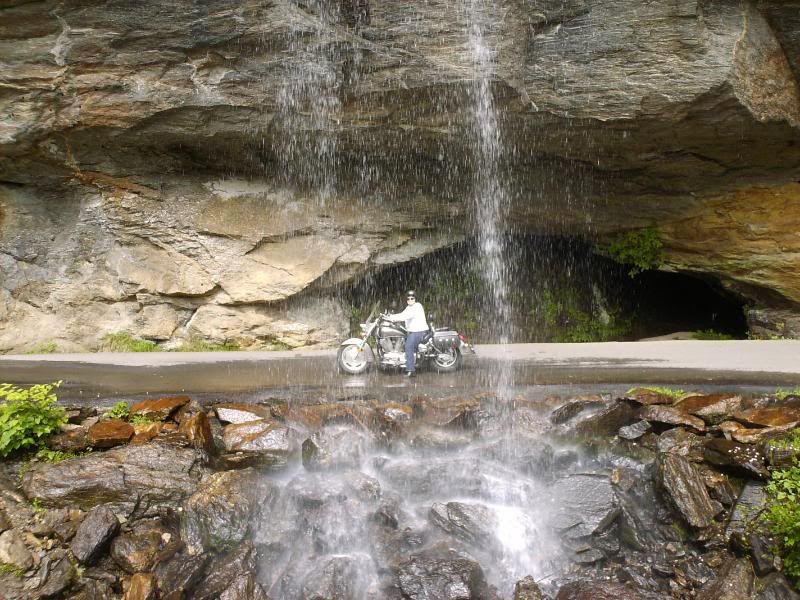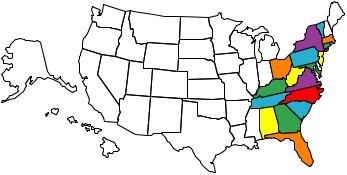 Oct is fine for me... I'll be there whenever/wherever you decide to do it!!
---
2008 Kawasaki ZZR600 in Candy Plasma Blue
"I would rather take an ass whippin' as to ride every winter day in a cage. " Tnshadowrider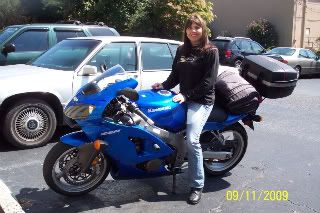 Oct 3-5 sounds good to me and it gives us all the opportunity to go to Niagra Falls in August.
Seriously, anything in September or October is good for me.
---
A smart remark is the most effective means of birth control. Paulie
2006 Star Stratoliner Midnight,1986 VT1100C
Ride Bell by Maggie and Chris
Re: Vote on Dates
---
Quote:
Originally Posted by sadie43
Oct 3-5 2008
+1 That date looks good for me.
---
82 Kawasaki Z 440 LTD Restoration Project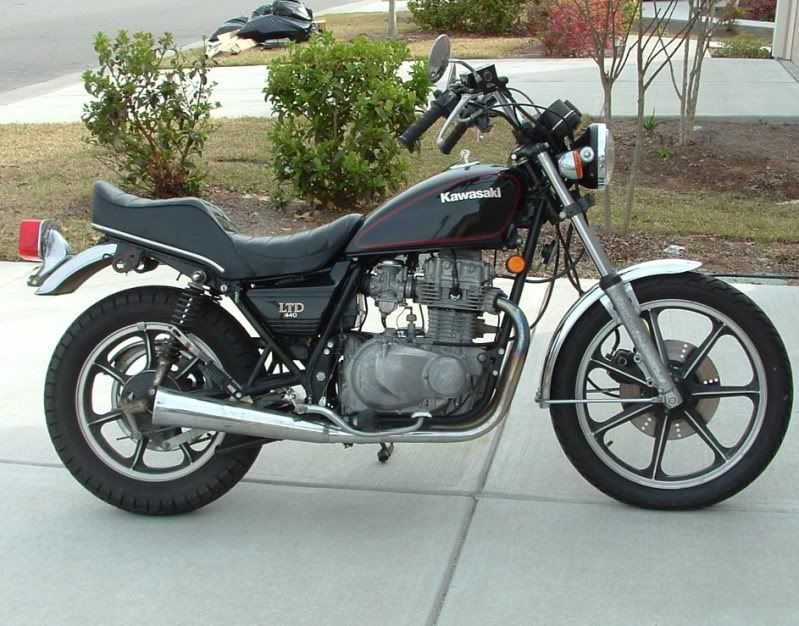 I am always doing that which I cannot do, in order that I may learn how to do it. Pablo Picasso
Oct 3-5 2008 works for me. I will be semi-retired by then so my schedule is open. What a great feeling it is not to be tied to someone else's schedule.
---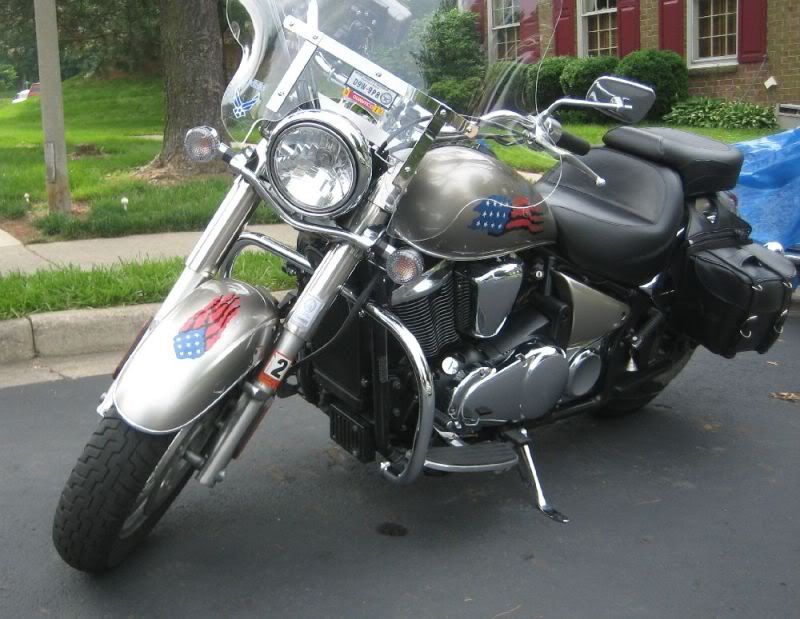 Ride Bell by the generous Kara
Member of the Colonial Cavalry
Sure it would be nice in the Western NC mountains in October if that is where it is.
---
2004 Kawasaki Vulcan 1600 Classic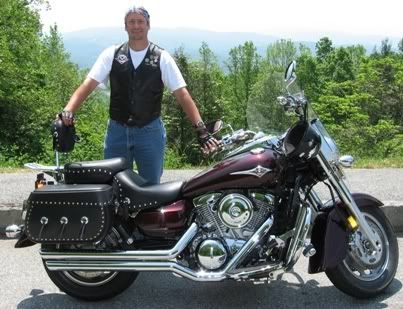 I'll go along with the early Oct date, but this year the peak of fall colors in this area was a good bit later -- around the end of Oct. On the other hand if the winter comes in early, we could find a lot of the attractions and the BRP closed if we wait until late Oct. So that's probably a safe compromise.
-G
---
2002 VLX Deluxe
Ride bell by Lisa AND Kara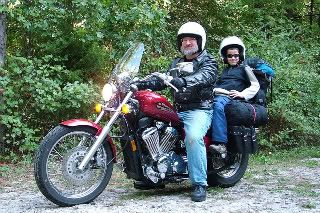 I prefer Summer, but I should be able to attend in October.
---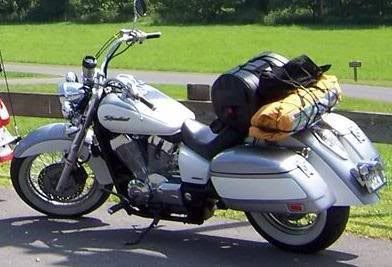 Work Hard...Play Hard...and know the right time to do each.
Quote:
Originally Posted by Vintage B
I prefer Summer, but I should be able to attend in October.
would not be the same without you and Sly mitch.......just think of how nice it will be at the start of fall
---
Ride and be safe .....In The Wind...ODAT\Highlands NC 06/09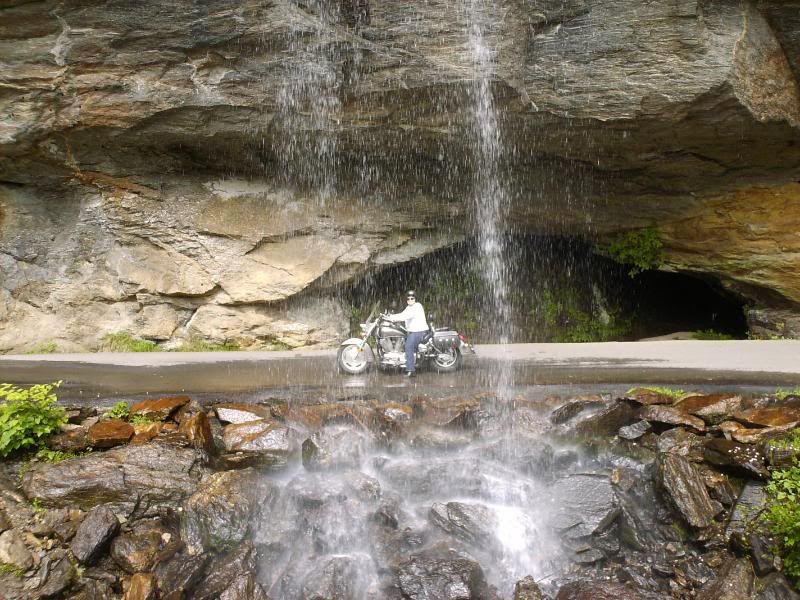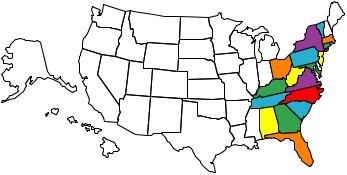 Posting Rules

You may not post new threads

You may not post replies

You may not post attachments

You may not edit your posts

---

HTML code is Off

---