Roll Call ...please chime in if you are thinking you will
---
attend.......the reason I would like a base amt to tell the Hampton Inn when I call them about a block of rooms, of course I know this is early and some might think a bit premature but I am thinking if I contact them early and get the hotel info that the sooner we book the better rate we might get............ Brice and I can confidently say that the hotel is nice comfy and clean, and the nice part is hot breakfast and the best beds we stayed there on our way to 06 ECR...
Sadie +1
---
Ride and be safe .....In The Wind...ODAT\Highlands NC 06/09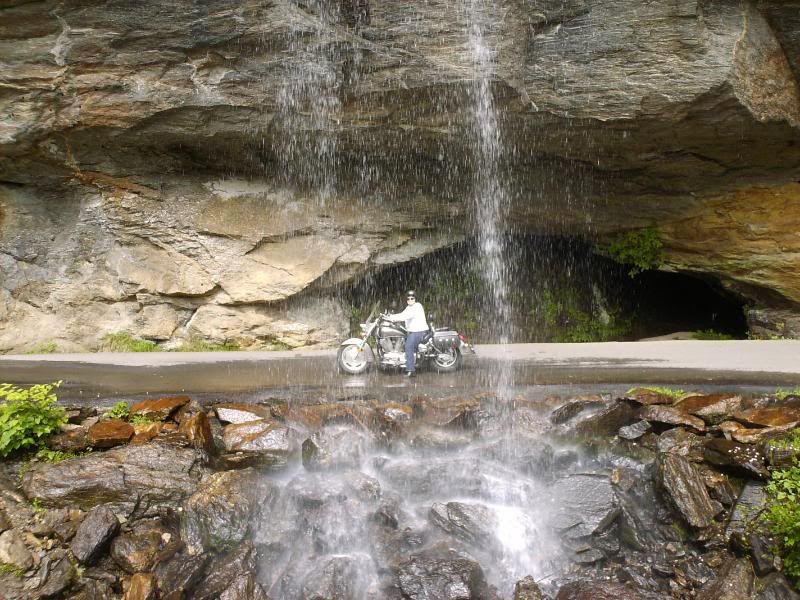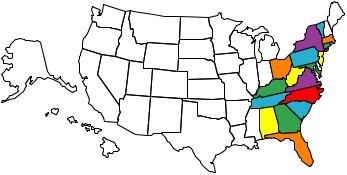 I'll be there -- for sure!
---
2008 Kawasaki ZZR600 in Candy Plasma Blue
"I would rather take an ass whippin' as to ride every winter day in a cage. " Tnshadowrider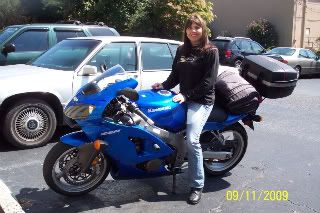 Yuppers...if there's vacation time left by that point (and I still have a job...company still in existence
) I'll be-a-goin'
---
2000 ACE Tourer. Jardine slip-on's, Cobra floor boards, headlight visor and cargo rack. AMS Tour trunk. Kuryakin Iso-grips and Memphis Shades Batwing fairing.
1998 Honda Shadow 750ACE Dlx. Gone but not forgotten
Senior Member
Join Date: Feb 2004
Location: Town of Elon, NC
Posts: 3,520
I think I can,

I think I can,

I think I can,

If the lords willing and the creek don't rise that is.

Put me down for 1.
---
1996 VT1100C2 ACE
I'm as sure as I can be about the future. I am attending.
---
A smart remark is the most effective means of birth control. Paulie
2006 Star Stratoliner Midnight,1986 VT1100C
Ride Bell by Maggie and Chris
Count me in. BTW, Happy New Year to all of you.
---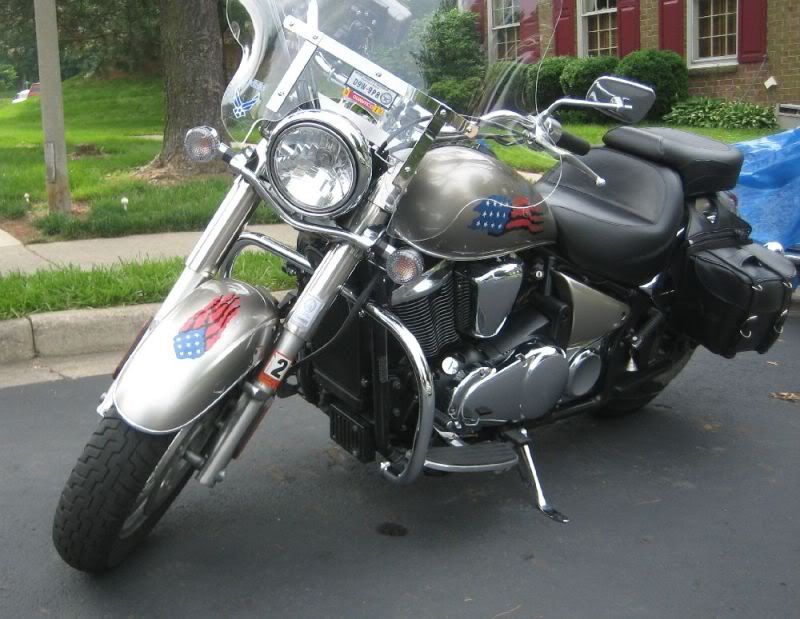 Ride Bell by the generous Kara
Member of the Colonial Cavalry
Count me and Jack in. I may be living in South Carolina by then, wife wants to retire and move to Hilton Head!
---
82 Kawasaki Z 440 LTD Restoration Project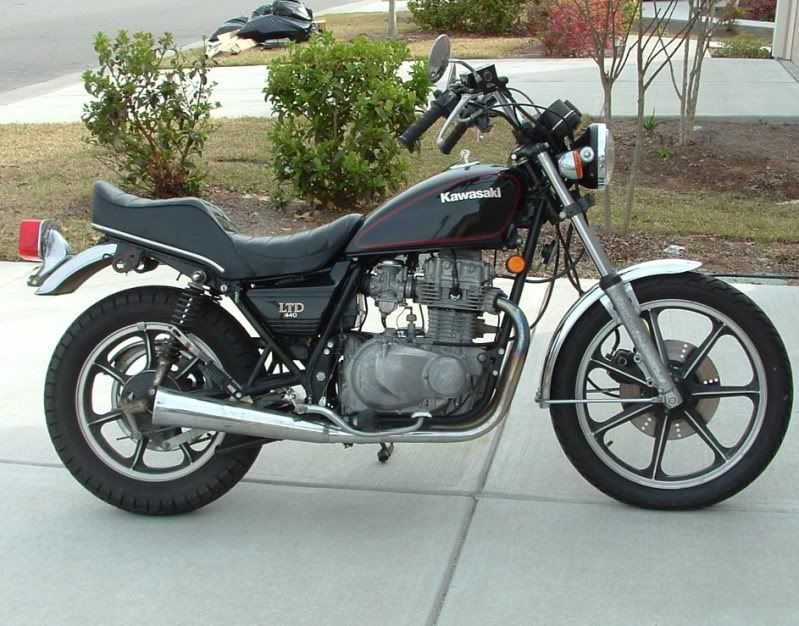 I am always doing that which I cannot do, in order that I may learn how to do it. Pablo Picasso
It's close....WTF...
---
2004 Kawasaki Vulcan 1600 Classic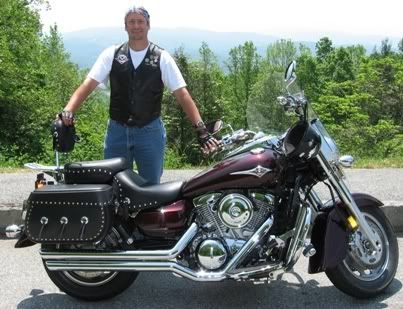 That's a long way in the future... like, way past next week...
But as well as I can plan now, Mrs Highlandman and I will probably stay over the Friday night and cut out for home Saturday night.
-Glenn
---
2002 VLX Deluxe
Ride bell by Lisa AND Kara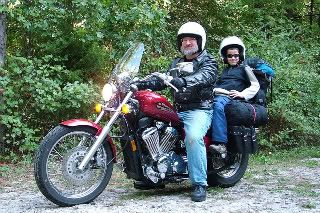 Posting Rules

You may not post new threads

You may not post replies

You may not post attachments

You may not edit your posts

---

HTML code is Off

---