Hotel Update...........Quality Inn
---
Quality Inn.......... I just got off the phone with Annette Banks, she has worked out an great deal for us....I will give the specs as soon as I get the email. But the great news is the rate......92 per night.....much better then the 152 hampton was offering..... stayed tuned for booking info.......
Do not Book yet! ......I will have the number to call shortly this is just info
here is a website you all can go view the photos of the hotel also for more info
http://www.qualityinn.com/ires/en-US...t5=1&nchild5=0
Breakfast is an ordered hot breakfast, not a buffet or the usual fair you get at hotels its a hot cooked to order included in the cost of the price of lodging....she gave us for a group discount about 20 off the standard rate and it is a peak time of year for that area so I'm pretty happy with the rate. There is a lounge there at the hotel for those that want some adult beverages but do not want to take a taxi into town or ride after having a few. She has reserved 15 rooms for us, most non smoking double queen beds, a few king beds she is trying to get them first floor so we can park our bikes out side our doors. I think if we book early we can get the rooms close together if not all together. She also made me aware of a short ride that would be perfect for friday early evening or sunday morning....so again stay tuned
---
Ride and be safe .....In The Wind...ODAT\Highlands NC 06/09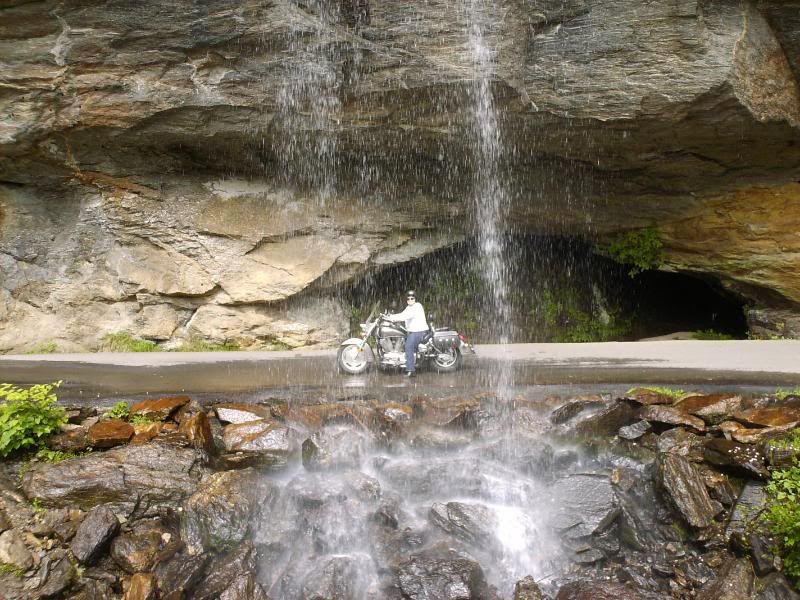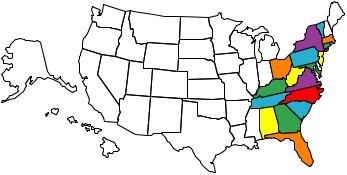 Member
Join Date: May 2006
Location: Taylors, South Carolina
Posts: 302
Sounds like you done good Jo. Thanks
---
A smart remark is the most effective means of birth control. Paulie
2006 Star Stratoliner Midnight,1986 VT1100C
Ride Bell by Maggie and Chris
Oh- I can't wait!! We are going to never want to come home from this one!
---
2008 Kawasaki ZZR600 in Candy Plasma Blue
"I would rather take an ass whippin' as to ride every winter day in a cage. " Tnshadowrider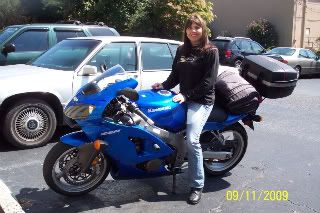 Yippeeeee! Oops, wait a minute. How is it that a red head can get me all excited just by reminding me of a motorcycle rally?!?
On a serious note, Thanks Jo for all the work you've been doing. I know I appreciate it.
---
82 Kawasaki Z 440 LTD Restoration Project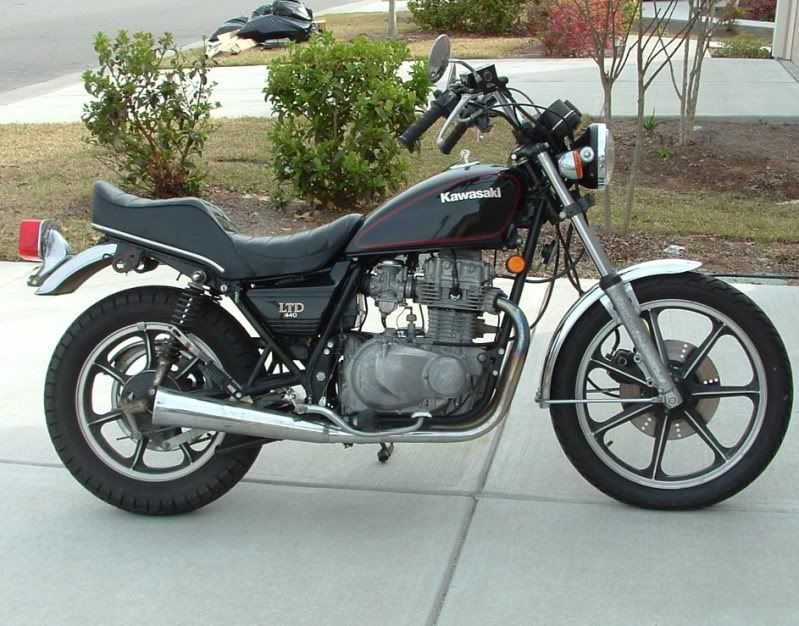 I am always doing that which I cannot do, in order that I may learn how to do it. Pablo Picasso
$92 sounds a whole lot better and I'm sure the Finance Minister will okay that. I still would like to share if anyone is interested.
---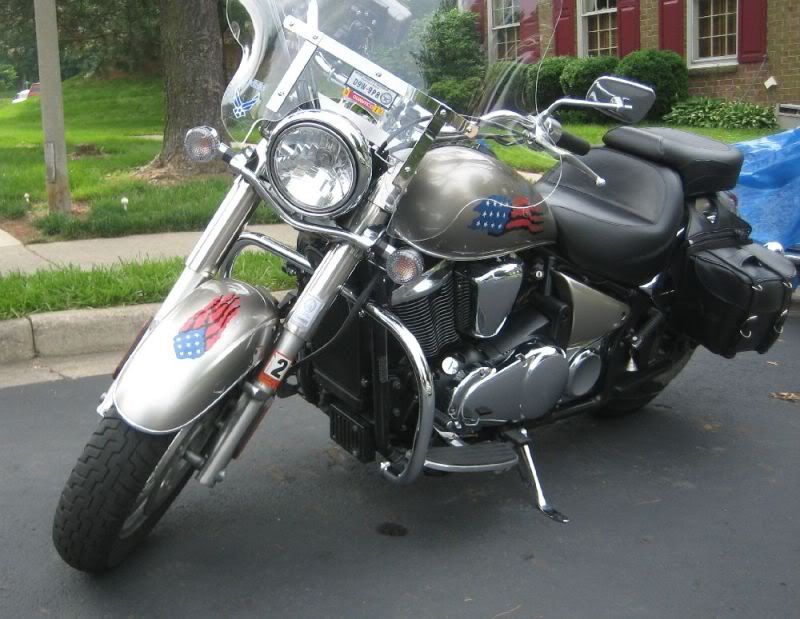 Ride Bell by the generous Kara
Member of the Colonial Cavalry
I'm assuming the husband will ride up with me for this one since it's fairly close... I'll book me a single, but if he decides to stay home-- I'll take a roomie too!
---
2008 Kawasaki ZZR600 in Candy Plasma Blue
"I would rather take an ass whippin' as to ride every winter day in a cage. " Tnshadowrider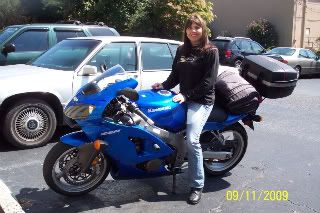 I can commit to go at this point -- looks good, Jo, thanks --
but I can only stay over Friday night.
CORRECTION - now I can stay both nights. Anyone who is willing to share a room PM me and I'll book it.
I would like to share a room (same sex and species preferred, non-smoking)
I'm looking forward to this!
-Glenn
---
2002 VLX Deluxe
Ride bell by Lisa AND Kara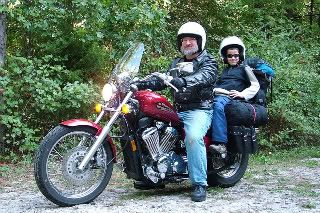 Posting Rules

You may not post new threads

You may not post replies

You may not post attachments

You may not edit your posts

---

HTML code is Off

---