Sorry to have to say this!
---
Well people I hate to be the bearer of bad news but I cannot make it this year! I have a vacation conflict now with these dates and will be headed in a different direction.....I will miss you guys this time around...
Robert
---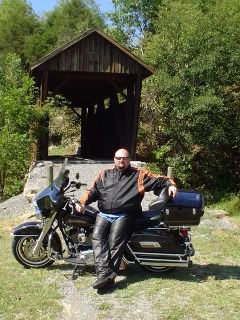 pic above is my new ride!
old bikes:05 Shadow Aero 750,
05 VTX1300 Retro
and way too may dirtbikes to mention
new bike: 07 HD Electra Glide Classic FLHTC
I cannot even BREATHE!!! Man, that sucks big time!!
I will not be so evil as to hope your other plans fall through, so I'll just wish you well on your trip and mope for a couple days....
---
2008 Kawasaki ZZR600 in Candy Plasma Blue
"I would rather take an ass whippin' as to ride every winter day in a cage. " Tnshadowrider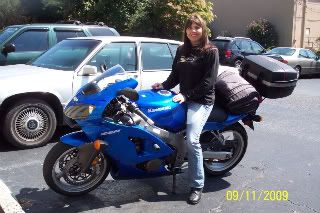 Shoot, man, we'll miss ya.
At least it's a vacation conflict. Doesn't bite quite as bad as a work conflict.
Cheers
-Glenn
Well, pewp! I was looking forward to meeting you along with everyone else. I hope your alternate vacation plans will be as much fun as the rally was going to be!

Enjoy!
Sorry to hear you're not going to make it Rob. I'll have an extra cocktail in your honor.
---
A smart remark is the most effective means of birth control. Paulie
2006 Star Stratoliner Midnight,1986 VT1100C
Ride Bell by Maggie and Chris
very disappointing news
you will be missed rob one of the orginals not there waaaaaaaaaa ..........but I am sure you will have a wonderful time enjoy your time Rob !
---
Ride and be safe .....In The Wind...ODAT\Highlands NC 06/09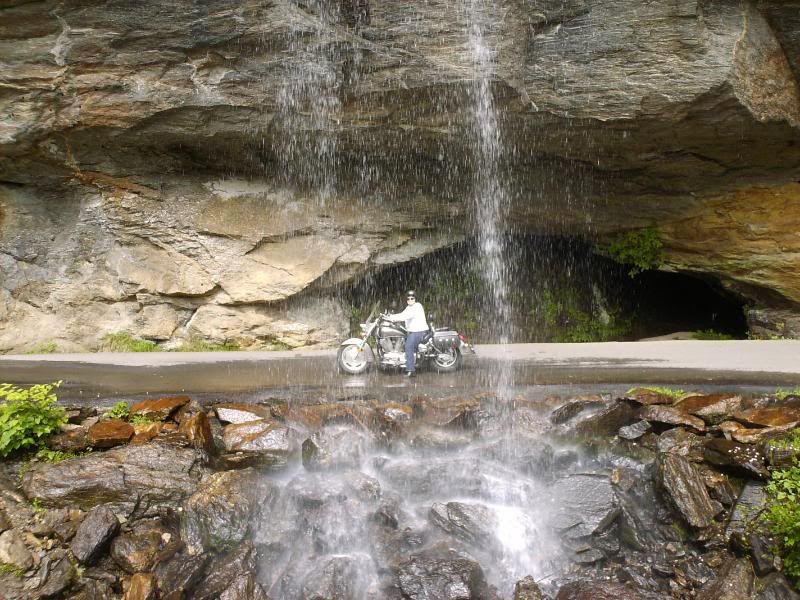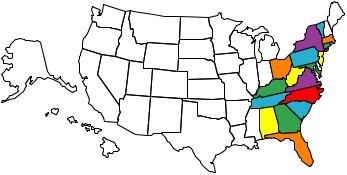 Damn Rob, I was going to try to talk you into swapping bikes for ride!

Now I'm just going to have to rent one of them there Hogs!

Yep, you'll be missed!
---
82 Kawasaki Z 440 LTD Restoration Project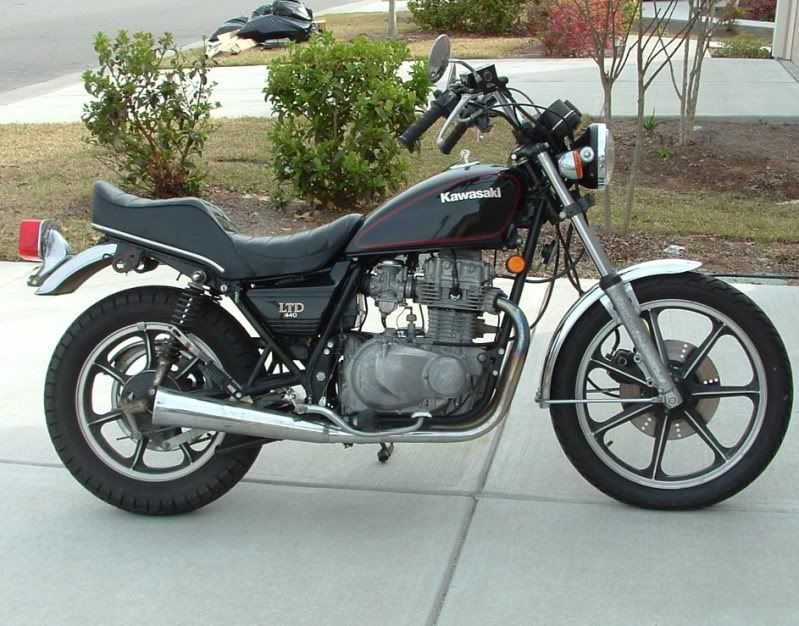 I am always doing that which I cannot do, in order that I may learn how to do it. Pablo Picasso
Posting Rules

You may not post new threads

You may not post replies

You may not post attachments

You may not edit your posts

---

HTML code is Off

---