Roll Call again....edited..Please Read orginal post
---
folks I need an updated roll call.... The Ones with ??? are folks that said they are attending but I havent heard back on definate yet, I took a few off the list that due to scheduling conflicts that couldnt make it. I may have omitted a few because after intial post never heard back whether they are booked or will be attending. I need to have a general count for Resturant Resevations , dont want to freak out the staff and show up as a group of 20 to dinner or lunch without giving the different places a heads up and arrange that we have seating all together. lol.......So if you are a ?? please copy and past in reply the list and either remove the ??? to confirm or let me know definate not attending .....please read below list as well....lol I know im being nuts just dont want to miss anything this is the first time I have done this
1. sadie+1
2.deniseP +1
3.rickbb
4.Paulie
5.C Nile
6.dr bobs patient +1 (jack)
7. highlandman
8. Darthfader........???
9. VintageB
10. disfncnl1 ......???
11.randoj.....???
12.wassup
13. Firemed
14.Dawn and John V
15. Pawp
16. Herc.....???
17. Bigwill2369...???
18. Omega98...???
19. streetdoc ...???
20. thebabbster...???
21 . Gonz
22. spiritman_1100
23. adlowe
ummmm I feel like I am forgetting someone or something.....so help out this old lady and give me a heads up and either post or pm me. Also Those that have booked a room and are part of the first 10 Please Pm with your full names.....so your surprise can be given to you as you check into the hotel...Thank you very much for all the efforts of everyone and to all you that will be traveling to Hendersonville for our little rally....
---
Ride and be safe .....In The Wind...ODAT\Highlands NC 06/09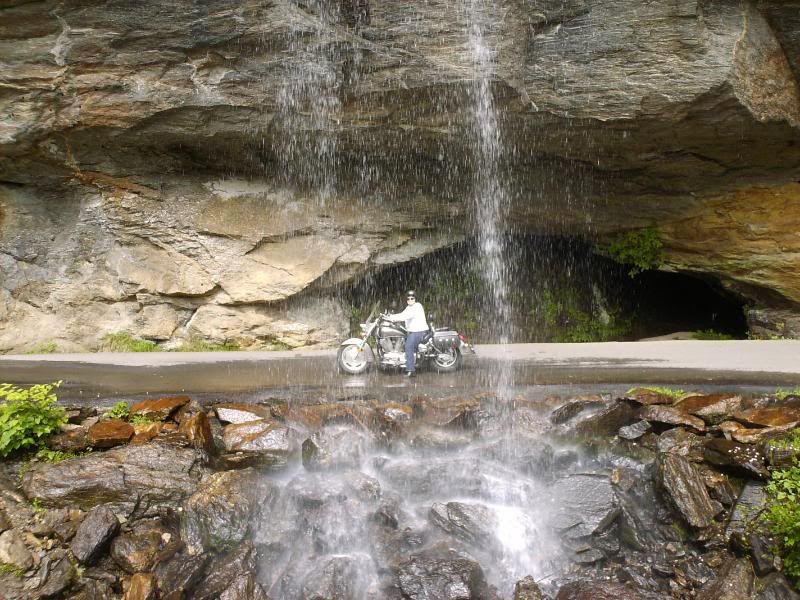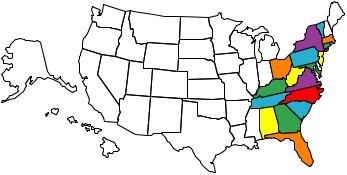 Guest
Join Date: Jan 2004
Location: St. Louis, MO
Posts: 2,530
Spirit 1100 and Ace_Medic263
(Joe and Marica)
Will meet up with your guys at the highest point on the BRP and have lunch before heading back to Fontana Village.
Senior Member
Join Date: Jan 2004
Location: Plano Texas
Posts: 1,259
STill plannig on being there Friday, but am still waiting on parts from the painter to fniish up my projects. Hopefully I will have time to do that before Wednesday comes.....

Gonz
---
When does it end? It doesn't....it's a Vicious Cycle!!
I'm still in... vacation confirmed... will be piggy-backing on C Nile's room booking.
I will either ride up Thursday night or early Friday morning and be there through Sunday.
-Glenn
I will be there thursday evening-- leaving work at 2:00 pm..

There would have to be a death in my immediate family, for me to miss this rally !! Dave will be coming down sometime Friday.

The baby Z has new levers, and she is very excited about going to the mountains. We are bringing our kickstand pads because gravel does nasty things to plastic.
---
2008 Kawasaki ZZR600 in Candy Plasma Blue
"I would rather take an ass whippin' as to ride every winter day in a cage. " Tnshadowrider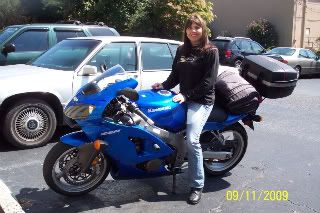 It looks more and more like I will be coming down myself so I will be there thursday evening. I will call to extend my booking early next week when I am positive that I can get away early.
---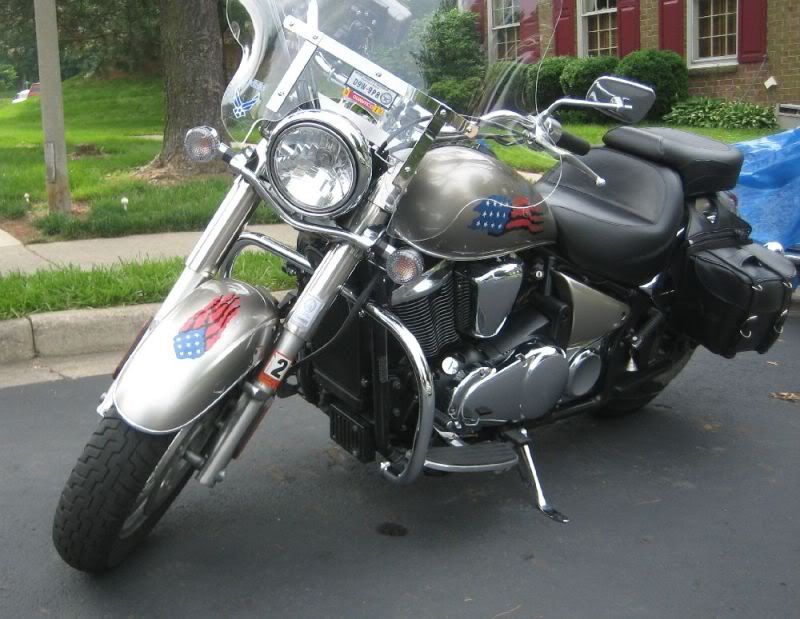 Ride Bell by the generous Kara
Member of the Colonial Cavalry
Senior Member
Join Date: Jun 2006
Location: Southeast Michigan
Posts: 8,932
My plans call for meeting you Friday morning before 9 AM -- but if I miss that I'll catch up somewhere along the way. Count on me for lunch at Brick Oven Pizza; worst case, I meet you there.
---
Art's 1999 Shadow 1100 ACE
.
Ride bell by Dr. Bob's Patient
I expect to be there sometime Friday.
---
A smart remark is the most effective means of birth control. Paulie
2006 Star Stratoliner Midnight,1986 VT1100C
Ride Bell by Maggie and Chris
Senior Member
Join Date: Feb 2004
Location: Town of Elon, NC
Posts: 3,520
Look for me sometime Friday afternoon-ish.
Since I can't make it in time for the Friday group ride, I'll take the path less travled up there, visit a waterfall I haven't seen yet, or such.
---
1996 VT1100C2 ACE
Posting Rules

You may not post new threads

You may not post replies

You may not post attachments

You may not edit your posts

---

HTML code is Off

---