Member
Join Date: Aug 2008
Location: Asheville, North Carolina
Posts: 39
Fridays Ride
---
I was curious as to how many are coming up for the Friday ride. My wife and I can only ride on Friday and we were hoping to meet as many of you as possible. We wish we could ride the whole 3 days but we have prior commitments that we can't get out of. See everyone on Friday.
---
2007 Honda Shadow Spirit 1100 (Mine)
2001 Honda Shadow Aero 1100 (Hers)
---
2008 Kawasaki ZZR600 in Candy Plasma Blue
"I would rather take an ass whippin' as to ride every winter day in a cage. " Tnshadowrider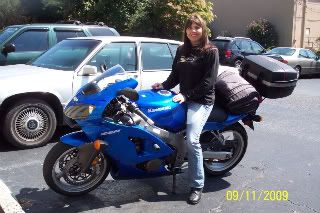 Me too
---
2002 VLX Deluxe
Ride bell by Lisa AND Kara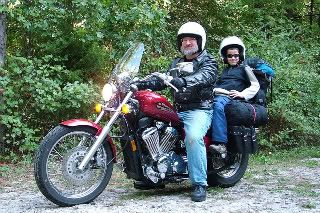 Senior Member
Join Date: Jun 2006
Location: Southeast Michigan
Posts: 8,931
I'll be there somewhere along the way; I plan to meet up at the hotel for the start. If things go awry then I'll be joining in somewhere along the way -- lunch at the latest.
---
Art's 1999 Shadow 1100 ACE
.
Ride bell by Dr. Bob's Patient
I'll be there also.
---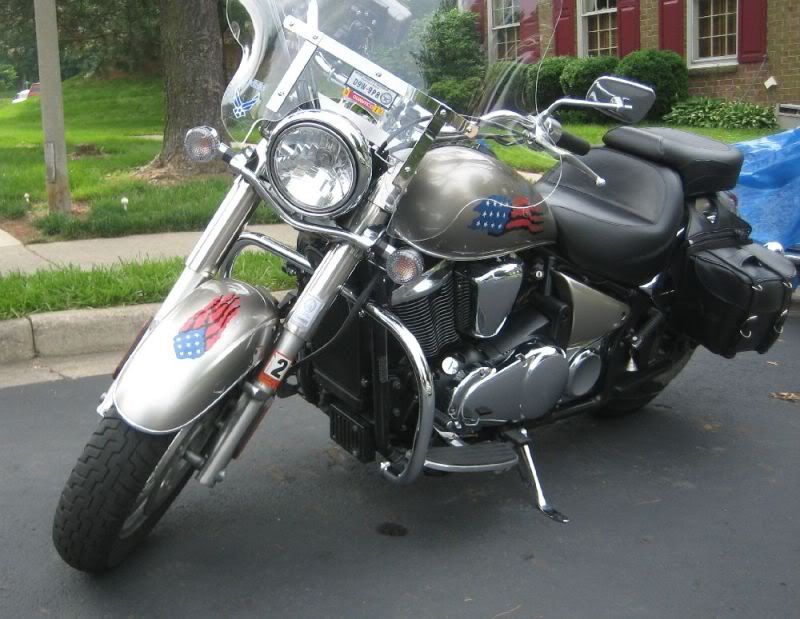 Ride Bell by the generous Kara
Member of the Colonial Cavalry
I'll be somewhere on the parkway. Perhaps I'll see you all on Friday.
---
A smart remark is the most effective means of birth control. Paulie
2006 Star Stratoliner Midnight,1986 VT1100C
Ride Bell by Maggie and Chris
oh oh oh ....*waving arms* Ill be there!!!!!.....ok i was thinking of horshack on welcome back kotter.......now that really ages me huh
---
Ride and be safe .....In The Wind...ODAT\Highlands NC 06/09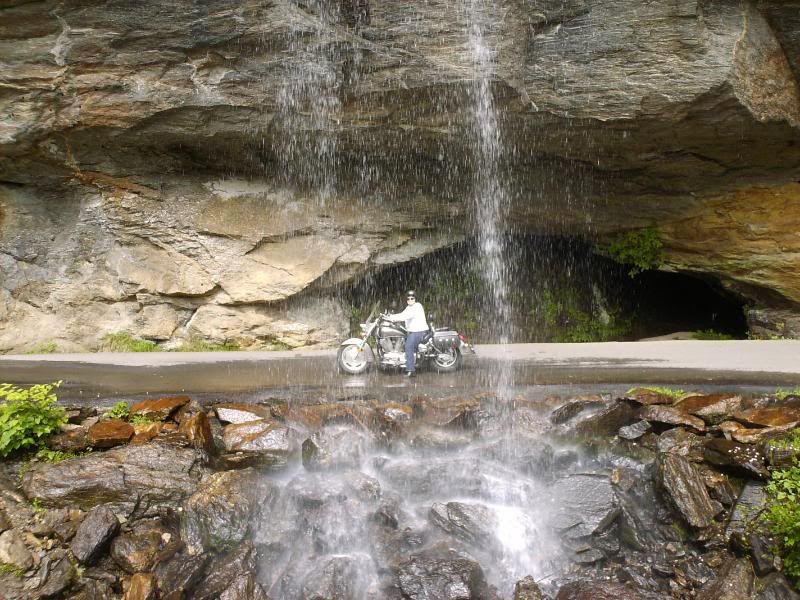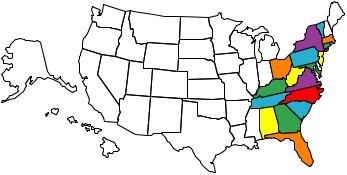 And, my 2 friends from up North should be there as well.
Member
Join Date: May 2008
Location: Beech Island,SC
Posts: 220
Hoping to meet at the hotel for the afternoon ride
---
'96 VT1100C2 A.C.E.
Posting Rules

You may not post new threads

You may not post replies

You may not post attachments

You may not edit your posts

---

HTML code is Off

---