We is here!!!
---
So far, it is Wassup, Cnile, Dawn and John. The weather is beautiful!!!
We checked out the gas situation, and there is gas, but most stations don't have any premium, just regular. The one station we stopped at had a $40.00 limit, and you had to pay in advance, and you had to tell them how much you wanted to buy.
The biggest line was the one inside the store waiting to pay. No pay at the pumps for now...
Sadie will be posting some other information in a little bit.
All Here
---
Everyone has arrived safely. It is Saturday morning breakfast and we are chatting about todays ride. It is looking really nice. Looks like 16 bikes plus those that are 2up.
More to come...
---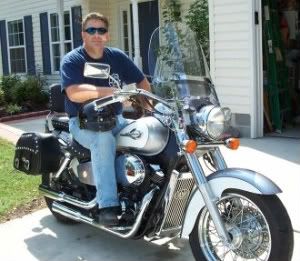 2001 ACE 750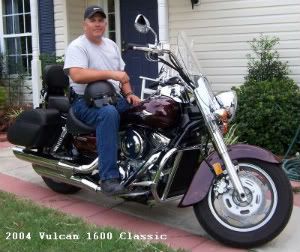 2004 Vulcan 1600
I was so beat Sat evening after our day I didnt post anything , but just really quickly , everything was wonderful, lol we had 2 groups one lead by Mike and one by Bruce, rich brought up the rear in Mikes group and I was bringing up the rear in the 2nd group, all the riding was fantastic....note to self for next year......when you plan a ride thats about 200 miles long allow more time at stops lol......also find out what time said lunch stop stays open
..... it was unfortunate due to miscommucination we didnt get to have lunch with the first group, which had spirit_1100 with them, we didnt get to chat and get to know you ....but you did get to spend time with Rich and Mike and that was important. After our ride we went to a great resturant in historic part of Hendersonville, called Hannah Flannagans......great food great laughs great friends....new and old!!!!......I will post a complete write up when I get back to florida....and a little more about our sunday ride to lunch in Loafers Glory , at Bonnies and Clydes. .......
---
Ride and be safe .....In The Wind...ODAT\Highlands NC 06/09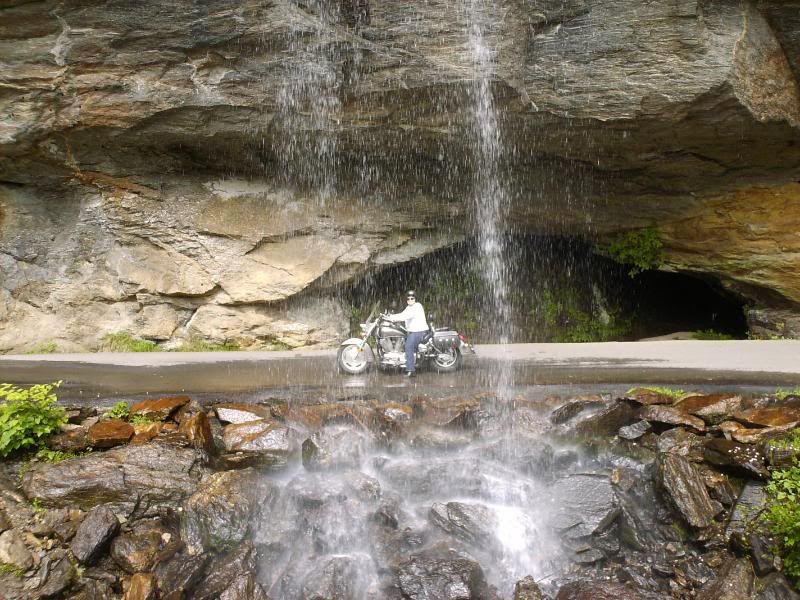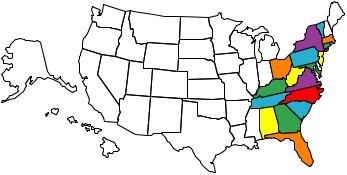 Posting Rules

You may not post new threads

You may not post replies

You may not post attachments

You may not edit your posts

---

HTML code is Off

---