ECR Video is done!!
---
I finished up the East Coast Rally video last night. It is about 10 minutes long.
I tried to give credit to everyone who assisted, donated, or otherwise helped to make the event success. If I overlooked anyone, I apologize profusely!
I also mixed people's real names and screen names a bit. Having never met everyone there, it was kind of hard to keep names, screen handles, and faces straight.
I made two versions. There is a smaller one that is about 45MB, with the expected quality degradation. I also made a larger one, that is about 215 MB, and it is in the DIVX format. If you try to view this one, you will need either the DIVX player or the DIVX codec for Windows Media Player.
You can see the lower resolution one here:
ECR Video
If you right click on the link and choose Save Target As, you can download it to your computer for future viewing.
If you would like to see the higher resolution one, I will be happy to PM you the link to it. I don't want to publicly post it here and let everyone on the Internet drive my bandwidth through the roof, but anyone on HSN is welcome to download it.
Enjoy!!
you did a great job on the video Dan.....thank you for being our offical videographer its shows you took a lot of time and effort , the music was great you captured some great moments on tape and pictures.....you and everyone made this event so great...... thank you to all who attended again it was great meeting some new folks and I see now the carolinas are going to unite and get there own board on the forum....wooohhoooo its so good to know those around you who also enjoy riding ......thanks again Dan
---
Ride and be safe .....In The Wind...ODAT\Highlands NC 06/09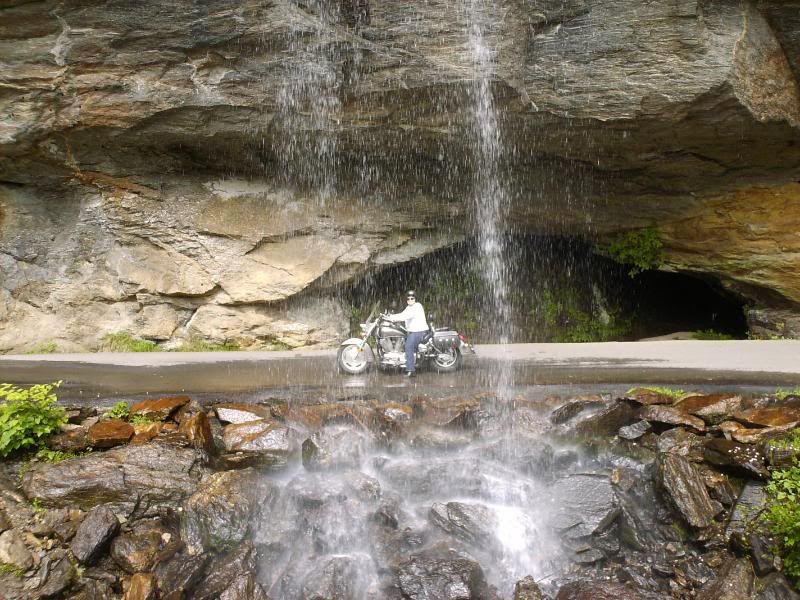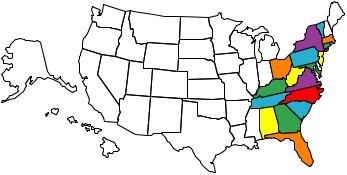 Really nice job Dan. I'm left with two questions. Why didn't I meet my brother from the Steeler Nation? Could Denise be any cuter?
---
A smart remark is the most effective means of birth control. Paulie
2006 Star Stratoliner Midnight,1986 VT1100C
Ride Bell by Maggie and Chris
Quote:
Originally Posted by Paulie
Why didn't I meet my brother from the Steeler Nation? Could Denise be any cuter?
1. Dunno
2. Nope, she is cute as a button, isn't she?
rally video
---
Nice, very nice. Great memories of the rally and mountains.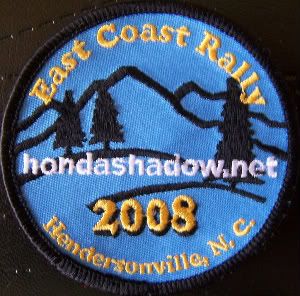 Guest
Join Date: Jan 2004
Location: St. Louis, MO
Posts: 2,530
I will be taking speech classes, immediately... I also seem unaware of rolling cameras... uggggg

Great video Dan... can't wait to show Dave.
---
2008 Kawasaki ZZR600 in Candy Plasma Blue
"I would rather take an ass whippin' as to ride every winter day in a cage. " Tnshadowrider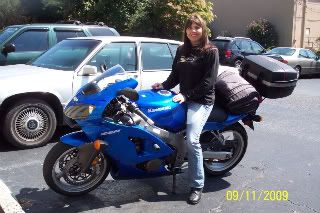 Senior Member
Join Date: Jun 2006
Location: Southeast Michigan
Posts: 8,932
Quote:
Originally Posted by Paulie
Could Denise be any cuter?
Well, yeah -- in one of the "right" outfits. But Dave might not like it if we start posting suggestions. (We could probably PM him with some ideas, though.)
---
Art's 1999 Shadow 1100 ACE
.
Ride bell by Dr. Bob's Patient
I just love talking about her like she's not here!!!...LOL
Posting Rules

You may not post new threads

You may not post replies

You may not post attachments

You may not edit your posts

---

HTML code is Off

---