Please Respond with a yes or no
---
If the dates of the rally moved up one week would that be ok with everyone
Sept 24th - the 28th
ECR rally 2009
---
Ride and be safe .....In The Wind...ODAT\Highlands NC 06/09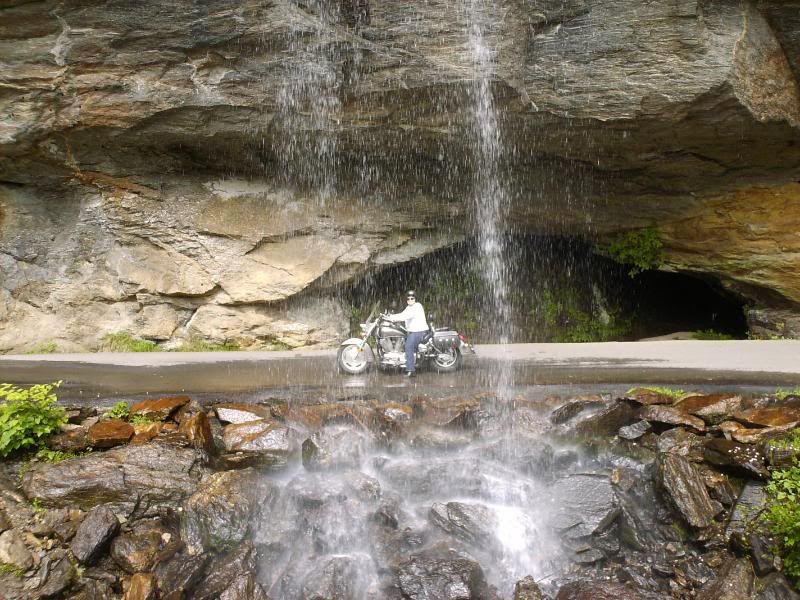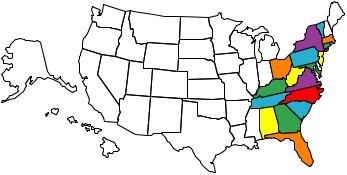 ---
2008 Kawasaki ZZR600 in Candy Plasma Blue
"I would rather take an ass whippin' as to ride every winter day in a cage. " Tnshadowrider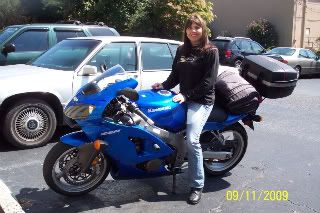 Guest
Join Date: Jan 2004
Location: St. Louis, MO
Posts: 2,530
Member
Join Date: Aug 2005
Location: Kingston, Ontario, Canada
Posts: 750
Yes
---
'Nikki'
Well, since I have lost my job, my attendance is now in question. But, if I AM able to attend, the dates will be fine with me.
Member
Join Date: May 2006
Location: Taylors, South Carolina
Posts: 302
Senior Member
Join Date: Jun 2006
Location: Southeast Michigan
Posts: 8,932
yes
---
Art's 1999 Shadow 1100 ACE
.
Ride bell by Dr. Bob's Patient
Works for me
I'm in the same boat as Wassup...
Hopefully I'll be working by then and be able to take a day or two to come.
---
2000 ACE Tourer. Jardine slip-on's, Cobra floor boards, headlight visor and cargo rack. AMS Tour trunk. Kuryakin Iso-grips and Memphis Shades Batwing fairing.
Member
Join Date: May 2008
Location: Beech Island,SC
Posts: 220
No. I have bid my vacations for the year and they can't be changed. I bid Sep. 28th-Oct.5 based on the info. at that time
.
---
'96 VT1100C2 A.C.E.
Posting Rules

You may not post new threads

You may not post replies

You may not post attachments

You may not edit your posts

---

HTML code is Off

---