Dates for Rally 09.....please read and respond
---
Ok folks I tried but to no avail can I change my vacation dates.
so the orginal dates stand Oct 2-5th 2009 unless someone else would like to cordinate the rally this year as I will not be able to do the week earlier,,,,,,
Please if anyone is interested in taking the ball and running with it please give me a shout ............ it will not hurt my feelings at all. I really enjoyed doing it last year, I learned some things about being too ambitious with the miles per ride ,I was just so excited to show you all the great roads there. But as I said if everyone wants the dates moved then we will need another rally cordinator.
I talked with Brice and I am truely dissappointed I cant change my dates and he completely understands , but I also mentioned to him about the time frame for the unoffical rally in june to scout out the Copperhead lodge and rides for the rally. He said that may be doable for him.
---
Ride and be safe .....In The Wind...ODAT\Highlands NC 06/09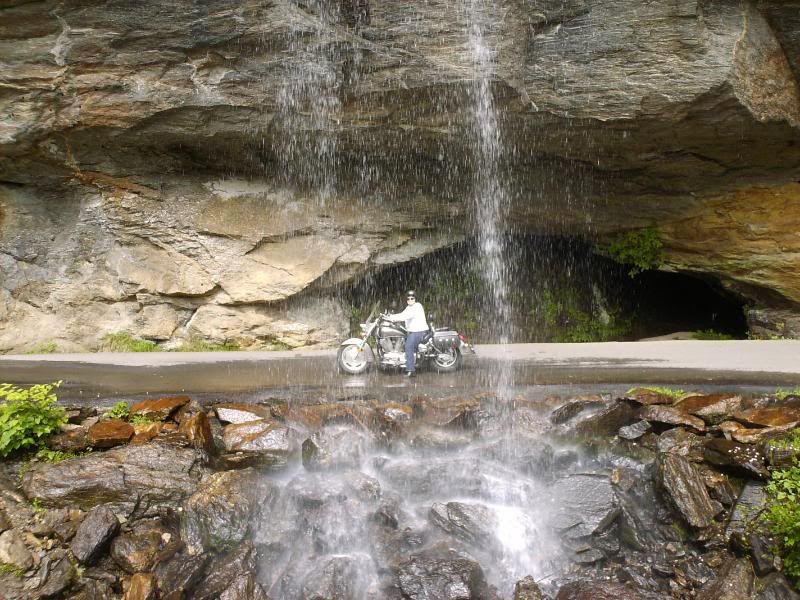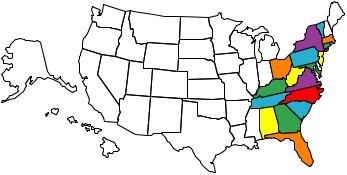 stick with the original dates
---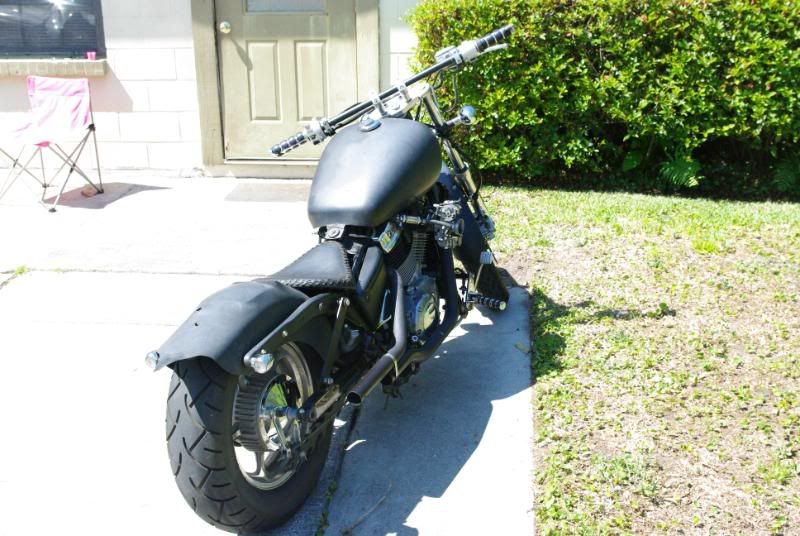 Senior Member
Join Date: Jun 2006
Location: Southeast Michigan
Posts: 8,931
No conflicts with either set of dates for me so I'll vote for the ones that are best for you.
---
Art's 1999 Shadow 1100 ACE
.
Ride bell by Dr. Bob's Patient
Senior Member
Join Date: Feb 2004
Location: Town of Elon, NC
Posts: 3,520
Either or, I only plan about 2 weeks out anyway, (when I plan at all that is).
---
1996 VT1100C2 ACE
i'm good pretty much whenever it is
---
Member
Join Date: May 2008
Location: Beech Island,SC
Posts: 220
The original date works for me.
---
'96 VT1100C2 A.C.E.
Member
Join Date: Apr 2008
Location: Red Lion, PA
Posts: 203
Works for me...as long as I can get the time off to go!
---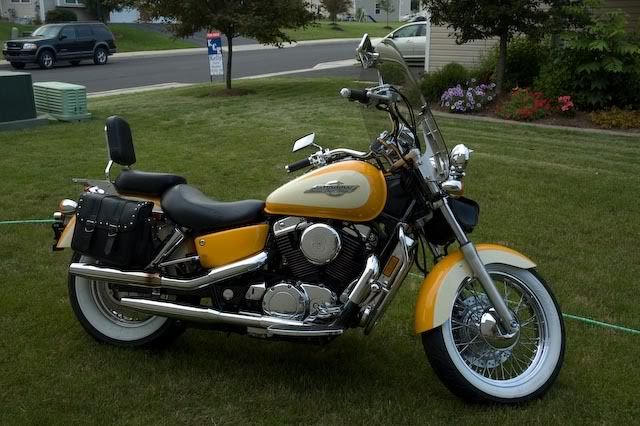 1998 Shadow ACE 1100
gone 1983 Shadow 750
Ride Bell by Kara
Woody's Journal Rider #77
Senior Member
Join Date: Feb 2004
Location: Town of Elon, NC
Posts: 3,520
Should be good to go, but my company never plans further out than a few weeks.
---
1996 VT1100C2 ACE
Posting Rules

You may not post new threads

You may not post replies

You may not post attachments

You may not edit your posts

---

HTML code is Off

---