are they going to be in the same place (general area) ???
---
2008 Kawasaki ZZR600 in Candy Plasma Blue
"I would rather take an ass whippin' as to ride every winter day in a cage. " Tnshadowrider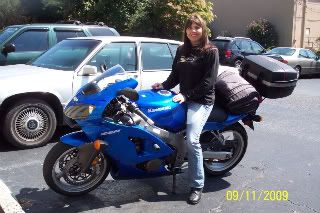 yeah it is. dont have specific plans right now. same kind of gathering though non sponsered just friends getting together to ride
---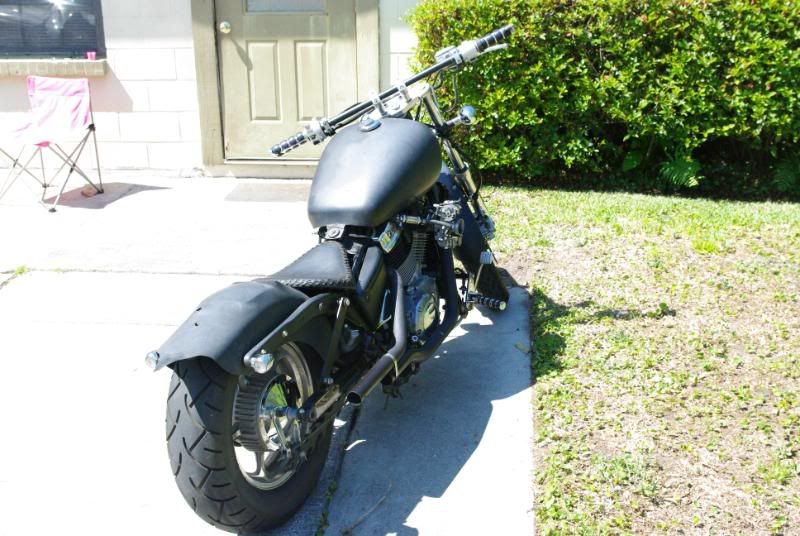 this
is where they are meeting looks like maybe 45 minutes away from ours. maybe longer due to wandering roads.
---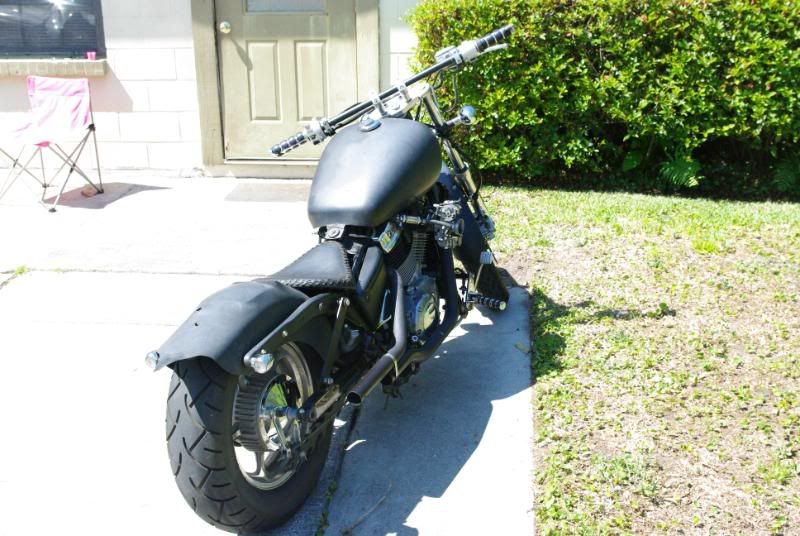 actually our ride on sat I believe is taking us to the T.W.O resort lol and I use resort loosely lol, we are planning to do lunch there one day, its got a lot of character but not where we want to stay , it only has one floor and its like a common area bath and kitchen, anyway the cabins in Blairsville are about 45 miles from maybe less , but the roads are very curvy and lots of fun......
The food is real good simple fair.......... and like I said very comfortable and lots to look at.that is cool they are doing a rally the same weekend. Brice you will be able to see some of your buell buddies
---
Ride and be safe .....In The Wind...ODAT\Highlands NC 06/09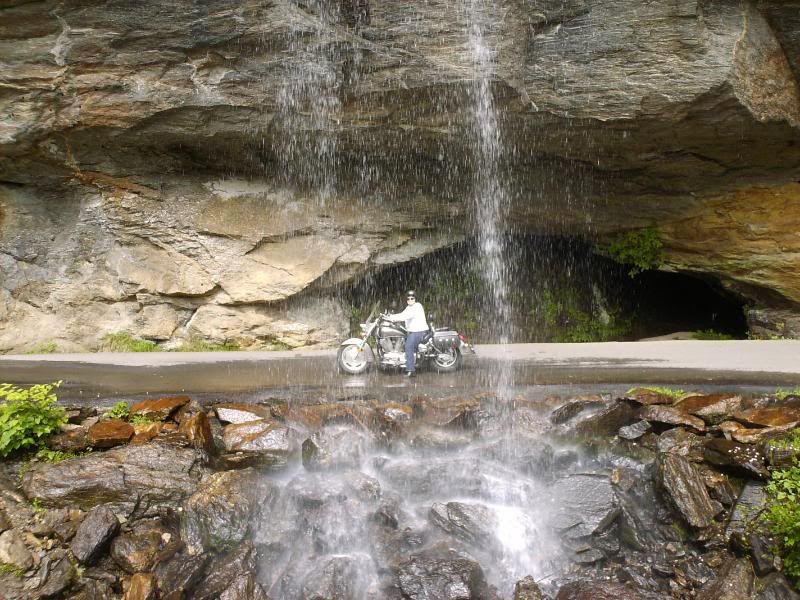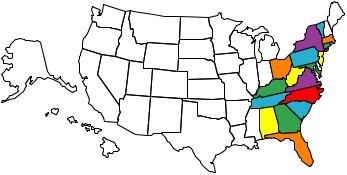 EDITED: Sadie beat me to it!
Oh boy.
One of the routes that Sadie and I have planned has our group stopping in at T.W.O. (Two Wheels Only) in Suches, GA for lunch!
It looked like the only place in Suches besides a couple of houses!
Bruce
---
82 Kawasaki Z 440 LTD Restoration Project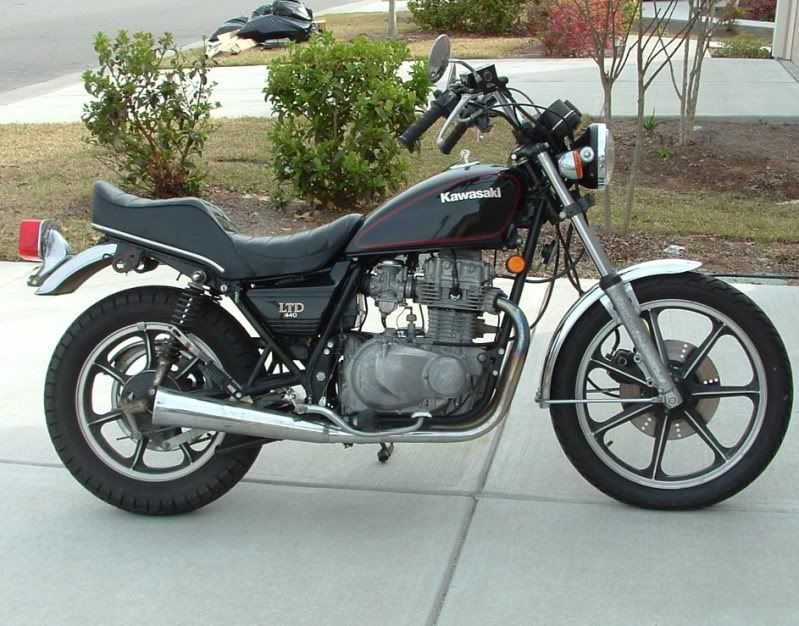 I am always doing that which I cannot do, in order that I may learn how to do it. Pablo Picasso
yeah i went to the website and it didnt seem uhhhh quite my speed. but i'd like to meet some of the buellers that will be around so that's cool
---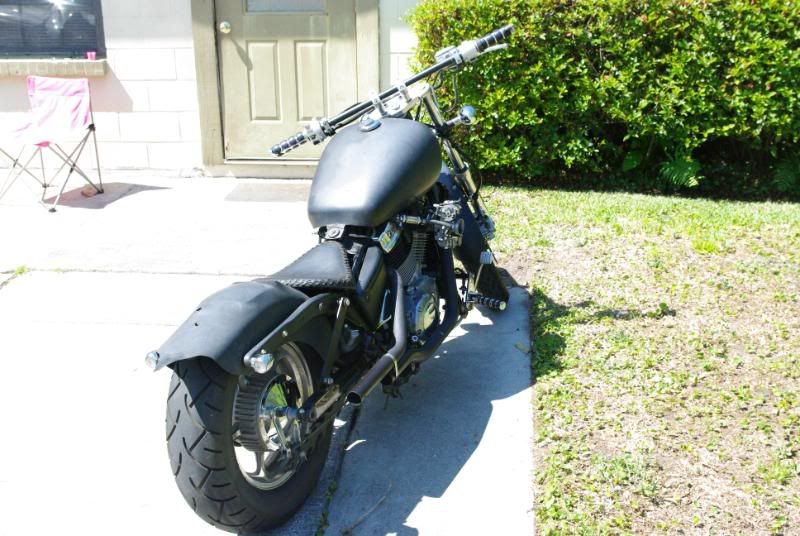 Posting Rules

You may not post new threads

You may not post replies

You may not post attachments

You may not edit your posts

---

HTML code is Off

---