Merry Christmas and 10 months away from the ECR!
---
Merry Christmas and Happy New Year to all my ECR friends. The 2010 Rally is less than 10 months away!
Bruce
---
82 Kawasaki Z 440 LTD Restoration Project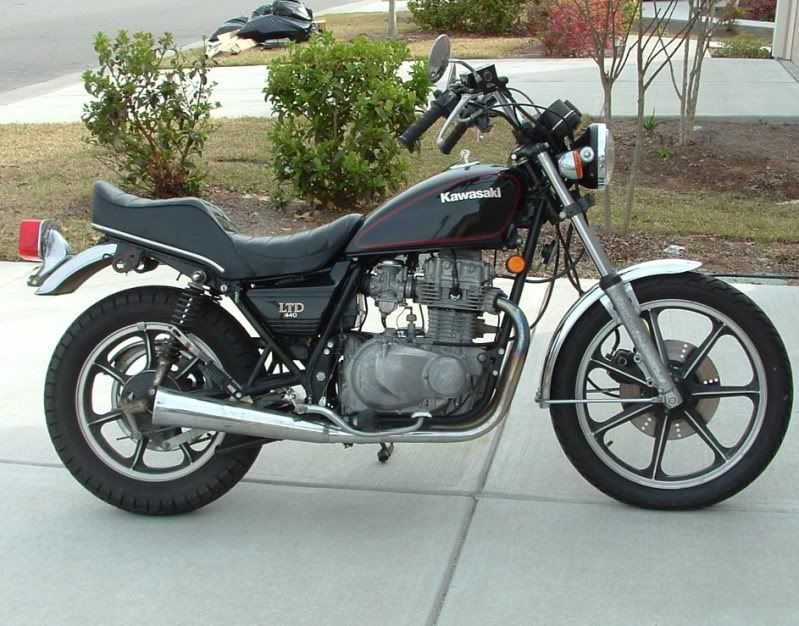 I am always doing that which I cannot do, in order that I may learn how to do it. Pablo Picasso
I like the way you think Bruce. A very happy holidays to you and yours.
---
A smart remark is the most effective means of birth control. Paulie
2006 Star Stratoliner Midnight,1986 VT1100C
Ride Bell by Maggie and Chris
Happy holidays to all of you. I'm ready for a ride to NC now.
---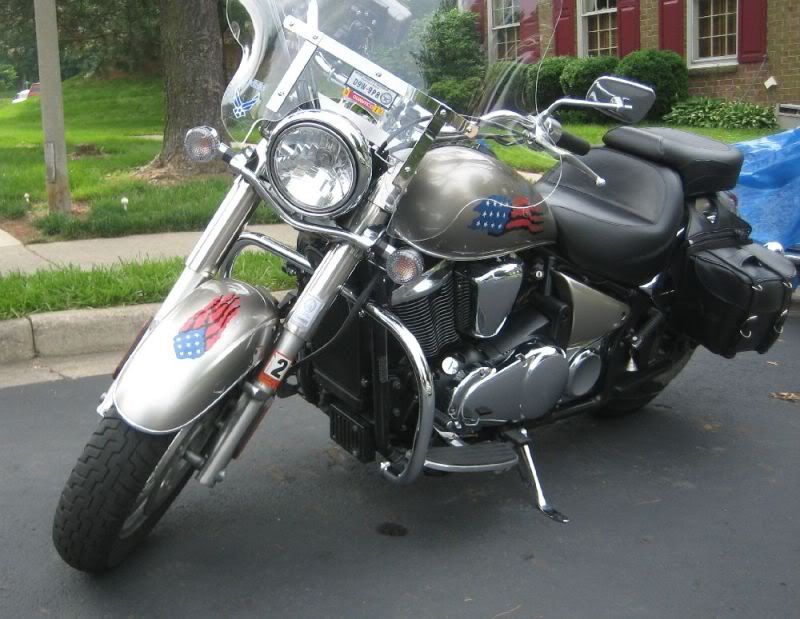 Ride Bell by the generous Kara
Member of the Colonial Cavalry
Member
Join Date: May 2008
Location: Beech Island,SC
Posts: 220
Happy New Year Bruce! Looking forward to October!!!
---
'96 VT1100C2 A.C.E.
Posting Rules

You may not post new threads

You may not post replies

You may not post attachments

You may not edit your posts

---

HTML code is Off

---