My participation in the 2010 ECR is....
---
....now in jeopardy. After 3 months of unemployment and not being able to keep up with the payments on the Wing, the repo man has paid me a visit. It's been a fun three years on the Wing and now I need to get a job and scrape enough together to get a used ride. Maybe a used Honda Pacific Coast? or another Shadow!
---
82 Kawasaki Z 440 LTD Restoration Project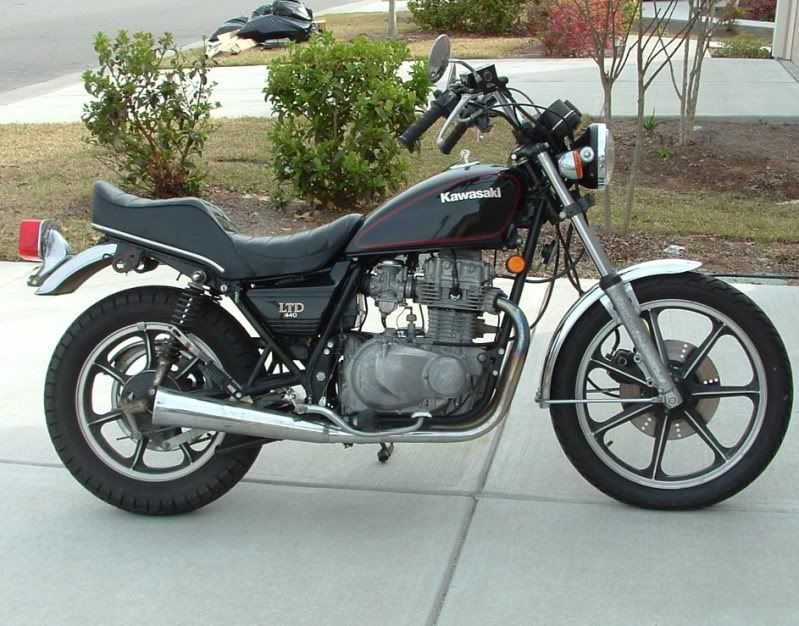 I am always doing that which I cannot do, in order that I may learn how to do it. Pablo Picasso
Sorry about the Wing. I remember when I was out of work for a year. It was the most frustrating time in my life, but good things happened to me, and I'm sure they will to you also. Don't give up. Its only February and the rally isn't 'til October. Heck, someone down your way just hit the Powerball for 140 million dollars.
---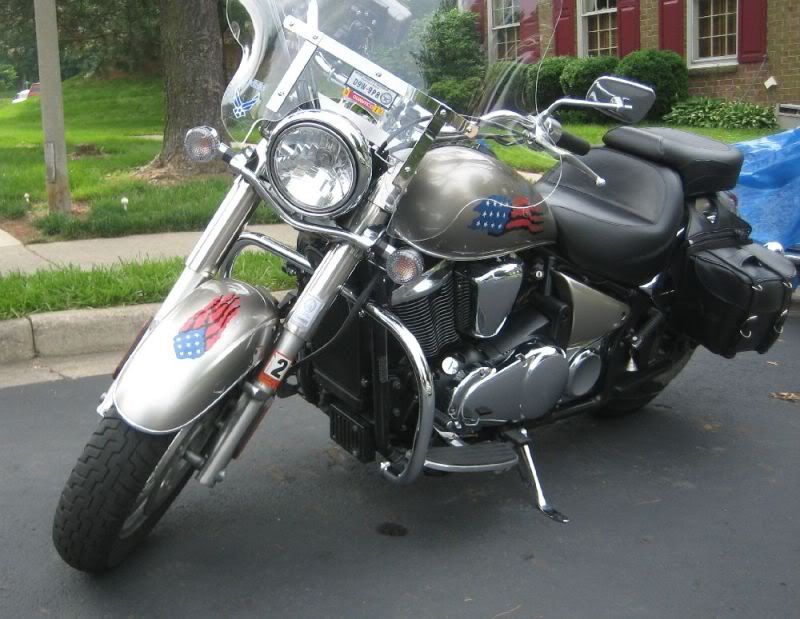 Ride Bell by the generous Kara
Member of the Colonial Cavalry
I won't have this, I'll put the pillion on my bike and come down and get you.
---
A smart remark is the most effective means of birth control. Paulie
2006 Star Stratoliner Midnight,1986 VT1100C
Ride Bell by Maggie and Chris
Senior Member
Join Date: Feb 2004
Location: Town of Elon, NC
Posts: 3,520
Well that sucks.
Plenty of time to find a job and a good used shadow.
Or you could ride as Paulie's biatch.
---
1996 VT1100C2 ACE
Thanks Paulie for the offer, but I think Jack has room on his Wing for me if I want to ride b!tch with him. But maybe my wife will take Jack's back seat and I might need to ride with you after all! LOL We still have a cage so we can meet you all at the rally.

I could go for another Shadow, but my wife is already spoiled by the Wing's back seat. I showed her a picture of a Pacific Coast and that perked her up a little. They're selling for around $3,500 on eBay. Oops, I forgot, I gots to get a job first! 30 some resumes & applications out with three interviews so far, no offers, unless I want to sell cars for commision only.

Bruce
---
82 Kawasaki Z 440 LTD Restoration Project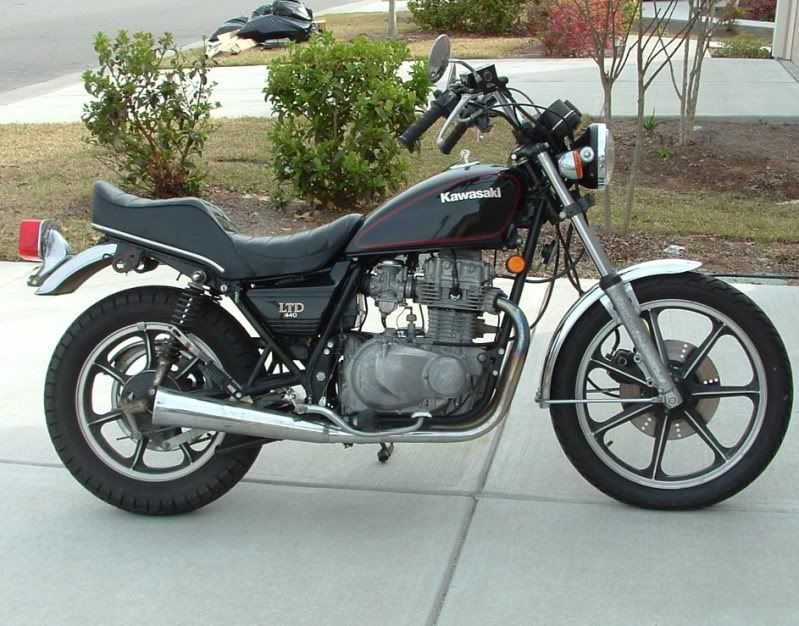 I am always doing that which I cannot do, in order that I may learn how to do it. Pablo Picasso
ugh well at least you got interviews....
---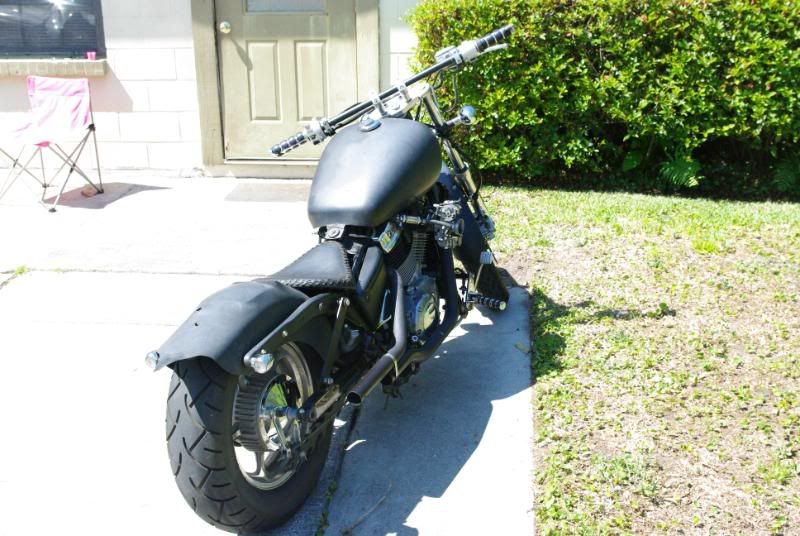 Member
Join Date: May 2008
Location: Beech Island,SC
Posts: 220
Man, Bruce, hate too hear this. I hope that things work out for you really quickly. We can't "eat like cowboys" unless the whole posse is together. The thought of you ridin' b*tch with Paulie is classic, I almost want to see that in a sick kind of way.
---
'96 VT1100C2 A.C.E.
i have been out of touch for too long....... very sorry to hear this bruce but you have to keep a roof over your head and food in your tummy..... I hope you will be able to make it hell even if you drive over and spend the night someone will put you and michelle up to visit!!!
---
Ride and be safe .....In The Wind...ODAT\Highlands NC 06/09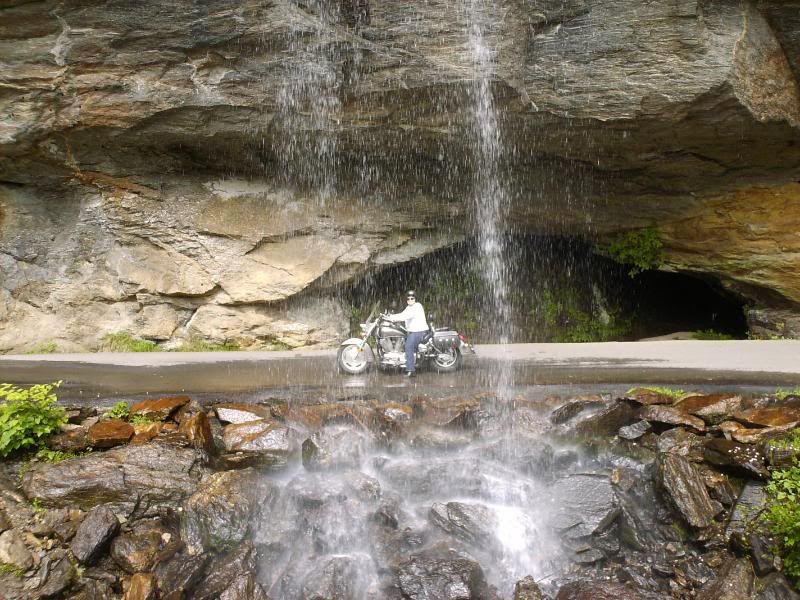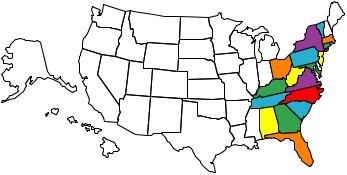 Well two things have happened since I started this thread. One is I started work selling boats and RV's (my knid of toy store!) and two, a fellow motorcylist in our community motorcycle club (Sun City Roadrunners) has let me have one of his project bikes to have as my own and pay him when I get back on my feet! It's a 82 Kawasaki Z 440 LTD....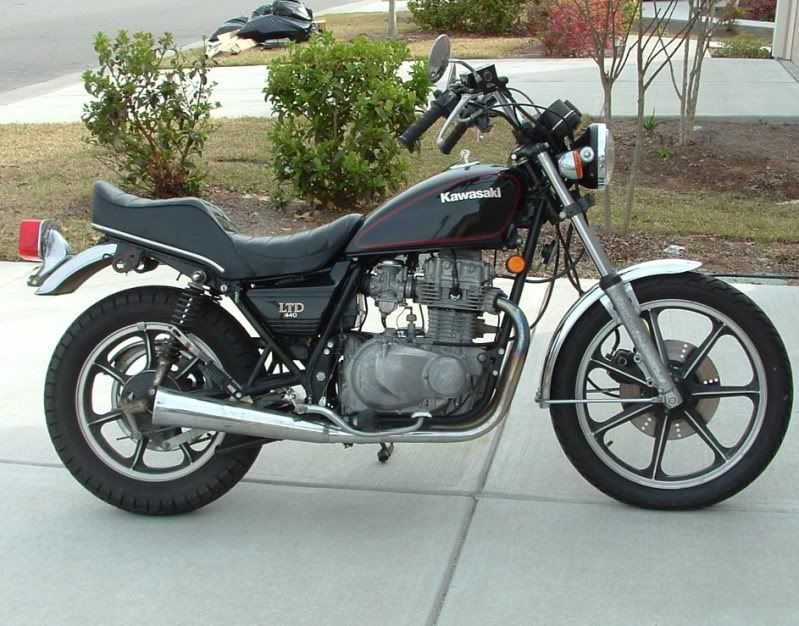 Now what I have to do is sell the hell out of a bunch of boats n RVs this summer so I can afford to take some time off in October. One day at a time! The bike is in 100 peices right now as I have broken it down to clean up. Carbs have been torn apart and boiled out, new plugs, front end had been torn down and cleaned up and am in the process of putting it back together. Oh and I joined two more forums...kawasakimotorcycle.org and
www.armbell.com
- The Kawasaki Twin Owners Forum. Under my regular handle of Dr Bobs Patient! They've been of great help over there on this KZ440 project. Should get 60+mpg for commuting 40 miles a day to new job. That will help on our scheduling when my wife and I have been sharing one vehicle. Now I'm rambling...
Peace
Bruce
---
82 Kawasaki Z 440 LTD Restoration Project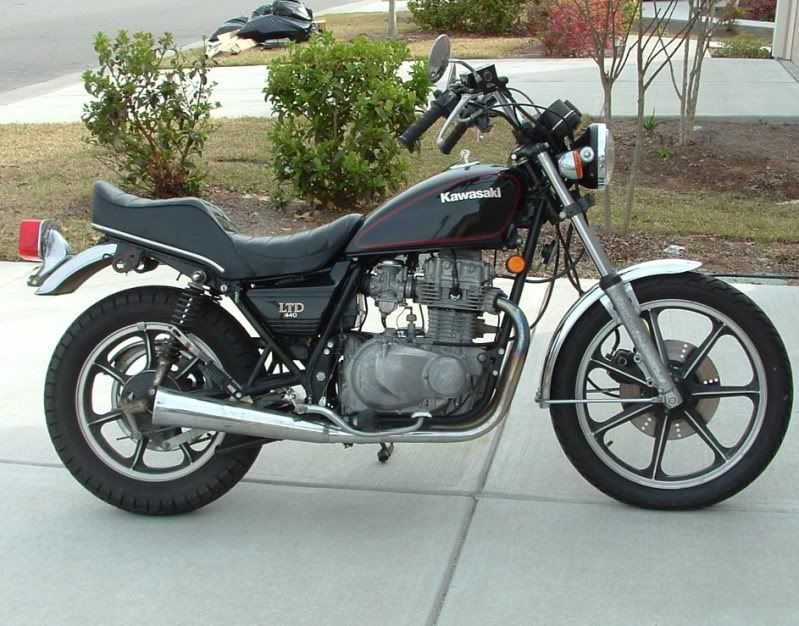 I am always doing that which I cannot do, in order that I may learn how to do it. Pablo Picasso
Posting Rules

You may not post new threads

You may not post replies

You may not post attachments

You may not edit your posts

---

HTML code is Off

---