Ignition switch?
---
Does anyone know if an ignition switch from a 2000 Honda Shadow VT600CD Shadow VLX will fit on a 95 Shadow 600 VLX. The problem is that when I bought my bike it came with a key that wasnt the original and at times I wonder if Ill break the key in the ignition. So I Figured, I might as well swap out the ignition switch.
Honda Shadow VLX VT600 600 LOCK IGNITION SWITCH KEY | eBay
Thats the link for the item Im looking to purchase but I want to be sure it will fit, Thanks
Member
Join Date: Aug 2010
Location: Eagan, MN
Posts: 748
Go to a site like bikebandit and pull up the parts list for both bikes. If the part numbers are the same, you can swap 'em no problem.
---
'97 VT1100C Black & Chrome...Sold.
New Scoot...Mods Already Made Since This Pic Was Taken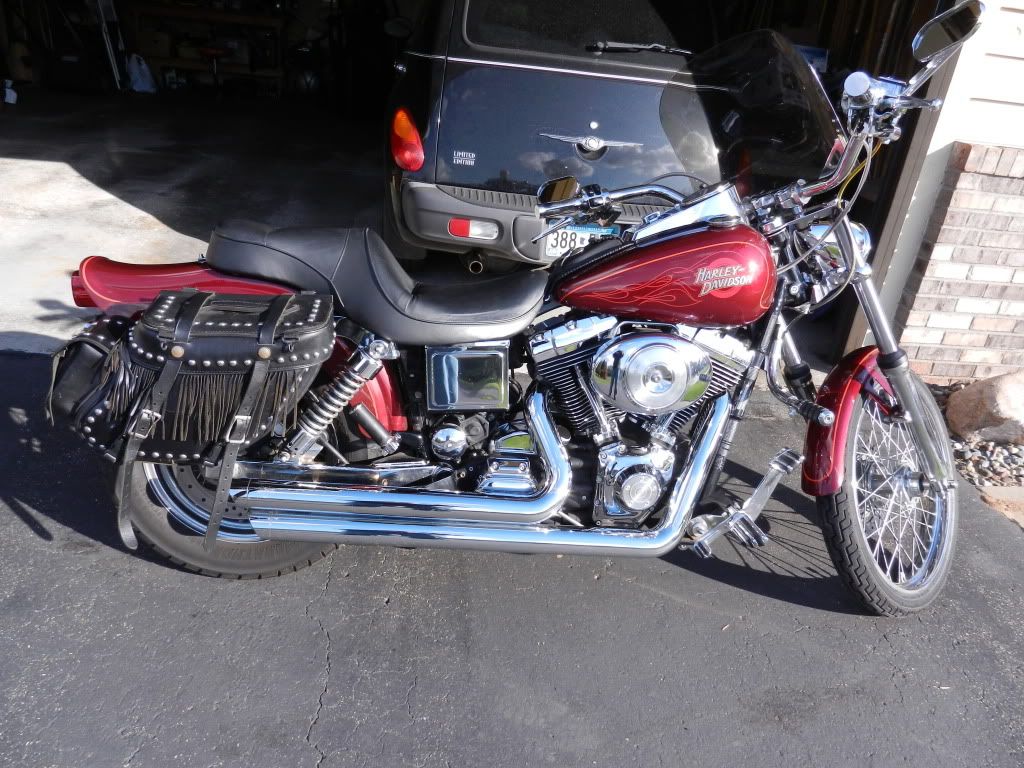 Junior Member
Join Date: Aug 2011
Posts: 7
Thanks, for the 95 it didn't show the actual part number, but the picture showed it wasn't the same. Thanks for your help
Junior Member
Join Date: Aug 2011
Posts: 7
Wait I went back and checked out to see if I over looked something and it does have the part number for 95 haha Thanks again
Posting Rules

You may not post new threads

You may not post replies

You may not post attachments

You may not edit your posts

---

HTML code is Off

---