Member
Join Date: Feb 2012
Location: Philadelphia, PA
Posts: 112
Battery removal
---
how easy is it to remove the battery on an 1983 honda shadow vt500? How do you do it? What tools will I need? Temperatures are about to drop below freezing and i want to bring it inside where i can charge it up
Senior Member
Join Date: Apr 2011
Location: London, Ontario
Posts: 2,785
I'm not sure about your specific model whether the battery is under the seat or behind the side cover. Regardless, it is very simple. A standard screwdriver is usually all that you will need. Always remove the positive (red) terminal first then the negative (black). Pull the battery out of the box and you are good to go.
When putting it back in, black gets attached first, then the red.
---
2006 Honda Sabre
Breeze to remove... you'll need a philips-head screwdriver (#2), or a 10mm wrench or socket, depending on your stock screws/bolts.

IIRC (if it is the same as the '84 I had), there is only one bolt/screw that hold the battery bracket in place (right side of battery), swing the battery bar (holding all the electrical connectors) out of the way, disconnect the battery leads, and pull her out. I always disconnect the POS side first... safer...

Now, that being said... A fully charged battery typically will not freeze down to 70 or even 90 degrees below zero, while a fully discharged battery is susceptible to freezing at +32 degrees. So, if she is fully charged... freezing temps should not hurt it one bit.
---
Current -
2002 VT1100C2 Sabre
1985 VT700C Shadow
1999 CB750 NightHawk (son's ride)
"
The Hardest Part About a Zombie Apocalypse, Will Be Pretending I'm Not Excited
"
"
I'm not behind you, I'm 21,565 miles in front of you, and about to lap you again
!"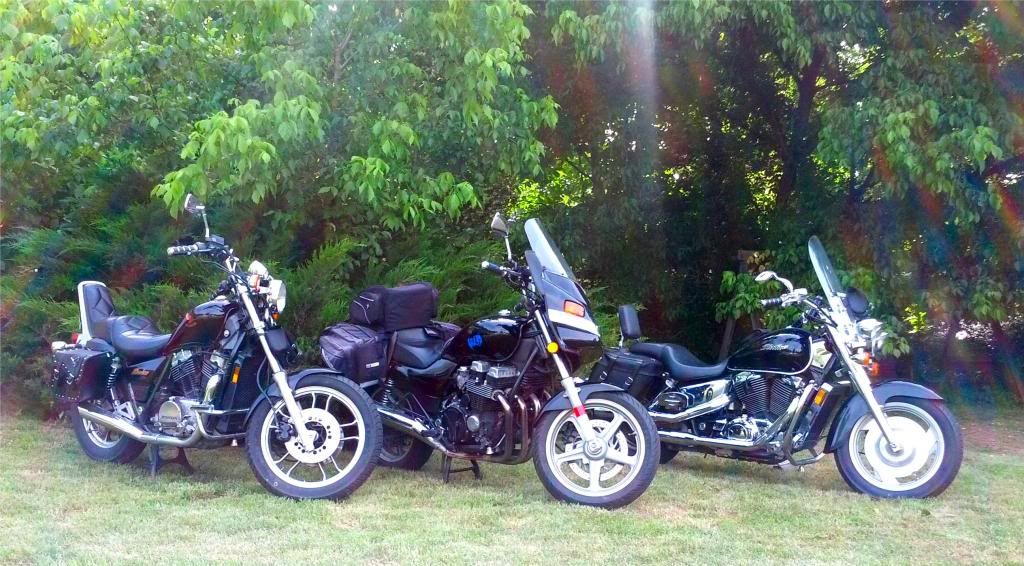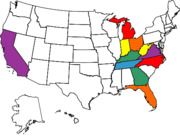 ---
Last edited by Earthling789; 02-24-2012 at

01:24 PM

.
Member
Join Date: Feb 2012
Location: Philadelphia, PA
Posts: 112
good to know ,thanks! I will take a look at her tonight! I just noticed that whenever the temp drops much below 30 the battery seems to be drained. a night on the battery tender solves that issue most of the time.
Posting Rules

You may not post new threads

You may not post replies

You may not post attachments

You may not edit your posts

---

HTML code is Off

---