Banned
Join Date: Mar 2012
Posts: 33
Vacuum hose diagram
---
I'm looking for a vacuum hose diagram for a 86 vt700, all mine were dry rotted and mostly not there and the side cover no longer has the sticker on it.
I've looked and looked for one too, lol... and the closest I've found to being helpful is in the repair manual... and you can't even buy that sticker from Honda or after-market anywhere
Look for the manuls in the stickies on the General Discussion tab for the 1983 750. I've found most everything for the '83 750 is darn close to my '85 700, and should be fairly "close enough for gov't work" on your '86 700, too.
Hope that helps you out...
---
Current -
2002 VT1100C2 Sabre
1985 VT700C Shadow
1999 CB750 NightHawk (son's ride)
"
The Hardest Part About a Zombie Apocalypse, Will Be Pretending I'm Not Excited
"
"
I'm not behind you, I'm 21,565 miles in front of you, and about to lap you again
!"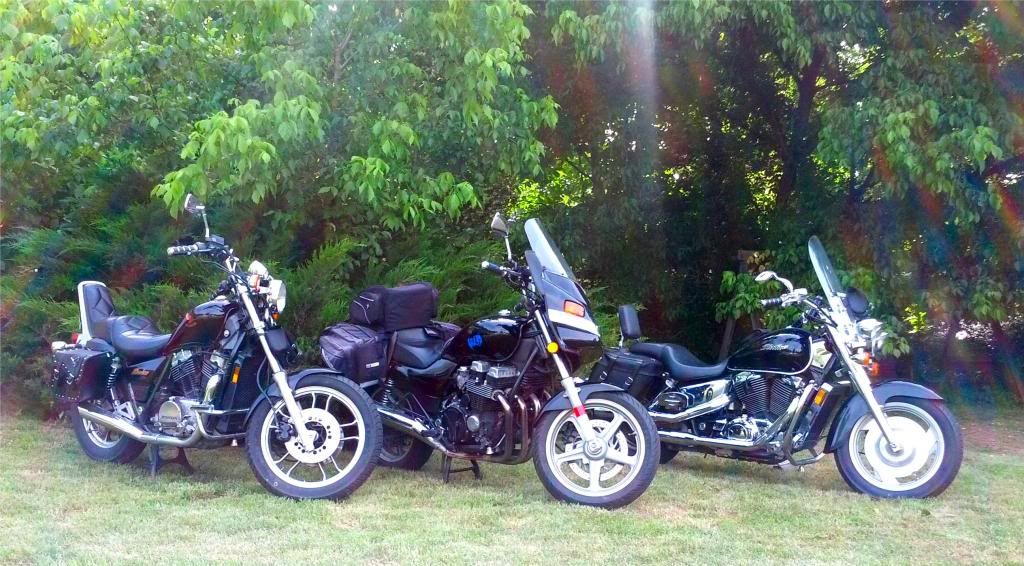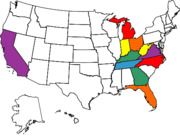 Posting Rules

You may not post new threads

You may not post replies

You may not post attachments

You may not edit your posts

---

HTML code is Off

---