Synthetic Gear Oil
---
I would like to replace the SAE 80W90 Final Drive gear oil with a synthetic. Any suggestions for brand and weight?
Senior Member
Join Date: Apr 2011
Location: London, Ontario
Posts: 2,785
---
2006 Honda Sabre
Brand is personal preference. I'm running Lucas in mine. Weight on synthetic will be 75W90.

Sent from my SPH-D710 using Motorcycle.com App
---
Joe

08 VT750C2 Shadow Spirit
+1 on Lucas...

Been running it in my Shadow and Sabre since I brought them home! Don't expect to have any issues on either... Lucas is good stuff!
---
Current -
2002 VT1100C2 Sabre
1985 VT700C Shadow
1999 CB750 NightHawk (son's ride)
"
The Hardest Part About a Zombie Apocalypse, Will Be Pretending I'm Not Excited
"
"
I'm not behind you, I'm 21,565 miles in front of you, and about to lap you again
!"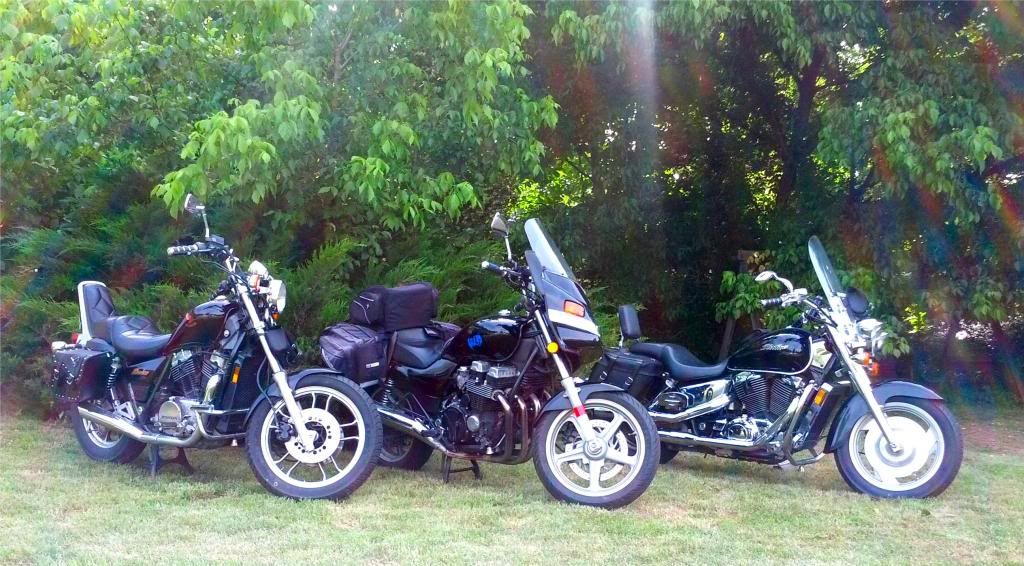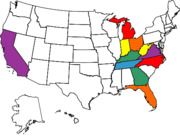 I use the Valvoline synthetic too. Gets changed every year.
---
2010 Honda Aero. SOLD. 2010 Honda Interstate VT1300.SOLD . Now riding a 2013 Goldwing F6B
Member
Join Date: Aug 2011
Location: Sack-a-Tomatoes, CA, US
Posts: 808
I ended up with some Mobil 1 synthetic 'cuz that was the best stuff on the shelf when I went shopping
---
Black Beast = '71 CB750
Lazarus = '86 VT1100C rescued from a salvage yard.
Posting Rules

You may not post new threads

You may not post replies

You may not post attachments

You may not edit your posts

---

HTML code is Off

---