Member
Join Date: Sep 2012
Posts: 30
Perelli Night Dragons
---
Has anyone had these on their scoot? Opinions?
I'm going to need a set next spring I know about the Avons and the Metzlers, I'm just a fan of Perelli tires and was curious of anyone has tried them.
Sent from the edge of sanity with crayons because pencils are too pointy.
Have not heard much about them but Perelli is the parent company to Metzler and the Metzlers are good tires.
Dauntae
---
2001 Shadow Spirit 1100 Cobra highway bars Kury ISO grips w custom weighted bar ends ,a VTX headlight and Kury Large ISO pegs but the best addition, Riding bell from Kathy M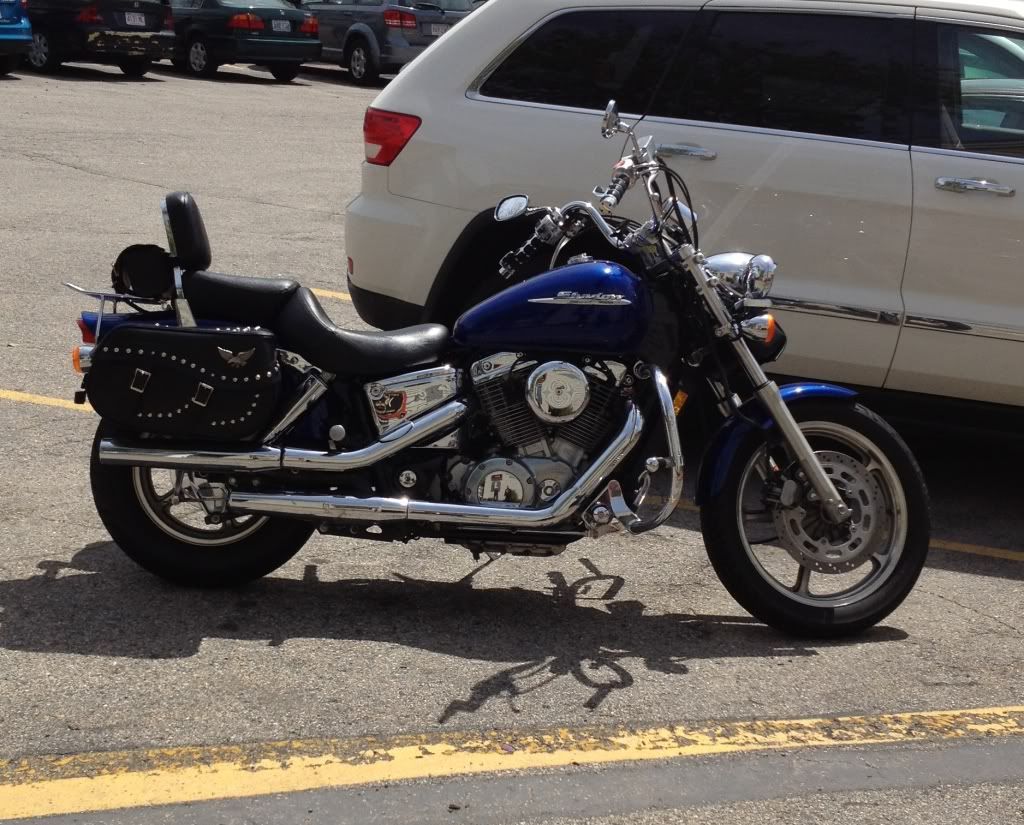 I laugh in the face of danger, then I hide until it goes away
The book of John Hopkins map
http://www.travellerspoint.com/membe.../tripid/365293
pirelli makes a great tire. they are related to metzeler. i think pirelli actually owns metzeler. they bought metzeler. can't go wrong with either one. i just love my metzeler me880's. great tire.
---
I started out with nothin'... and i still got most of it left.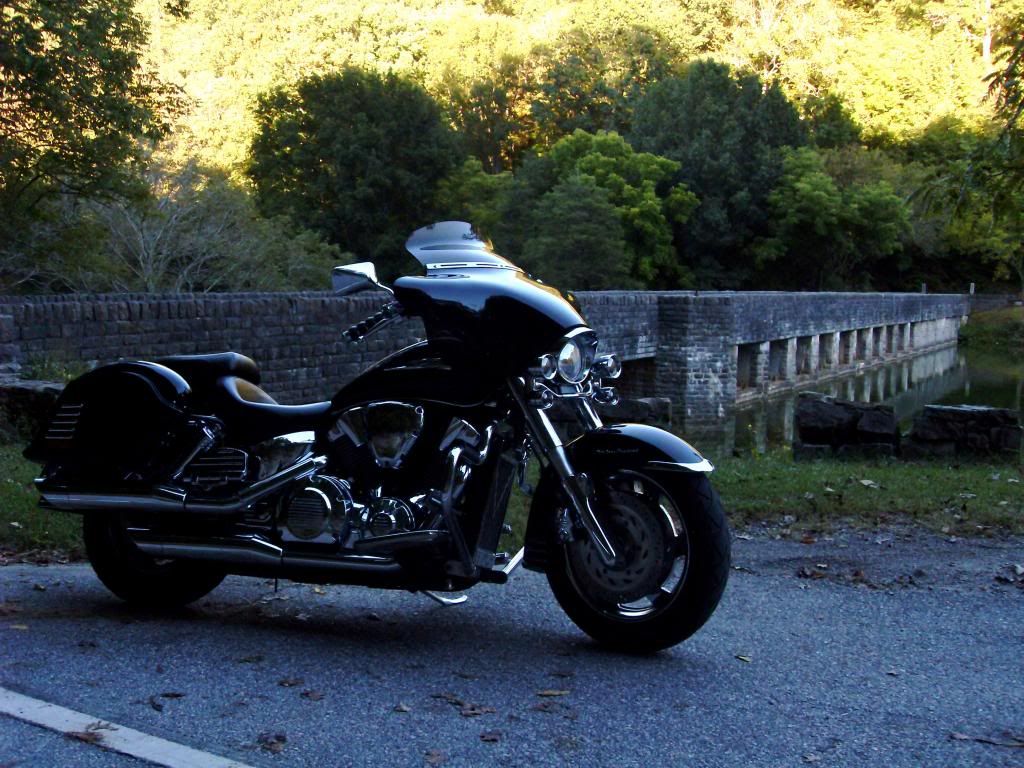 2006 Honda VTX-1300R
Memphis Shades Batwing, Stock "C" Model Pipes, Mustang Seat, Mustang Fender Bib, National Cycle Hard Bags,
Lindby Multibar, Küryakyn Sound System, Küry ISO Grips, Show Chrome Grille Cover, Küry L.E.D Light Kit, Küry Triple Whammy,
Küry Constellation Light Bar, TTO Tach, Metzeler Tires, Chromed Wheels and much, much more.
Member
Join Date: Oct 2011
Location: Nashville, TN
Posts: 661
I'm looking to get new tires. Maybe I'll check these out. Otherwise, I'm going with Metzler's.

Sent from my SPH-L900 using Motorcycle.com Free App
---
*********
Live to ride another day!
Senior Member
Join Date: Feb 2011
Location: Kitchener, Ontario
Posts: 7,216
I was interested in those tire before I got my Metzler's 880's. I could not fine ones that fit the stock Ace rims.
---
2002 Honda Shadow VT750 ACE Custom.
***HondaShadow.Net Patch Order Info***
Member
Join Date: Sep 2012
Posts: 30
They don't have the stock front Sabre size either. But from my reading I think the 130/70-18 should fit (especially since I don't run a front fender).

Sent from the edge of sanity with crayons because pencils are too pointy.
Member
Join Date: Oct 2008
Location: Calgary Alberta, Canada
Posts: 91
I put a set of Pirelli Night Dragons on mine last spring. I knew tires made a difference... but had no idea the extent of difference they make. I love them, they seem to stick to the road and I'm not gonna lie but have definitely increased my confidence with turns. I ride rain or shine and these are great in both... just feel like they stick like glue.
---
Been running Pirelli MT66's. Affordable, handle well, and wear really well. 1st. rear tire 15,000 mi. Front has 19,000 mi. still in good shape. Looking at a safe 24,000 out of it. We'll see.
Junior Member
Join Date: Aug 2012
Posts: 7
I love my night dragons, I feel totally in control of the balance even at low speeds and leaning in for high speed curves is easy but still feels predictable
Posting Rules

You may not post new threads

You may not post replies

You may not post attachments

You may not edit your posts

---

HTML code is Off

---