Rear Shock Adjustment
---
I have a 2009 Honda Spirit and it has the adjustable read shock. The settings are 1-5 and the default setting is 2. What exactly does this setting do? I was wondering if, since I'm probably bigger than the "default" size (I'm 240), should I adjust the shock to 3, or maybe 4? And what kind of tool do you need to adjust it? Doesn't look like a normal wrench. Any suggestions for a noobie?
Thanks,
T
---
2003 Harley Davidson 1200C Sportster (crashed)
2003 Honda Shadow Sabre 1100
'
my stock tool pouch has the spanner wrench that is needed...i have mine set on 1
---
1984 Honda Shadow vt700
I use large plyers w/ a cloth on the teeth- very easy- only move it one click at a time to avoid damage...min's on 2 (I'm 220) and I move it to 3 if I'm carryin a load...
Senior Member
Join Date: Jul 2004
Location: Grass Valley, CA
Posts: 5,973
Check with your local dealer and see if they have any, they are not that expensive and you save s/h charges, I would also try #3 setting and see how that works, I'm only 180 and keep mine on 3, if two up and gear I go to 5, just remember that you always go "up the numbers and if you want to go to lower numbers just keep going, never go backwards"....
---
"John" 2002 Sabre
Patriot Guard Rider
American Legion Rider Chapter 84
Quote:
Originally Posted by Eldorado
just remember that you always go "up the numbers and if you want to go to lower numbers just keep going, never go backwards"....
That is a new one, I have not heard that before. Thanks.
I don't know if I didn't get the spanner tool, or left if lying around after I had the tool kit out one time. I'll have to see if I can either do it by hand or get a new tool. If I try to make an adjustment, say to 3, what am I looking for to know whether it is better or not? I know that sounds like a simple question, and maybe it is, but I'm curious.
Thanks for the responses!
Member
Join Date: Jul 2010
Location: Norfolk VA
Posts: 304
Let me just add that if your looking for new shocks, I put the progressive 412's on mine, and on setting 1 (I'm 180) its like gliding on air... they are excellent...
---
2007 Honda Shadow Spirit (750 DC)
Gary
Senior Member
Join Date: Jun 2008
Location: SW Georgia Between Americus & Beuna Vista - Plains & Ellaville - Preston & Andersonville
Posts: 14,627
Well now!!!!
Contradicty to the "Always forward";
READ YOUR MOM before making this adjustment from 5 to 1...(Motorcycle Owners Manual)
I`ve learned from experience of others...
If you take that "BIG STEP" from 5-1 ~ it could snap off the stop on the shock, then you`ll be upgrading to new shocks anyhow...
There is quite a bit of force when the spring releases its energy, and that little tab is only held on by a very small spotweld...
Yeah, I`m a "worry wort" some one once posted this comment before...
BUT I`ve seen the results!!!
---
`98 VT750 A.C.E.
Motorcycle Rider Rights Activist
ABATE member 38yrs.
www.ABATEGA.org
www.mrf.org
www.MSF-USA.org
http://www.ama-cycle.org/
http://www.bikerrogue.com/Articles/Biker_Rights/History_of_Abate/history_of_abate.htm
Enjoying Life,D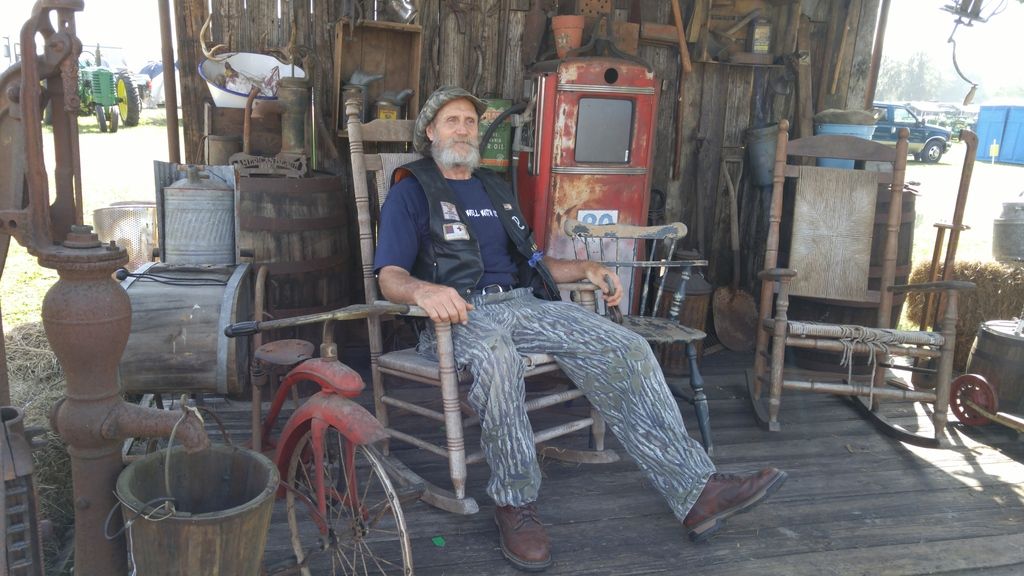 YUP, like Cpt'n D says, NEVER let the shocks go from 5 to 1, ALWAYS, back the shocks down in the reverse order that you took them UP. "It aint rocket science"!
---
O'Larry
Ride Bell by Kara-MIA BELL by Bear
'04' Black Flame Sabre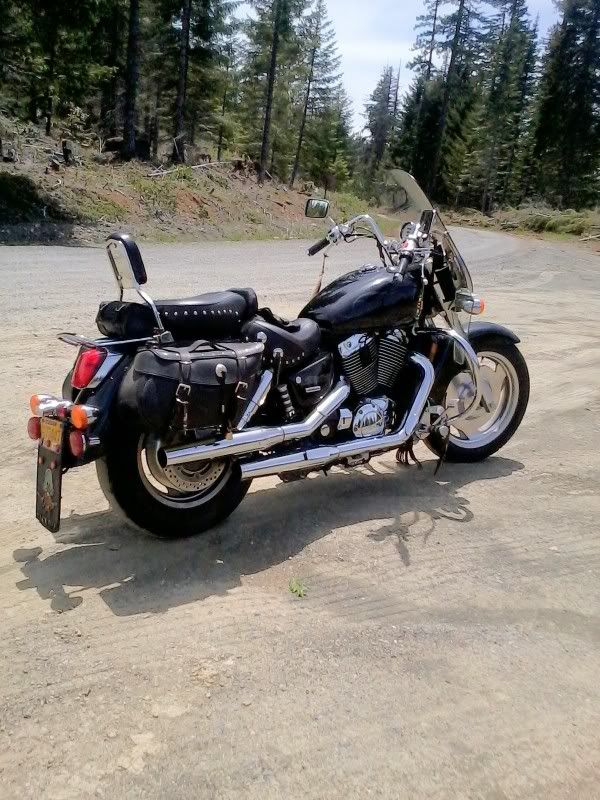 Posting Rules

You may not post new threads

You may not post replies

You may not post attachments

You may not edit your posts

---

HTML code is Off

---