Member
Join Date: Oct 2007
Location: .
Posts: 210
Nice Little Ride....
---
I had a nice 2 hour ride this afternoon on the Cape. It was about 40* with a bit of a wind, but traffic wasn't bad on the minor roads. Ran into a bit of a pedestrian jamb while riding on 6A through Dennis - must have been some sort of Christmas stroll, but other than that, the way was clear and I was able to cruise along and enjoy myself.
While I often get a bit chilly when I ride in the winter, I wore a Gerbing heated jacket liner for the first time today and am happy to report that, along with the heated gloves I bought last year, I was toasty warm. I did run into one small problem though that maybe someone can help me with.
Despite using Cat Crap, the face shield on my FFH got very fogged up when I had to stop, even with it open a crack. It cleared quickly as soon as I got moving, but I'd like to eliminate the problem in the future. I'd also like to ride without the shield open. Anyone have any suggestions?
I can't be the only New Englander on this forum still riding; how about letting us all know what you're doing?
Member
Join Date: Nov 2007
Location: Western NY
Posts: 67
What I'm doing is waiting for the snow and ice to melt off the drive. I need to get to the pavement without dropping it first thing. It's been a bad four weeks here, but things will open up again before the deep freeze hits in late January. The past two years I've ridden to work in January.
I don't think there is an easy solution to face shield fogging. I've resorted to lifting the shield on my 3/4 HJC at every stop, and pulling it down again as I pull away. If it's going to be a brief stop, I'll just purse my lips and blow to try to exhale the moisture out below the shield. I must look pretty strange but it gets me by....
Bob
---
2006 VT1100C
Member
Join Date: Jun 2008
Location: Western Massachusetts
Posts: 197
Re: Nice Little Ride....
---
Quote:
Originally Posted by TerryS
I can't be the only New Englander on this forum still riding; how about letting us all know what you're doing?
I have news for you Terry... you probably are. LOL... actually I saw a guy on a harley with a side car, maybe a 70's vintage. It was at night but you couldnt mistake the sound. It was the one 40 deg day we had in Jan. The entire rest of the time its has not gotten above 32 deg. At night we have been close to 0 or below where I live. average daily has been 18-20. I saw penguins hanging out behind my garage the other day and a walrus in the side yard. I think they were eyeing my project bike, but Im not sure. I havent seen them since.
I did find that hammacher-schlemmer had a good price on heated gloves and heated socks. both battery operated and I think they were 25 or 30 each. not bad compared to some prices Ive seen.
Enjoy your riding... Im jealous as hell.
The Rev
---
The Reverend
'01 Shadow Sabre VT1100C2
'83 XVZ12T Yamaha Venture Royale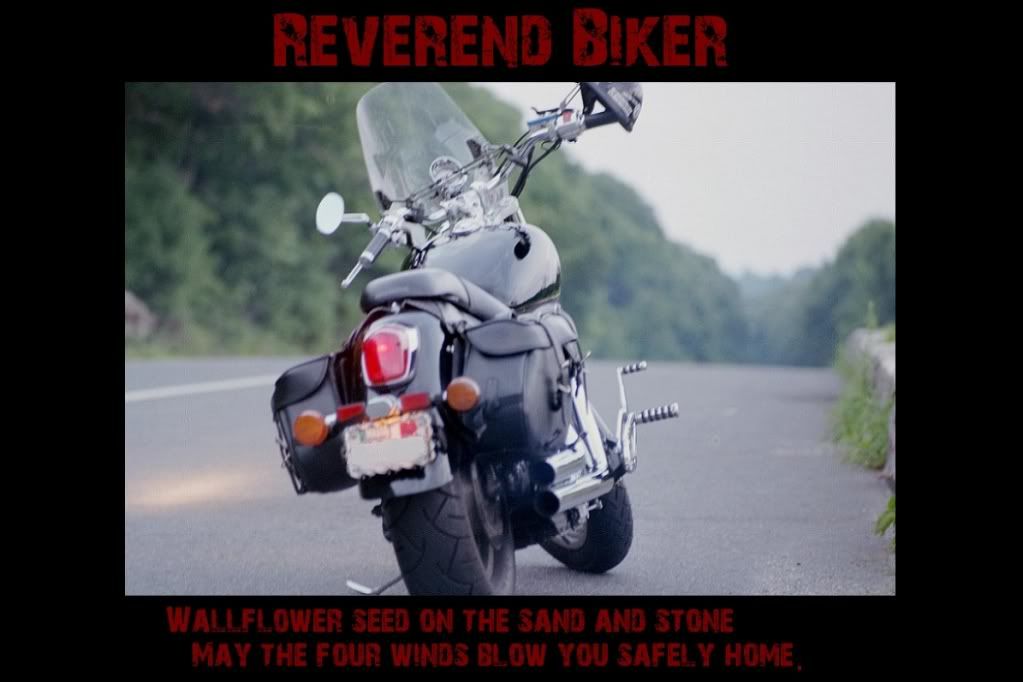 Posting Rules

You may not post new threads

You may not post replies

You may not post attachments

You may not edit your posts

---

HTML code is Off

---