Upcoming Summer Rides in New England
---
I am posting this for a friend. Her brother is a Firefighter and is helping organize this ride. This is the final information. Ive edited this post to give the details as I know them.

I know the sentiment of many riders about poker runs, but for the sake of supporting the charity and the hard work of those people who put their lives on the line to protect the rest of us I am going to post this for any interested riders...


Hatfield Firefighters Association's First Annual Poker Ride August 29th 2009

Starting and ending at the Hatfield Lions Pavilion on Billings Way in Hatfield MA.

It will be an 80 to 110 mile scenic route, Open to all Motorcycles. Food, Entertainment, Raffles and Prizes.

Registration: 9am to 11am

Cost: $25 for bike and rider, $15 for a passenger. Registration includes food and drink tickets.

Food and drink tickets will aso be available for non riders.

All proceeds to befefit The Hatfield Firefighters Association.

For more information call: Tim at (413)835-5148
---
The Reverend
'01 Shadow Sabre VT1100C2
'83 XVZ12T Yamaha Venture Royale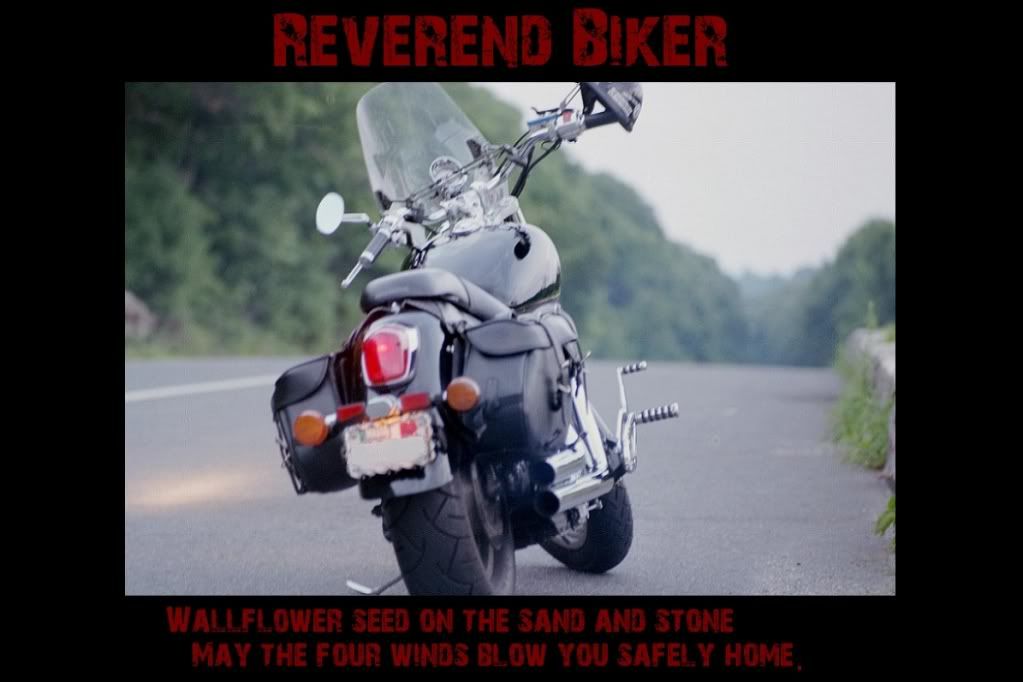 Member
Join Date: Jan 2007
Posts: 597
I was just in Hatfield yesterday.

I'm sure the ride will be scenic, lots of great roads out there, good chance for the New England riders to meet up. ( I will be away that Saturday, darn).
Member
Join Date: Jun 2008
Location: Western Massachusetts
Posts: 197
10/17 Oct. Firefighter's Benefit Ride - Hatfield MA
---
I am posting this for a friend. Her brother is a Firefighter and is helping organize this ride. This is the now the REAL final information. Actually, the ride was cancelled because Hurricane Danny rained out the original weekend.
Hatfield Firefighter's Association First Annual Poker Ride
October 17th 2009
Starting and ending at the Hatfield Lions Pavilion on Billings Way (7 Maple St, Hatfield, MA 0103
Link to google map location:
http://maps.google.com/maps/ms?msa=0...3,0.01663&z=16
It will be an 80 to 110 mile scenic route.
Open to all Motorcycles.
Food, Entertainment, Raffles and Prizes.
Registration: 10 am to 12 pm
Cost: $25 for bike and rider, $15 for a passenger.
Registration includes food and drink tickets.
Food and drink tickets will also be available for non riders.
All proceeds to benefit The Hatfield Firefighter's Association.

For more information call: Tim at (413) 835-5148 or email at FFTJack15@gmail.com
---
The Reverend
'01 Shadow Sabre VT1100C2
'83 XVZ12T Yamaha Venture Royale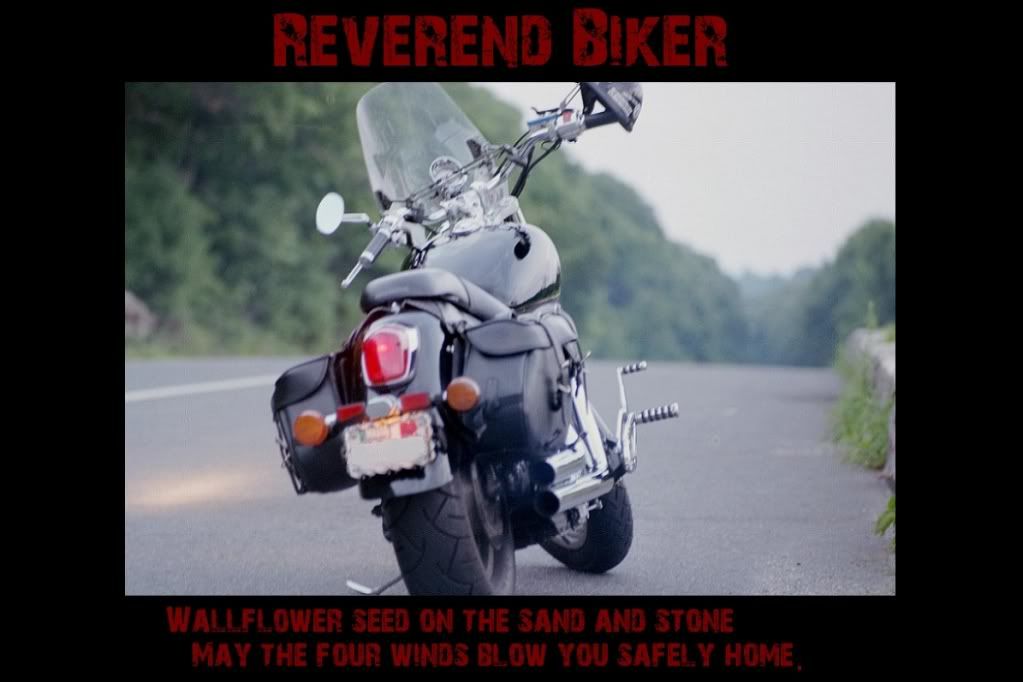 Posting Rules

You may not post new threads

You may not post replies

You may not post attachments

You may not edit your posts

---

HTML code is Off

---