Help planning a ride
---
Hello to all you New Englanders. I am starting to plan my vacation rides for next year and my wife who is from Wareham, Mass suggested I ride New England. I will be starting and ending the ride there and can spend 5 or 6 days on the road. I also have a cousin in Windsor, VT that I would want to see and I would also like to go up Mt Washington. I can ride about 300-350 miles a day and prefer back country roads. Any suggestions for a route would be greatly appreciated.
---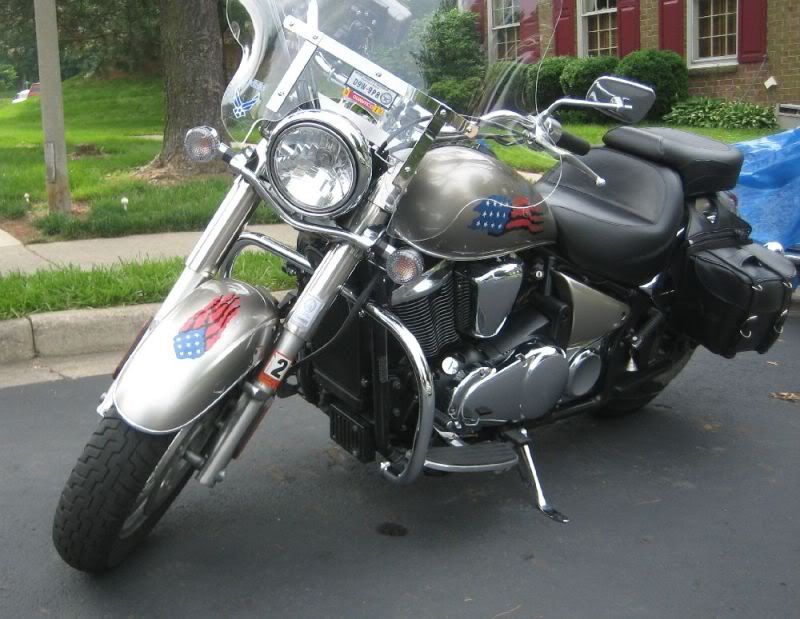 Ride Bell by the generous Kara
Member of the Colonial Cavalry
Member
Join Date: Oct 2007
Location: .
Posts: 210
There are lots of great roads in New England that would fit the bill for you. If you get to Cape Cod, please give me a shout and I'll be happy to show you some nice roads in my neck of the woods. For other great rides, I suggest you visit
http://www.NewEnglandRiders.org/Grea...nformation.htm
. If you go to the forum pages of that site, post your question and you'll get lots of info. and suggestions from some very dedicated New England riders.
Terry
Thanks for the link. Thats exactly what I'm looking for.
---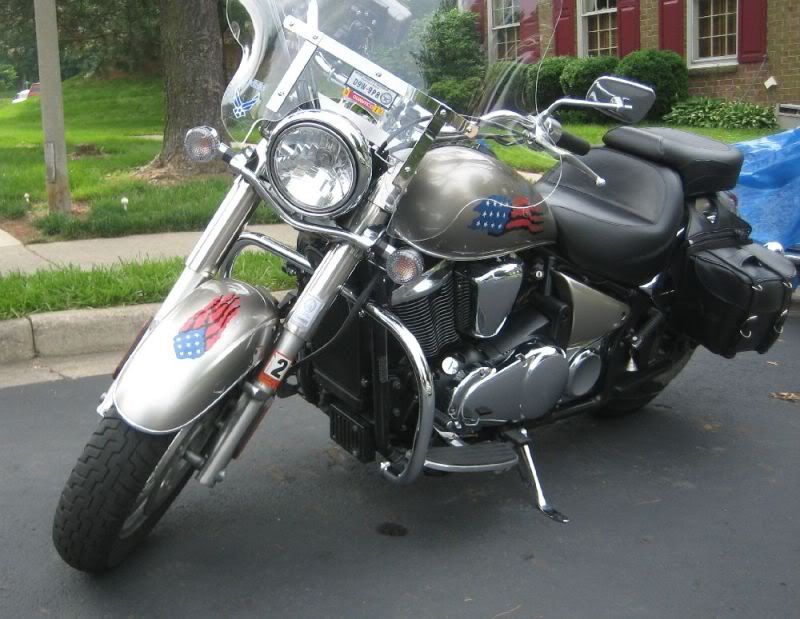 Ride Bell by the generous Kara
Member of the Colonial Cavalry
mt washington is a very challanging ride up to the top, turns to dirt/gravel stuff, and it is often in the clouds which means not great visiblity ....tony had no trouble doing it but his buddies were a little bit thrown when they got there and saw what they were up againest they all went to the summit ..... eventually,,,, thats what he said at the time
---
Ride and be safe .....In The Wind...ODAT\Highlands NC 06/09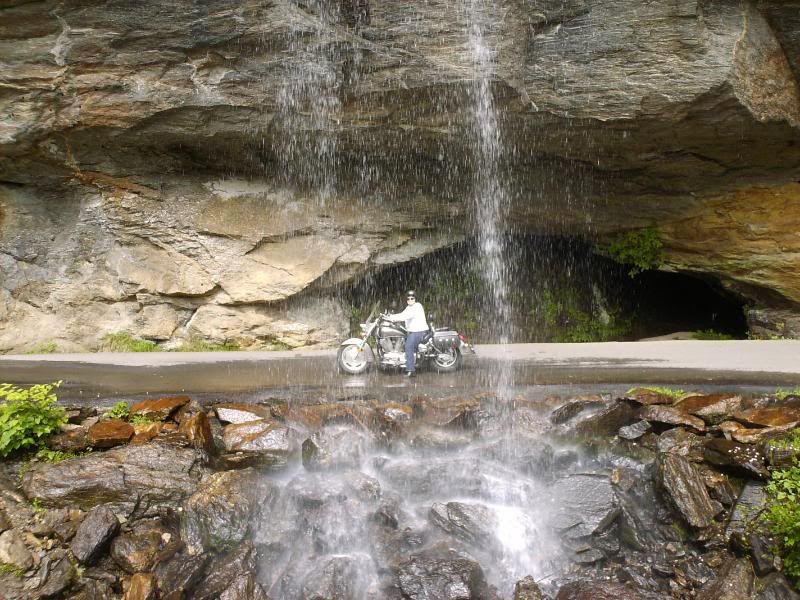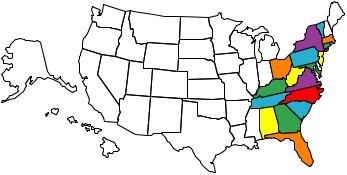 Best resource ... go to NH and meet up with Dave.

In CT Rte 7 is pretty good, but for some great scenery head to NY and take the Taconic up to the Catskills.
---
DELETE THIS ACCOUNT AND STOP EMAILING ME GARBAGE
Posting Rules

You may not post new threads

You may not post replies

You may not post attachments

You may not edit your posts

---

HTML code is Off

---