Member
Join Date: Oct 2012
Posts: 54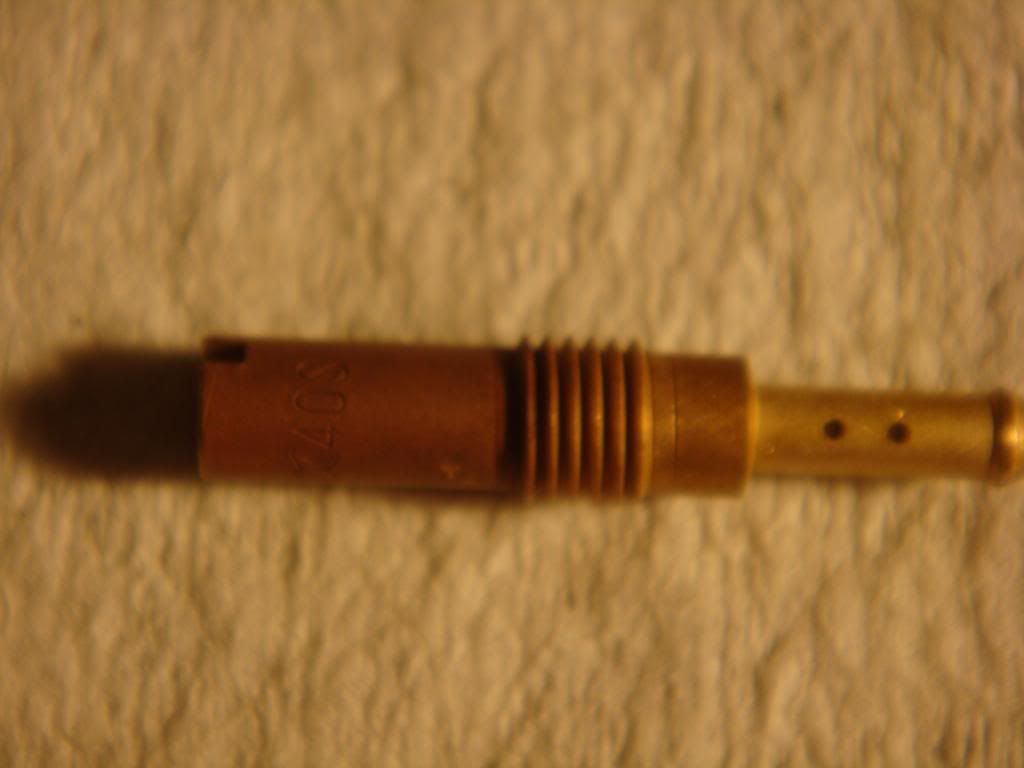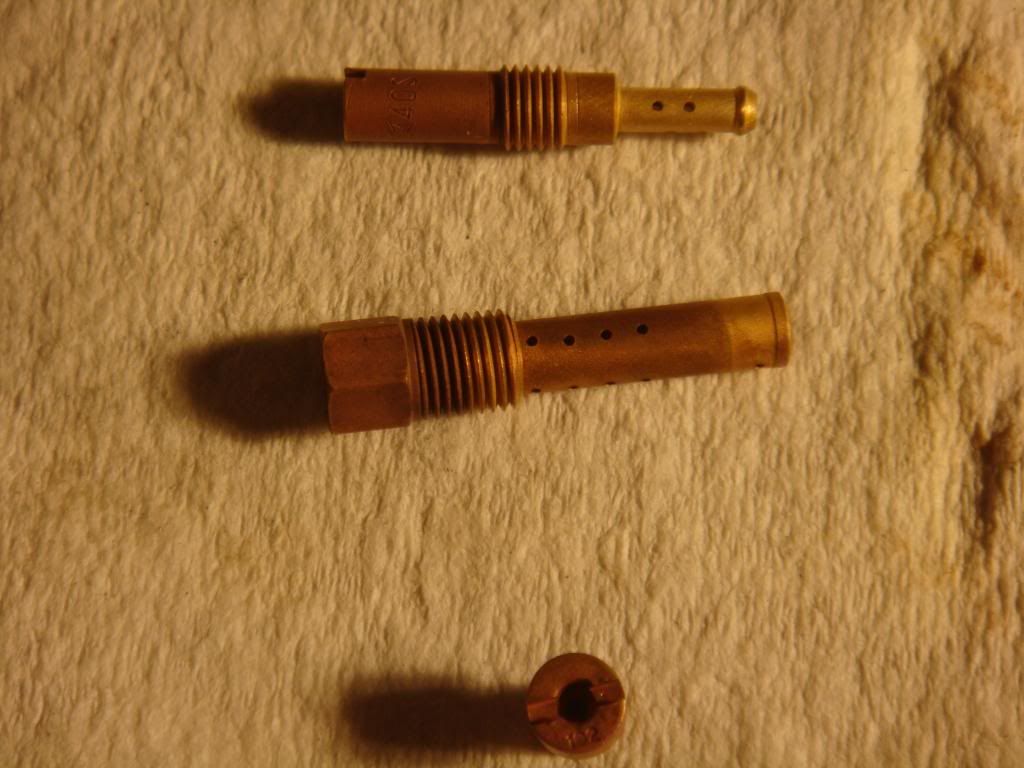 There we go. main says 102 and the iddle says *40s So has it been re-jetted or was the guy full of himself?
Ok motorcycle started. And will idle without choke but when given Gas it will will try to die. I adjusted the idle screw and it is better. It smells like too much gas. Any thoughts
Well didn't get much help here?.. but I did have a buddy come over and we discovered the first cylinder wasn't starting. So since the battery was dying after trying to start the bike for 3 minutes I replaced the battery and boom, bike starts right up and idles like a champ. Give it all the gas you want and it is just fine.

It is much louder then I expected. Without removing the vance and hines exhaust is there a way to make it quieter?