Hello from hollywood
---
Just finished the MSF course last weekend and picked up a new (to me) Shadow this afternoon. Glad to find this forum.
Member
Join Date: Oct 2012
Location: Baltimore Maryland
Posts: 77
Welcome, Always good to see new members.

Dauntae
---
2001 Shadow Spirit 1100 Cobra highway bars Kury ISO grips w custom weighted bar ends ,a VTX headlight and Kury Large ISO pegs but the best addition, Riding bell from Kathy M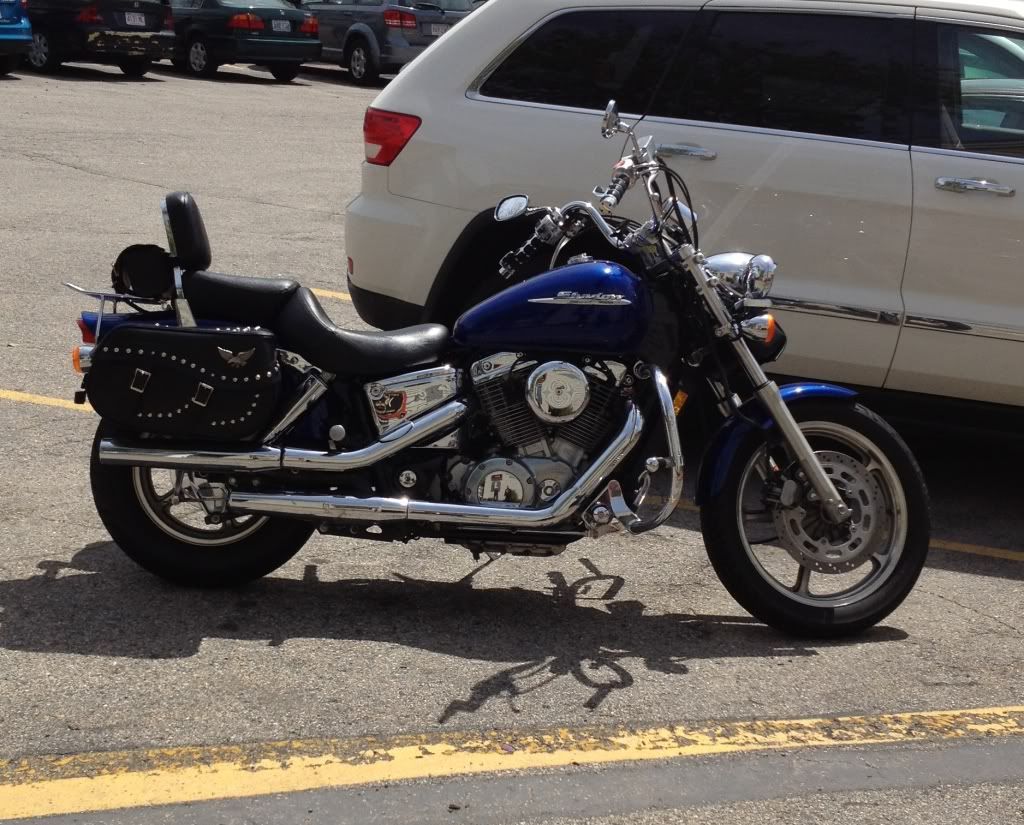 I laugh in the face of danger, then I hide until it goes away
The book of John Hopkins map
http://www.travellerspoint.com/membe.../tripid/365293
Senior Member
Join Date: Oct 2011
Posts: 2,288
Quote:
Welcome from Minnesota!
Like he said, Welcome
---
"My father says almost the wholeworld's asleep. Everybody you know,everybody you see, everybody you talk to. He says only a few people are awake. And they live in a state of constant total amazement."
" From the Movie 'Joe Vs The Volcano'
2001 Valkyrie I/S
Member
Join Date: Jun 2012
Location: Milwaukee,WI
Posts: 143
Welcome to the forums Kahla.
---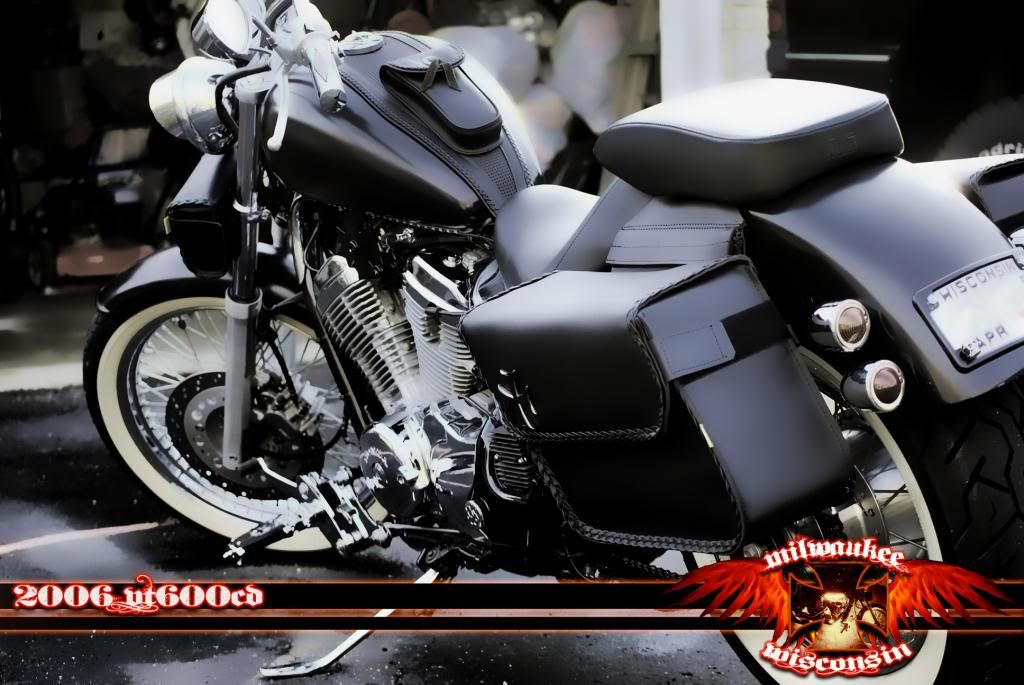 MILWAUKEE,WI Out Drinking Your State Since 1848
2006 VT600CD
● Hard Chrome Straight Exhaust ● Custom Ram Air Intake ●
Joe Florida
207 Multi-
Color
Accent LED's
Light's in Action
●
Jesse James
(West Coast Choppers)
9" Rear Fender ●
KÜRYAKYN
ISO Grips & KAISER™ PEGS
● 6" Forward Controls ●
Willie
&
Max
Compact Slant Saddle Bags & Tool Pouch
---
IF YOU ARE BORN ONCE YOU WILL DIE TWICE
IF YOU ARE BORN TWICE YOU WILL DIE ONCE