Junior Member
Join Date: Nov 2012
Posts: 8
Interesting...
---
Never had to create three threads, before creating a thread...
Senior Member
Join Date: Feb 2007
Location: Tecumseh, Michigan
Posts: 1,340
It boils down to that or typing the stupid little deformed letters with every post to be sure you aren't a bot
---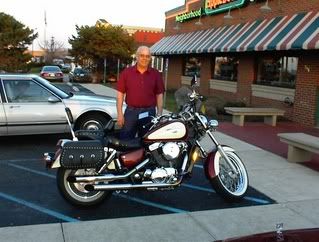 Member
Join Date: Oct 2012
Location: Baltimore Maryland
Posts: 77
Just welcome a few new members and its over with...I believe you can do all three in one day...than post away...Oh...welcome...
Junior Member
Join Date: Nov 2012
Posts: 8
I've done the minimum post thing before, just never had to create actual threads. Either way oh well.