noob
---
Hey everybody, I'm the new guy. Just bought a 93 1100 over the weekend. Chiseled the guy down to $1200! Not bad for 37k miles, has rip in the seat and a little rash on one pipe, otherwise a solid bike. Needs tires and brakes.
I've been riding since I was a kid. Past bikes include cb500, xj600, fzr600r. Current other bikes are 97 zook tl 1000 s, 73 cb 750 (bored to 850, hot cam, racing cct etc.. still putting the motor together.)
I'm an Atgatt rider, for those who don't know what that means, its 'all the gear all the time'. While fashionable and more breathable bandanas will not save your life and a sleeveless t-shirt will not keep the skin on your arms, I dress for the slide, not the ride.
Hoping to get some tips and tricks for sprucing my new cruiser up and keeping it in top condition. Also looking forward to shooting the **** with like-minded riders.
Looks like a nice bike, when I got my 2002 shadow it had the OEM tires on it, they only had 6600 miles on them but they were 10 years old, so I replaced them. Don't want to go cheap on tires, especially on a bike
---
IF YOU ARE BORN ONCE YOU WILL DIE TWICE
IF YOU ARE BORN TWICE YOU WILL DIE ONCE
I don't get cheap tires, trust me. After spooning on race-replica track tires on my sport bikes I have to survive on ramen noodles and tuna fish for a week.
welcome
---
I started out with nothin'... and i still got most of it left.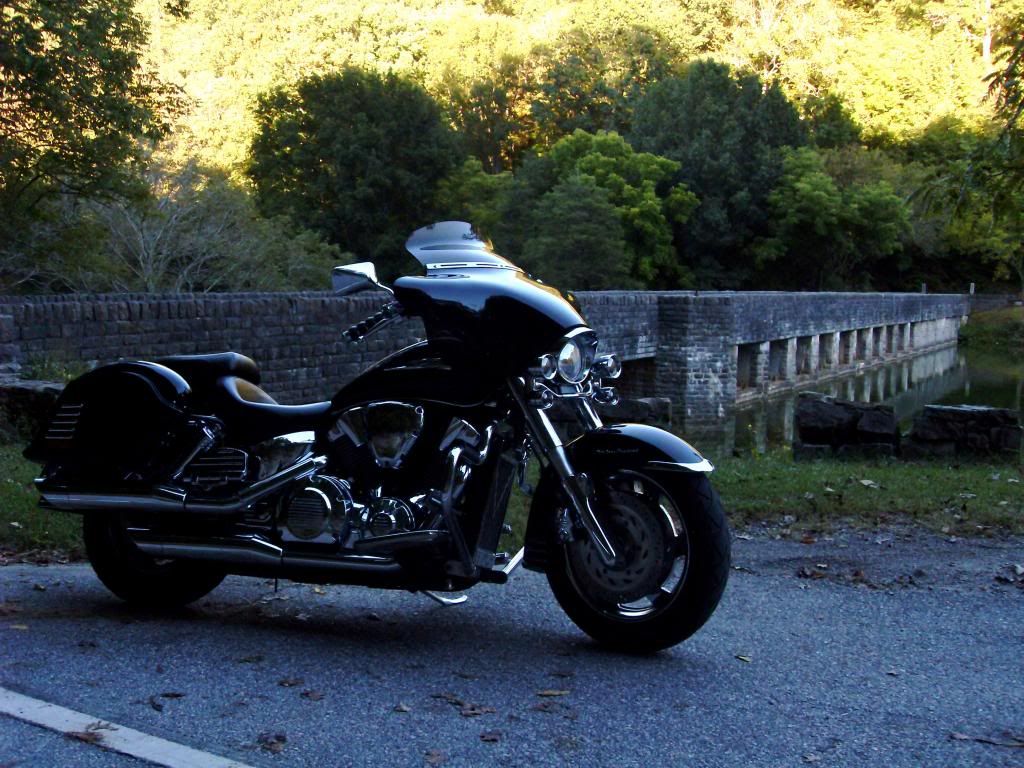 2006 Honda VTX-1300R
Memphis Shades Batwing, Stock "C" Model Pipes, Mustang Seat, Mustang Fender Bib, National Cycle Hard Bags,
Lindby Multibar, Küryakyn Sound System, Küry ISO Grips, Show Chrome Grille Cover, Küry L.E.D Light Kit, Küry Triple Whammy,
Küry Constellation Light Bar, TTO Tach, Metzeler Tires, Chromed Wheels and much, much more.
Senior Member
Join Date: Oct 2011
Posts: 2,288
Senior Member
Join Date: May 2011
Location: Sussex, NJ
Posts: 1,365
Howdy SkullCrusher, and welcome. I like the bike!
---
1994 VT1100C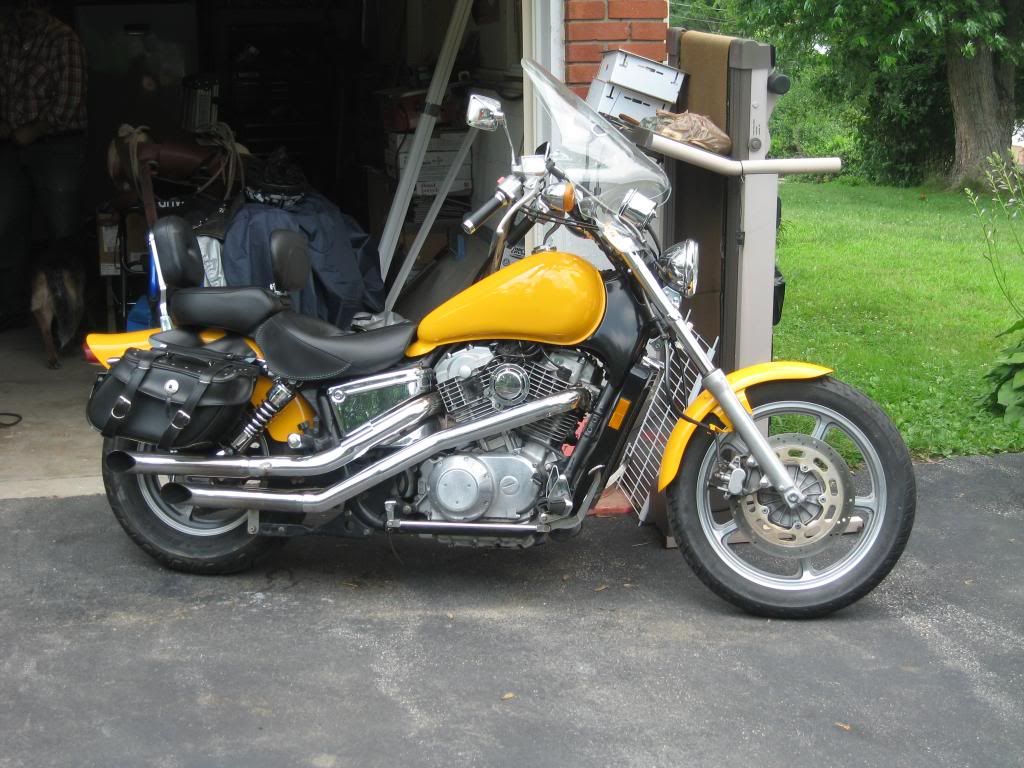 Member
Join Date: May 2009
Location: Hammond, Indiana
Posts: 748
I think you got one of the best 1100s right there, love those 4 speed models.

Nice on the TL too! I've been looking for one of those for years now.
---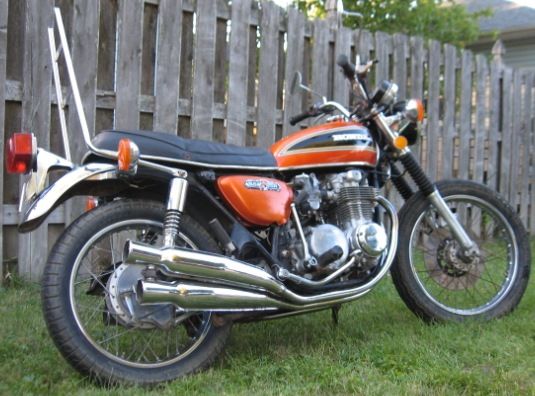 1995 ACE VT1100C2
1975 CB550Four
1994 Toyota 4x4 22RE 5speed