Junior Member
Join Date: Nov 2012
Posts: 8
it's cold
---
it's cold outside but I still ride every day, how about you guys?
Member
Join Date: Oct 2012
Location: Jacksonville, FL
Posts: 125
I don't know that I'd really call it cold here -- usually mid to upper 50s when I leave for work in the morning and about the same when I leave to go home. But I'm still riding. I actually pulled out my winter coat from Chicago (thought I had said a permanent goodbye to wearing that thing) and I'm pretty comfortable going down the road. Need to get some warmer gloves, but I'm good!
---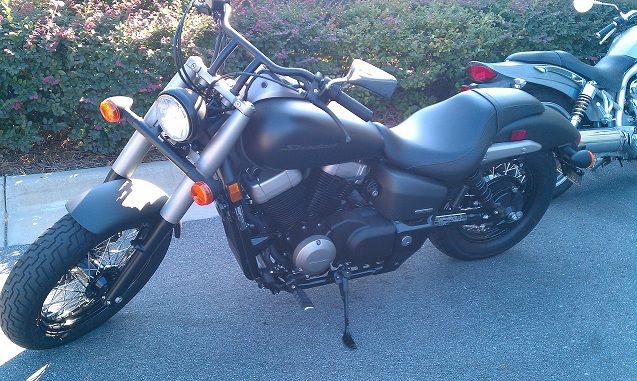 2012 Shadow Phantom 750
It was 19 for me this morning and 50+ on the way back, but my ride is only 12-15 mins each way.


Sent from my Motorcycle iPad app