Junior Member
Join Date: Nov 2012
Posts: 8
i like my honda shadow
---
it's a really smooth ride on the freeway and it gets good gas mileage.
Member
Join Date: Jul 2011
Location: San Antonio, TX
Posts: 94
---
2011 Honda Shadow Phantom
I fscking love my Phantom


Sent from my Motorcycle iPad app
Shadows are great bikes!!!
I like mine too. So much so I traded my Harley for it.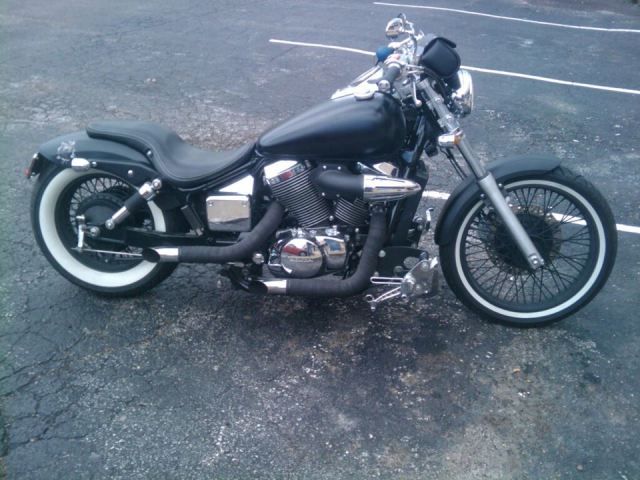 I agree 1000 times. It does what ever I want it to. Go sabre 1100!!
---
2000 Shadow Sabre VT1100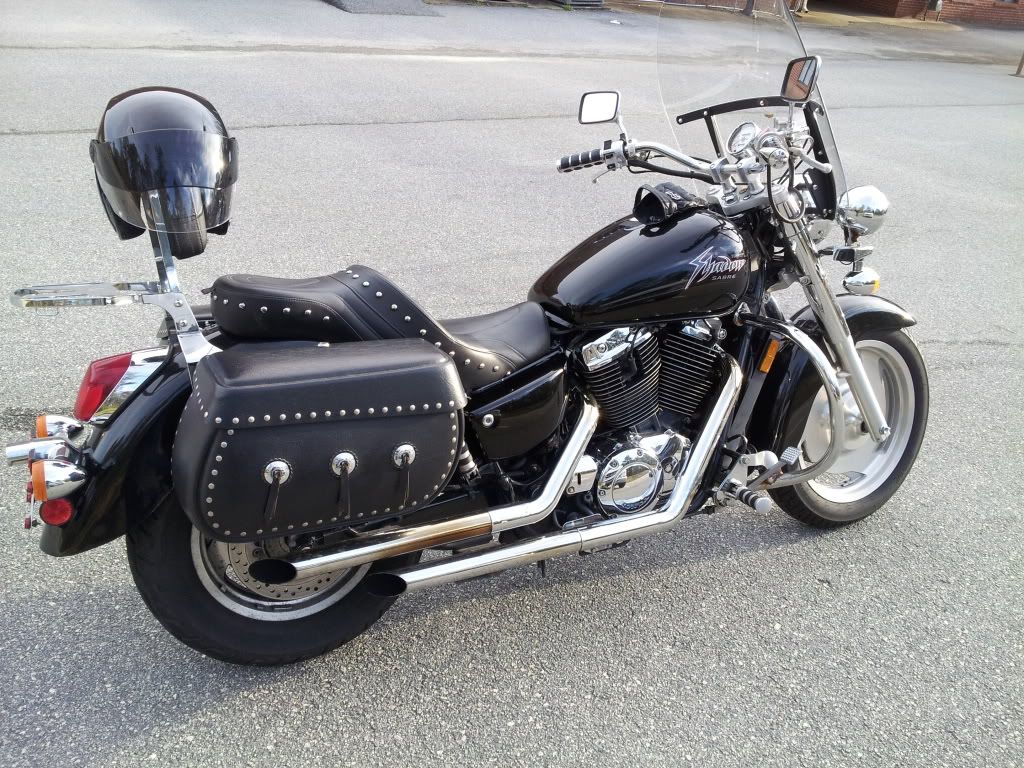 Senior Member
Join Date: Jan 2011
Location: Taylors,SC
Posts: 2,404
They are the Energizer Bunny Of Motorcycles.They kep Going and Going and Going......
---
03 VT750DC Spirit
00 XR650R (Sold 5/3/13)