WOW, very beautiful! Maybe a set of white walls, for your next set of tires?
---
1994 VT1100C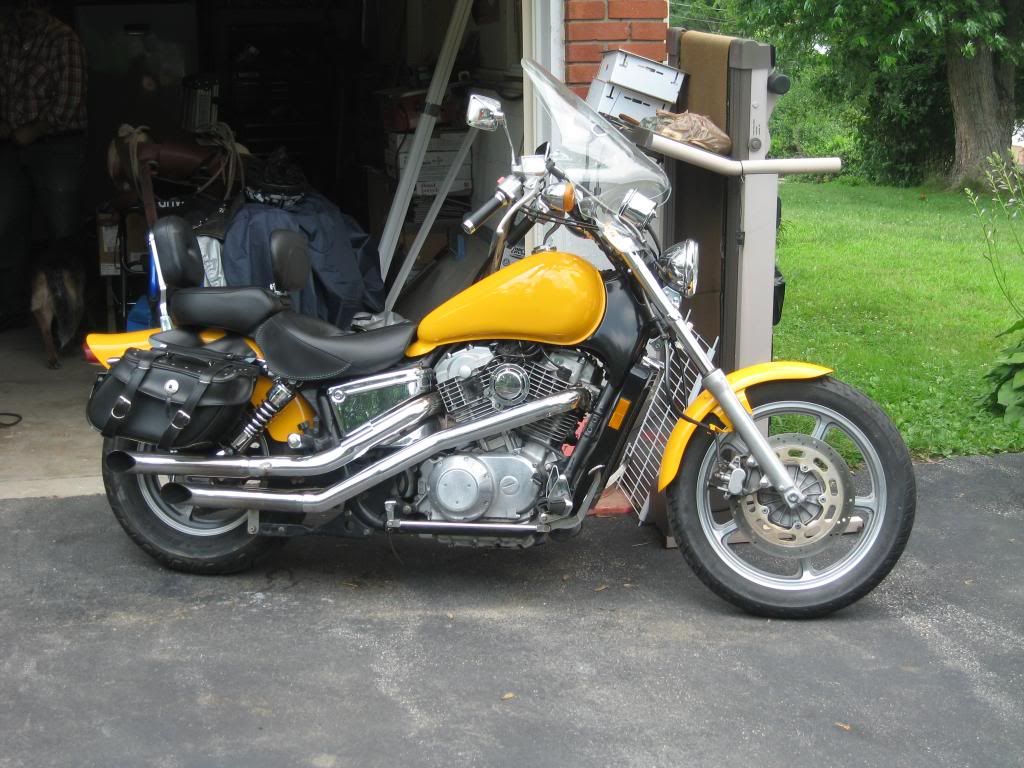 Member
Join Date: Nov 2012
Location: Florida but Alaska is home!
Posts: 243
Quote:
How did you get a picture on your and update your profile information?
Click on user cp in the black bar at the top of the page! That brings up your control panel! Click on what ever you want to edit,left side of page!