New member
---
Not sure how to post, trying add new topic. I bought a beautiful Honda Shadow 2008 VT750 this summer and put over 5000 kms on it on the weekends, l am LOVIN my Shadow!! <3
Sent from my iPhone using
Motorcycle.com Free App
---
Skygirl
Member
Join Date: Nov 2011
Location: Lehigh Valley, PA
Posts: 902
Howdy and welcome aboard, post some pics of that beauty!
Welcome, and awsome! Come by Arkansas sometime.
Senior Member
Join Date: Oct 2011
Posts: 2,288
Member
Join Date: Apr 2012
Location: Prince Edward County, Ontario
Posts: 188
Congrats Sky, welcome to the forum
---
2003 Honda Shadow VT750DC
1984 Honda Shadow VT500C
Member
Join Date: Nov 2012
Location: Florida but Alaska is home!
Posts: 243
Howdy from Florida! Ride safe!
Senior Member
Join Date: May 2011
Location: Sussex, NJ
Posts: 1,365
Howdy & Welcome, glad to hear your having such a good time with your Shadow. I love mine too.
---
1994 VT1100C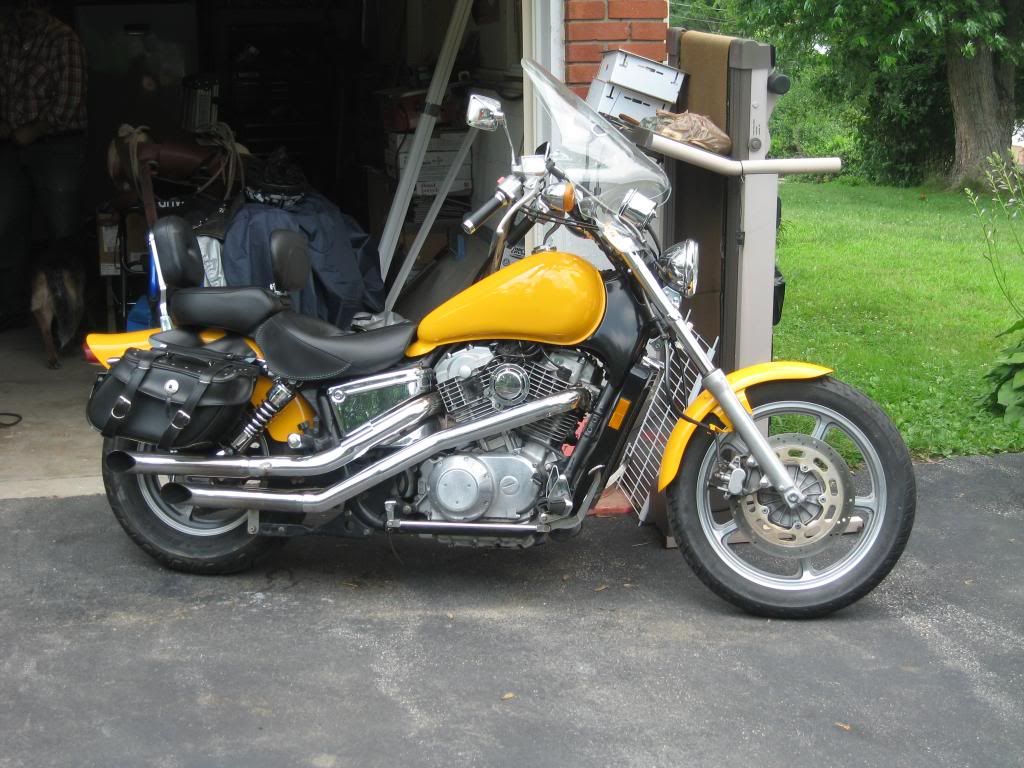 Welcome from Chi-town.
---
2003 Honda Shadow Spirit VT750DCB