Found a good fit!
---
Picked up an 04 Spirit 1100 and it fits pretty well! Only mod I might do is Mustang seat with driver backrest but so far it seems comfy enough for the riding I do.
the mustang will be a great addition. love mine.
---
I started out with nothin'... and i still got most of it left.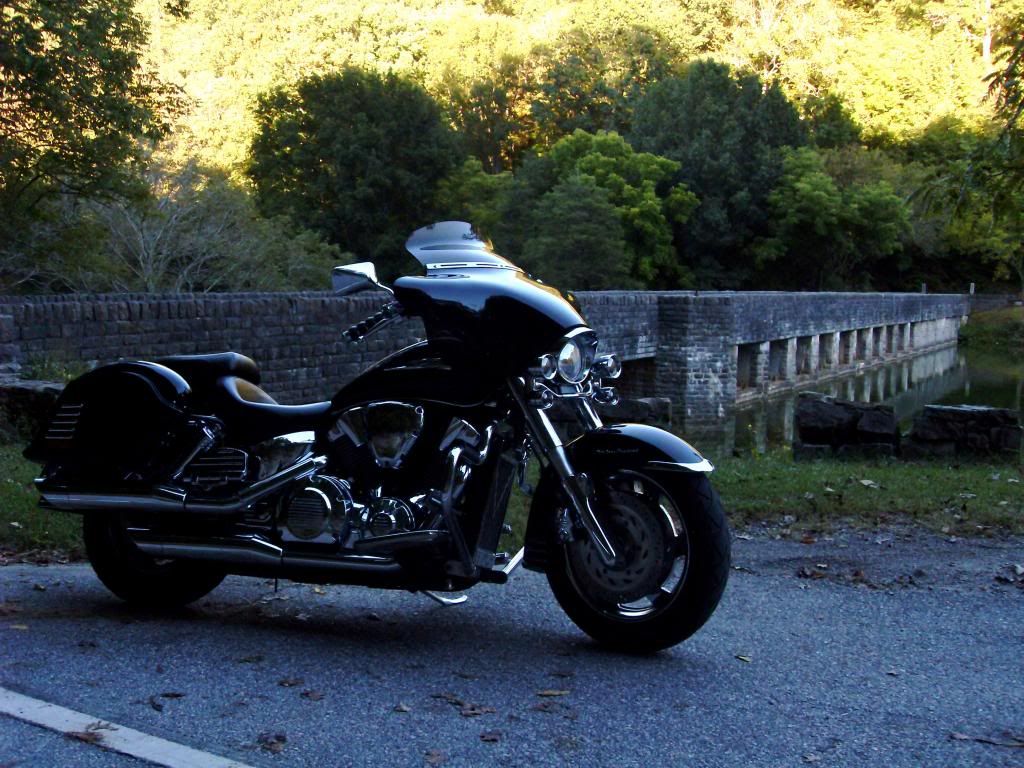 2006 Honda VTX-1300R
Memphis Shades Batwing, Stock "C" Model Pipes, Mustang Seat, Mustang Fender Bib, National Cycle Hard Bags,
Lindby Multibar, Küryakyn Sound System, Küry ISO Grips, Show Chrome Grille Cover, Küry L.E.D Light Kit, Küry Triple Whammy,
Küry Constellation Light Bar, TTO Tach, Metzeler Tires, Chromed Wheels and much, much more.