Member
Join Date: Oct 2011
Location: Northwest Detroit Suburbs
Posts: 235
Quote:
I agree less than 2500 mi between oil changes is a bit too often. 3000mi is a good though. I'd encourage changing your own oil unless you have a warranty you don't want to risk voiding.
I don't believe that changing your own oil can void your warranty unless you (or your non-dealer service provider) make a mistake, or non-OE products used fail. I'm pretty sure there are laws that preclude a manufacturer from requiring service at a dealership and requiring use of their branded parts. Also, doing one thing can not void an entire warranty. Lets say you used castor oil and your engine failed. That clearly would not be the OEM's responsibility to pay for repairs. However the rest of your bike is still under warranty -- e.g., if your charging system failed, that would still be covered by warranty.
Not trying to start any argument or anything, but just wondering why any of you that change your oil more often than the Honda recommended 8K miles do it that way? Seems like a waste of money to me. Unless your bike has a different recommendation, 8K or at least once a year seems like that correct way to go since that is what the manufacturer says.
---
Just Ride...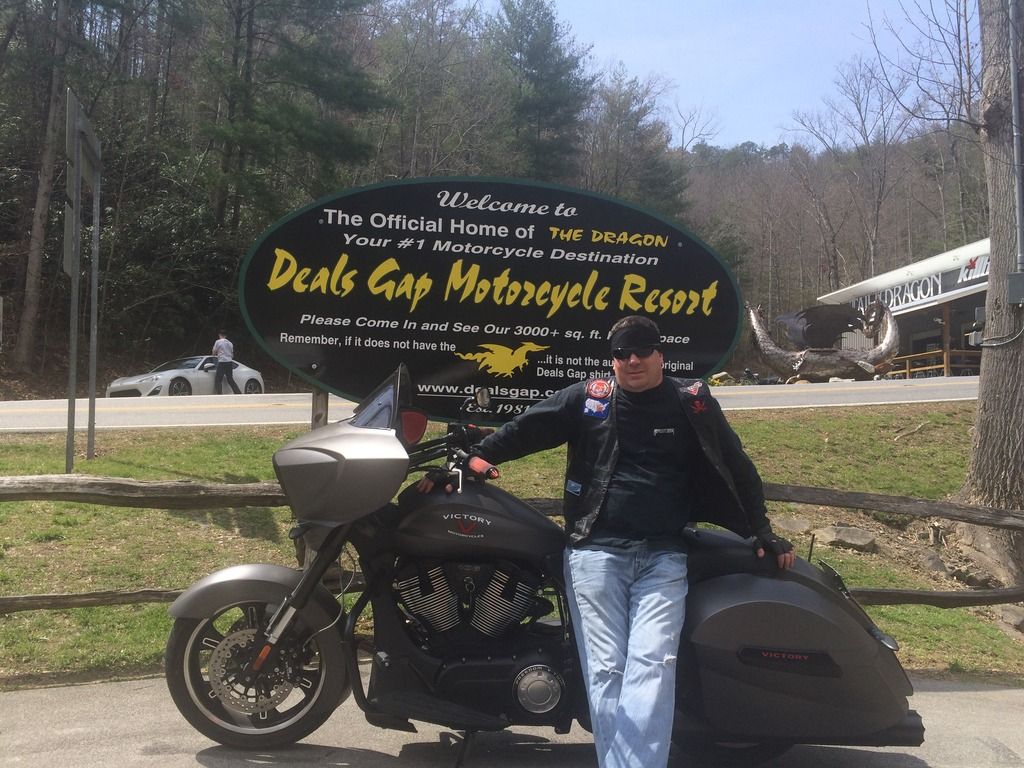 2003 Harley Davidson Sportster (RIP)
2006 Suzuki GZ250 (traded)
2012 Honda Shadow Phantom (traded)
2014 Victory Cross Country (current)
Quote:
just wondering why
Because people have been brainwashed by a slick advertising campaign and they refuse to do the research to make a better decision.
You hear people say all the time "Changing oil often is cheap and it's good insurance...." That's bullsh!t. It's not cheap if it's not necessary. For the cost (or less) of one oil change you can have a Used Oil Analysis done. That will tell you EXACTLY how much usefull life your oil has left, and what kind of wear your engine is experiencing.
Blackstone Labs
---
GoldWing. Nothing else needs be said...
My manual tells me 7k on the shadow. I do it at around 4500-5k as the clutch seems to get a little stickier for me.

Just for reference there are people that do 10-11k between oil changes on iron butt rides all the time.
---
09 Nomad 1700
07 Shadow vt750c2
Senior Member
Join Date: Nov 2010
Location: Columbus, GA
Posts: 2,286
I change mine every 5k with T6 Rotella. I am considering on stretching out the oil changes a bit more, as the oil is not black when I'm done using it >_>. I guess I just feel like I am risking my vehicle less at 5, even though my manual calls for 8.
---
1985 Honda Rebel 250(Destroyed by being a newb)
Black
1996 Honda Shadow VLX 600(Sold)
Red/Black
2001 Honda Shadow Sabre 1100
Blue/Blue
Senior Member
Join Date: Jan 2011
Location: Taylors,SC
Posts: 2,404
My oil is Black ,Stinky and Screaming for a change at 3K.Do what you want.You may not ride yours like I ride mine
---
03 VT750DC Spirit
00 XR650R (Sold 5/3/13)
Member
Join Date: Sep 2012
Posts: 240
Man, we need to franchise your business across the nation!
Quote:
people change their oil at different times. imo 2000 miles is too quick for an oil change. it's just waste. i change mine 3000-4000 miles usually. it also depends on if i have a big trip planned. you'll get many opinions on here.

$85 for an oil change is steep. we(i work in our family owned independent motorcycle shop) only charge $20 plus parts.
Quote:
My oil is Black ,Stinky and Screaming for a change at 3K.Do what you want.You may not ride yours like I ride mine
If you don't mind me asking, what's your ride?
---
Just Ride...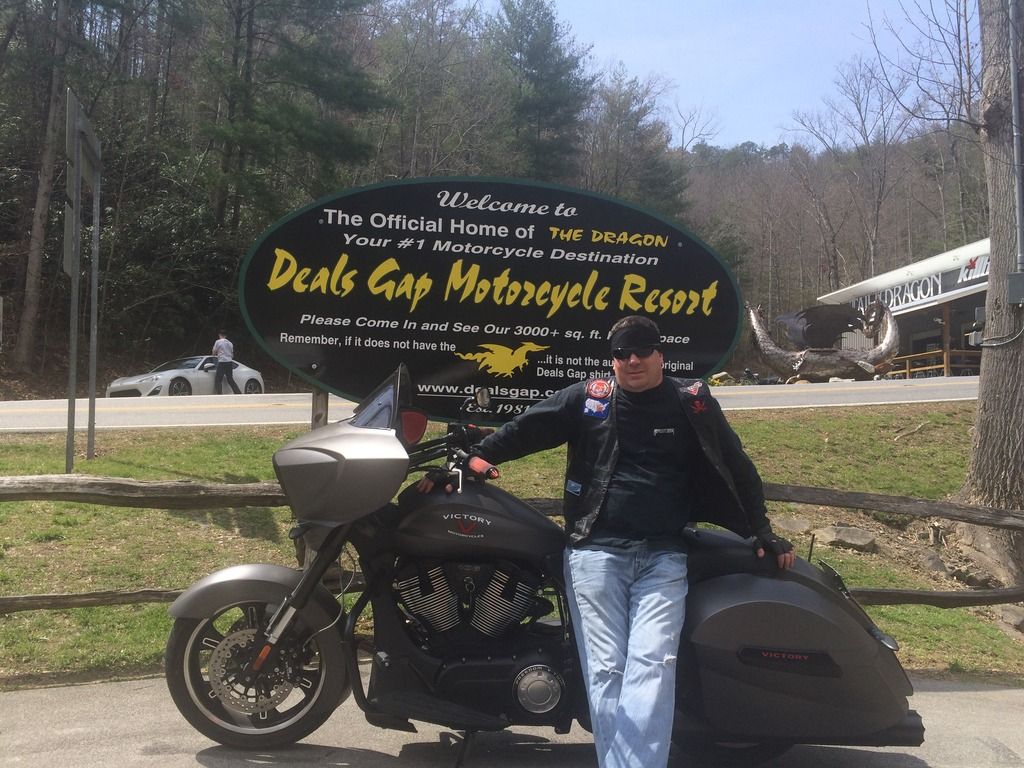 2003 Harley Davidson Sportster (RIP)
2006 Suzuki GZ250 (traded)
2012 Honda Shadow Phantom (traded)
2014 Victory Cross Country (current)