Hello from TX
---
Howdy Guys/Gals!
Long-time lurker (about a month or so), 1st time poster. Just wanted to introduce myself and thank this great community for all the knowledge shared on this forum.
Bought myself a used 2006 Shadow Aero with about 1500 miles about a month ago. Bike was already customized when I got it - custom risers, drag bar, 'Saddlemen Profiler' seat, a few Kuryakyn accessories including 'Skull Air cleaner'.
Although I am not new to bikes, this is my first cruiser. The last bike I had/rode was about 15 years back and it was a Ninja 500. So this was a new experience for me and I am loving it. I already have put 1300 miles on this bike (I have seriously no clue what the previous owner did with this bike).
Thanks to some of the posts here, I have been able to all of these in the past few days:
1) Add 1-1/2" riser extensions to my drag bar (the 4" risers were just a little too short and I had to stretch my arms a bit).
2) Install an air horn (Damn Soccer moms yapping on the phone).
3) Change the O-ring in my petcock this morning (Slow fuel leak). I wasn't able to get the OEM O-ring from any of the Honda dealers around town. So I improvised and got the Viton assortment O-rings from autozone and used the one that fit. Bike started up without an issue and the best part - 'NO LEAK'!!!
Will post a couple of pics later on.
Take care.
BPP.
Member
Join Date: Nov 2012
Location: Florida but Alaska is home!
Posts: 243
Welcome to the forum from Florida! Have fun on your cruiser and be safe! Looking forward to seeing pics!
Senior Member
Join Date: Oct 2011
Posts: 2,288
Welcome from Minnesota! What part of Texas are you from?
Member
Join Date: Jun 2012
Location: Chico CA
Posts: 731
Quote:
Welcome from Minnesota! What part of Texas are you from?
Home of the SPURS! San Antonio, TX.
Sent from my DROID RAZR using Motorcycle.com Free App
---
'98 Honda Valkyrie F6C - Bumblebee
'98 Honda Valkyrie F6C - BatValk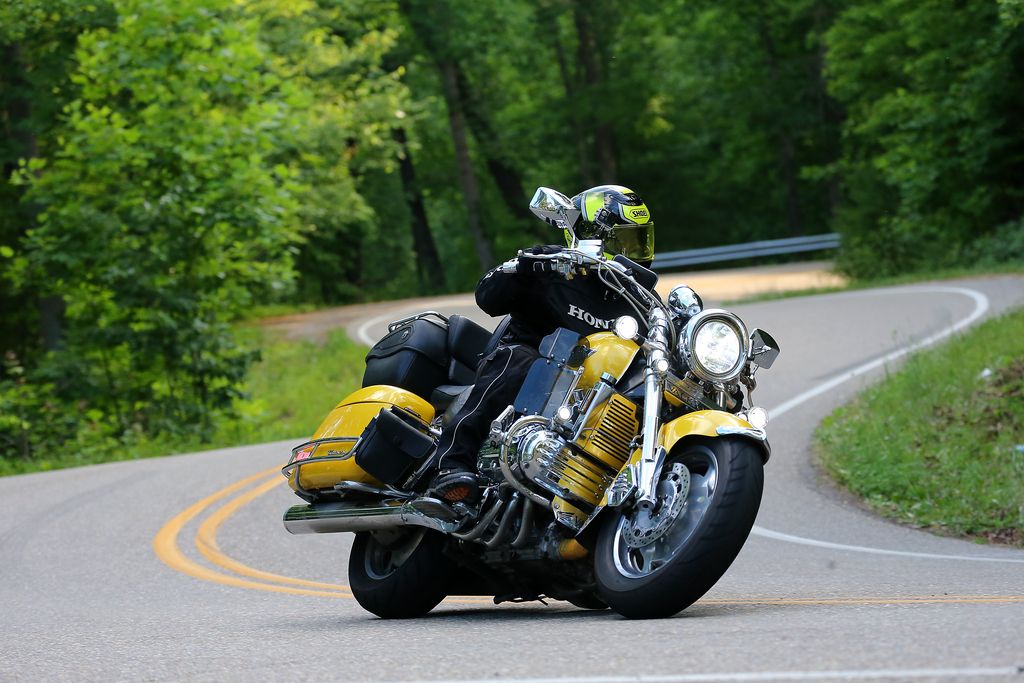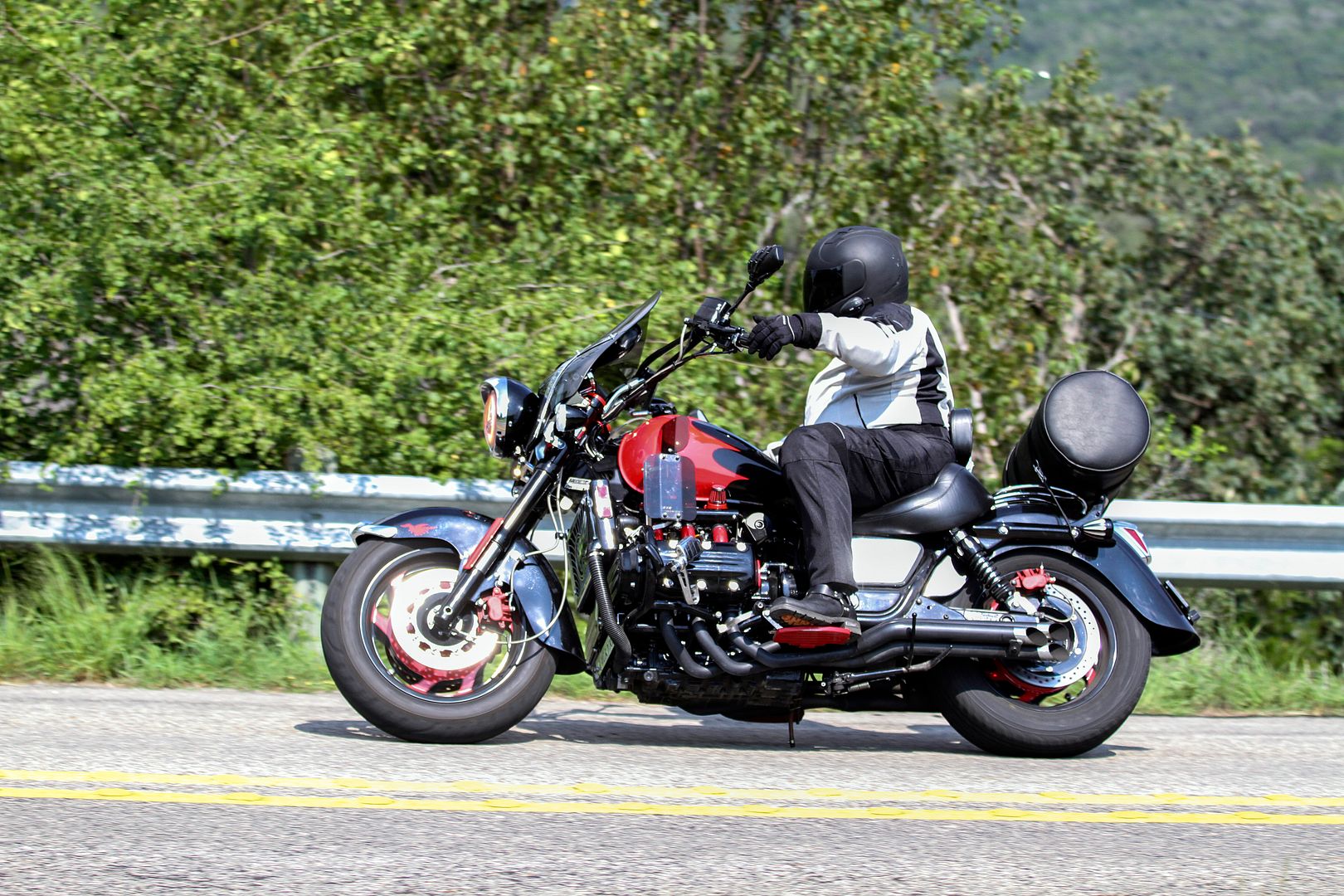 Member
Join Date: Jul 2011
Location: San Antonio, TX
Posts: 94
Welcome. I am also from San Antonio. Happy riding.
---
2011 Honda Shadow Phantom