New Member Introduction
---
My name is Jeanette and I live in Norwlk,CT. Thanks for the opportunity to join the Shadow forum.
I've been riding on and off for about 10 years, but put a lot of miles on this year (2012). I ride a 2012 Honda Shadow Spirit and also own a 2009 Honda Rebel.
I'm a member of the Connecticut Riders MeetUp Group and participate in all the CT Charity Rides. I enjoy riding and always looking for groups (preferably Cruiser riders) to do day trips.
Member
Join Date: Nov 2012
Location: Florida but Alaska is home!
Posts: 243
Welcome to the forum from Florida! Happy Thanksgiving! Ride safe!
Senior Member
Join Date: Oct 2011
Posts: 2,288
Senior Member
Join Date: May 2011
Location: Sussex, NJ
Posts: 1,365
Howdy, and welcome to the Forum.
---
1994 VT1100C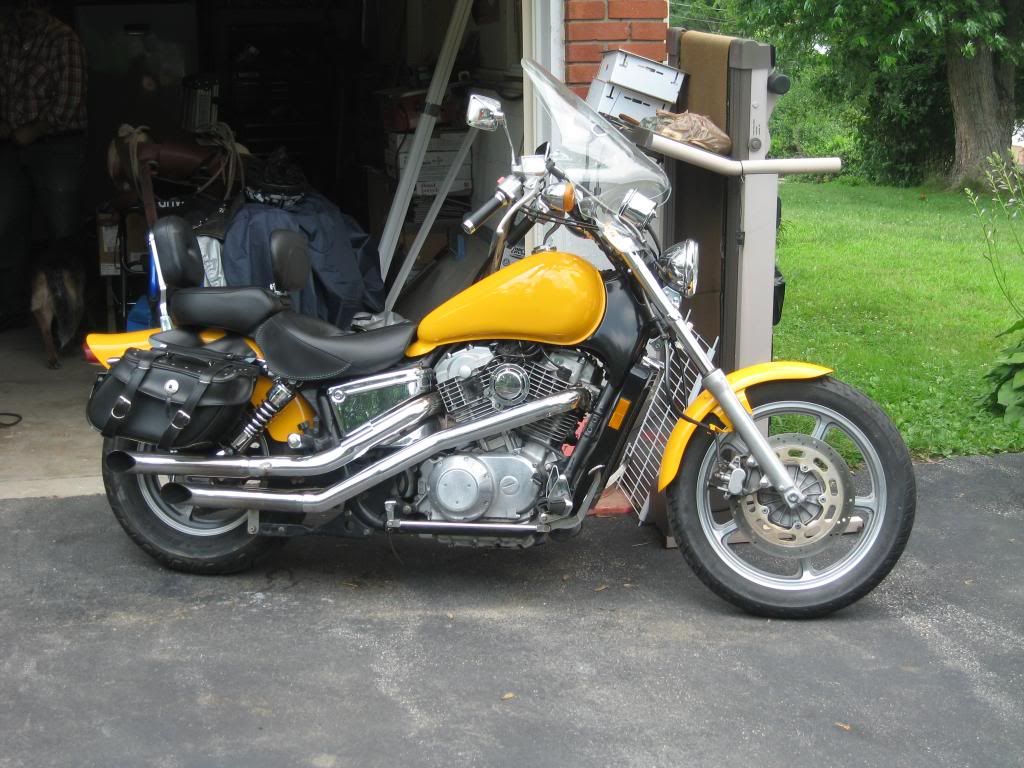 Member
Join Date: Jun 2011
Posts: 44
Welcome from NC
---
Have a Positive Day
Welcome from a fellow New Englander.