Junior Member
Join Date: Nov 2012
Location: Texas
Posts: 8
Too MC or not to MC
---
Riding solo or joining MC ... Thoughts opinions.... Don't be ugly just grown ups...
seems like we've had a lot of threads like this lately..
---
I started out with nothin'... and i still got most of it left.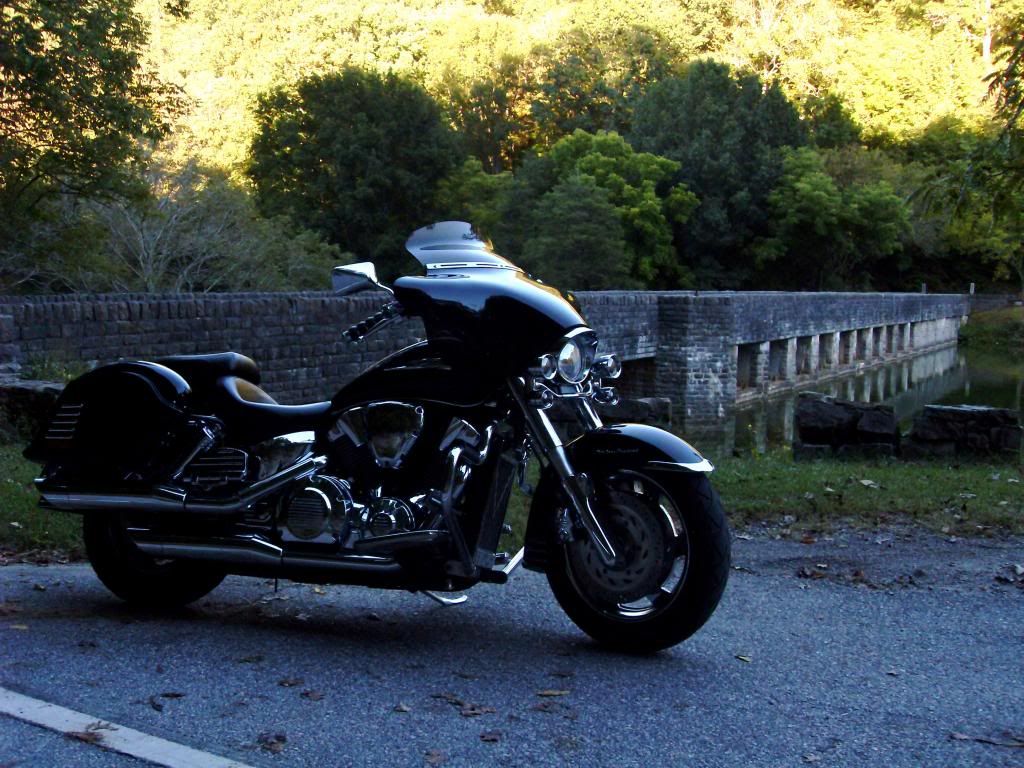 2006 Honda VTX-1300R
Memphis Shades Batwing, Stock "C" Model Pipes, Mustang Seat, Mustang Fender Bib, National Cycle Hard Bags,
Lindby Multibar, Küryakyn Sound System, Küry ISO Grips, Show Chrome Grille Cover, Küry L.E.D Light Kit, Küry Triple Whammy,
Küry Constellation Light Bar, TTO Tach, Metzeler Tires, Chromed Wheels and much, much more.
Quote:
... Don't be ugly just grown ups...
Interesting qualifier you added on there. Especially considering the threads that we have had recently regarding this very subject.
---
GoldWing. Nothing else needs be said...
I'm the president of a motorcycle club called: "Sons of Malarkey."

Phil
---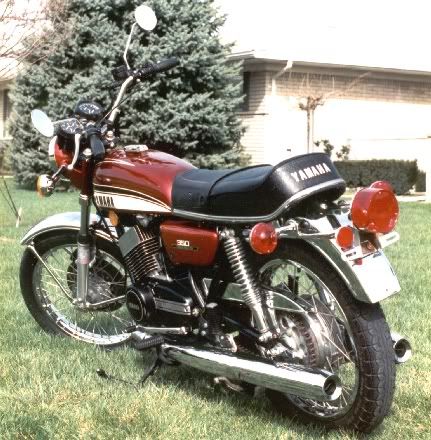 1973 Yamaha RD-350
Sterling Heights, Michigan
Quote:
Riding solo or joining MC ...
I didn't realize MC Hammer rides ... Where are you joining up with him?
---
Junior Member
Join Date: Nov 2012
Location: San Tan Valley, AZ
Posts: 7
I'm lucky. There are riding groups around here. It's very informal. They use meetup.com to post their rides and get-togethers. If you want to go on the ride you RSVP and show up. I meet new people, get my biker fix and if their is drama, move on.
Member
Join Date: Nov 2012
Posts: 34
Meetup
---
I do the same thing. I don't "know" many people that ride but meetup is cool to find rides.
There is a difference between an MC and a riding club. Most MCs are gonna want you to prospect for at least a year. Complete devotion to the club is expected, sometime even over wife and life. A riding club is a group of people who meet up and ride every once in a while. They don't claim territory the was an MC does. All three options are valid. It just depends on your needs and what you are willing to put into it.
---
"They will mount up with wings like eagles, they will run and not get tired, they will walk and not become weary." Isaiah, chapter 40 verse 31.