Quote:
U can get Vance and hines Straightshots or Short Shots for a 750 spirit, aero, or phantom from Dennis Kirk for under 300$. I put straight shots on mine for 262.00$. Both can be fitted with quiet baffles.
I thought only the short shots would work with the phantom. How do the straightshots sound?
---
2011 Honda Shadow Phantom
Member
Join Date: Jun 2012
Location: Chico CA
Posts: 731
I have straightshots hs on mine and I think they sound awesome. They are much deeper than the shortshots. They are plenty loud enough and u can fit them with quiet baffles if u want. I called Vance and Hines and the rep told me the short shots, cruzers, and straightshots hs all fit a phantom. My straightshots were listed for an Aero I believe on Dennis Kirk and then went on in about 15 min. If u have questions just call Vance and Hines and ask. The number is on their web address. No wait at all when u call and they r extremely helpful.
---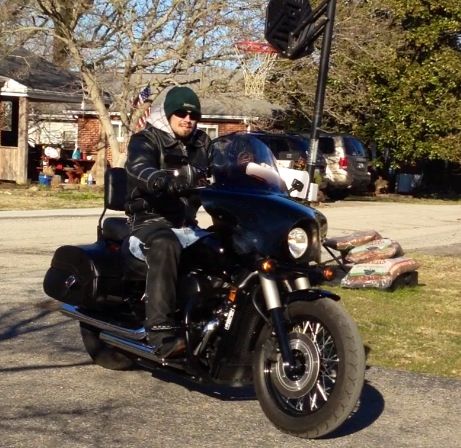 Oh and Pshields u can see the straightshots on my Phantom in my sig pic.
---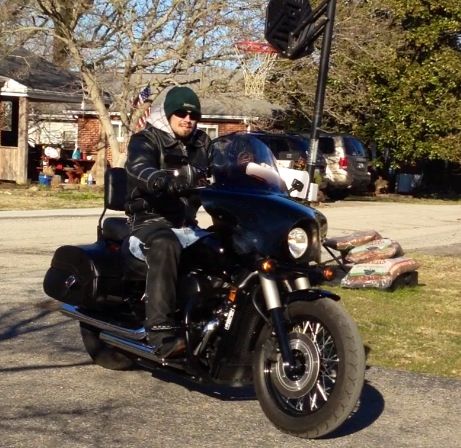 Junior Member
Join Date: Nov 2012
Posts: 8
i got some vance and hines longshots, and they sound great. they mesh well with the black to chrome ratio.
Without baffles they are very loud. Considering getting baffles down the road so i dont damage my hearing long term effects.
MAC also makes a nice looking set of pipes...the fat stakkers I think. Around $300