Junior Member
Join Date: Sep 2011
Location: Las Vegas
Posts: 2
First post from Las Vegas
---
Just wanted to introduce myself. Rode for a few years in Kansas on a Rebel, sold it when I moved to Vegas and just recently picked up a 2002 750 Ace with 9500 miles. Been riding for about a year now and lovin it. I enjoy reading the forum and maybe I can contribute from time to time.
Member
Join Date: Aug 2012
Location: Squamish,B.C
Posts: 203
Is it true, "What happens in Vegas stays in Vegas"?? This is a great forum and welcome from Canada!!
I noticed you joined the forum back in Sept 2011; where have you been for the past year?

Anyway, welcome to HondaShadow.net!
My wife and I have been looking at homes in Vegas (in the Lone Mountain area) but haven't found the right deal yet. We're gonna' be there again this coming February.

Enjoy your ACE and ride safe.
Phil
---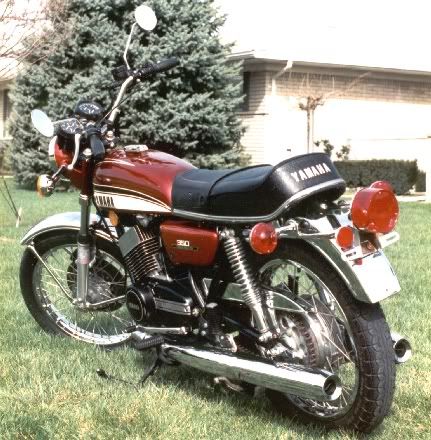 1973 Yamaha RD-350
Sterling Heights, Michigan
Senior Member
Join Date: Nov 2010
Location: Columbus, GA
Posts: 2,286
Everyone tells me the ACE is a magnificent beast. I started on a Rebel, too. Now I'm on a VLX. Hope you enjoy the chats and advice here.
---
1985 Honda Rebel 250(Destroyed by being a newb)
Black
1996 Honda Shadow VLX 600(Sold)
Red/Black
2001 Honda Shadow Sabre 1100
Blue/Blue
Senior Member
Join Date: Oct 2012
Location: Evansville, Indiana
Posts: 8,505