Quote:
Not really. Not sure which I dislike more. When someone takes a brand new bike and hacks it up, basically flushing their money down the toilet. Or, when someone takes an older hard to find model in good shape and hacks it up, basically flushing their money down the toilet.
Well it is thier money and their choice, everybody has different likes and dislikes..I like bobbers but ones that are not over the top.
I also like alot of different styles of bikes. Each to his own and hats off to anyone that is riding a bike...
---
________
____
__
ACE to Bobber Project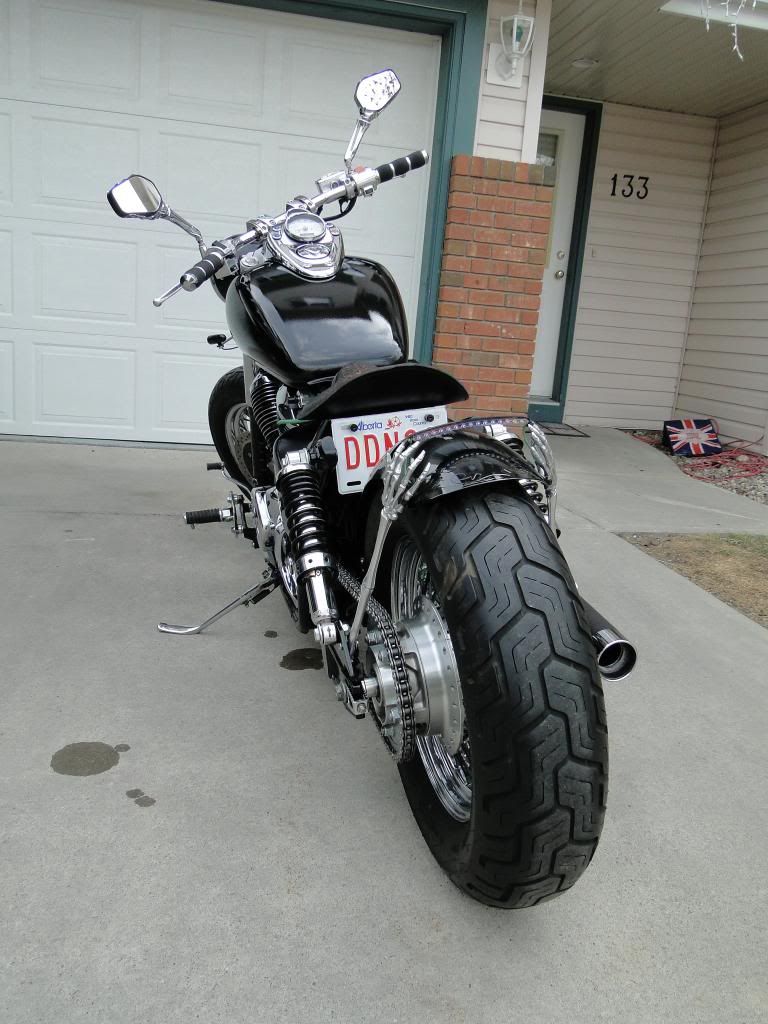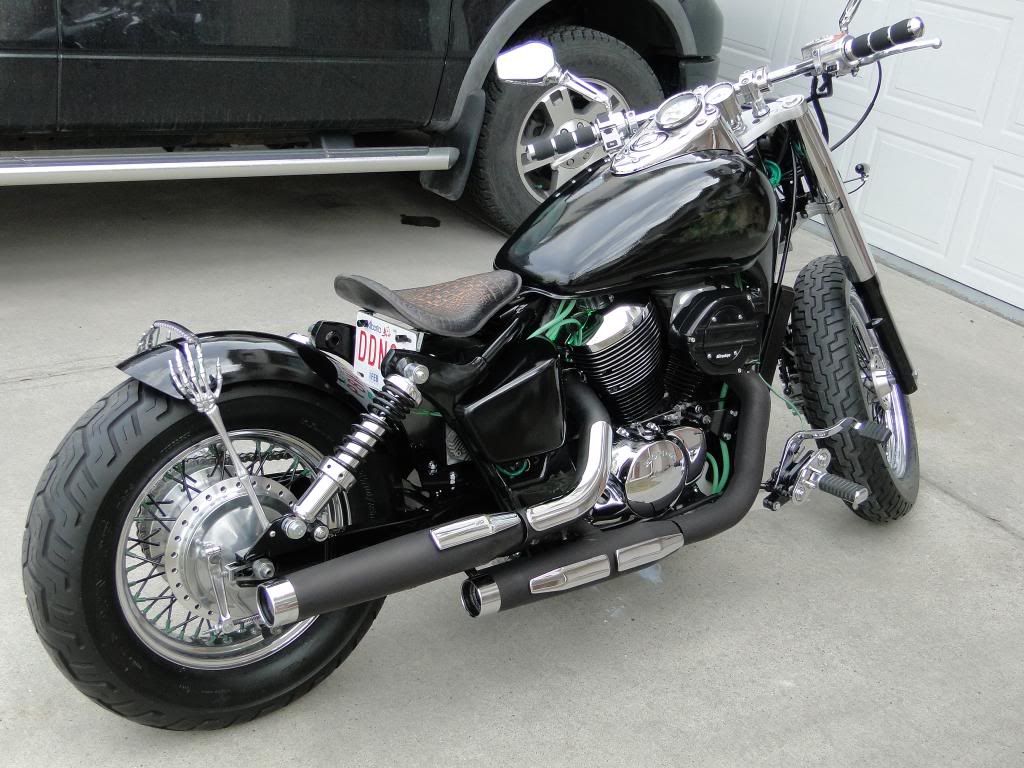 I wouldn't want one, and while some of them look great, I guess I just don't understand why it's done. But part of what I love about motorcycles is the incredible variety of styles, and I don't have to understand them all for them to be legit. To each his own.
---
"The Edge...there is no honest way to explain it because the only people who really know where it is are the ones who have gone over." ~ Hunter S. Thompson
.
Anger and worry are the two greatest wastes of time known to man. Aside from television, of course.
---
Bobbers. Are awesome im working on building a air bagged kz bobber chopper thing out in the shop right now.
Junior Member
Join Date: Jun 2012
Posts: 21
Bobbers are very nice some though, seems like that term is very broad.
---
My bike was sorta stripped down, so I just took it a step farther heh. I just didn't want a bike that looked like everyone elses.
Junior Member
Join Date: Nov 2012
Posts: 7
Bobber love
---
I love the bobber style bikes. The problem is that half of the ones you ever see out there look like crap they look like someone took a sawzall to it and just went to town. Then when its all good and screwed up it winds up on craigslist as a "project" at 3 times the price that it should go for. Its kind of sad really.