Sussex County too... im in wantage, going to try to make it to one of the bike nights at the chatterbox.
Burlington County here.
I ride with the WidowsSons too.
Quote:
If you guys hit south Jersey I'm just on the Jersey side of the Betsy Ross Bridge. Give me a shout
I work at Voorhees.
---
"
So no more running... I aim to misbehave.
" - Capt. Malcolm Reynolds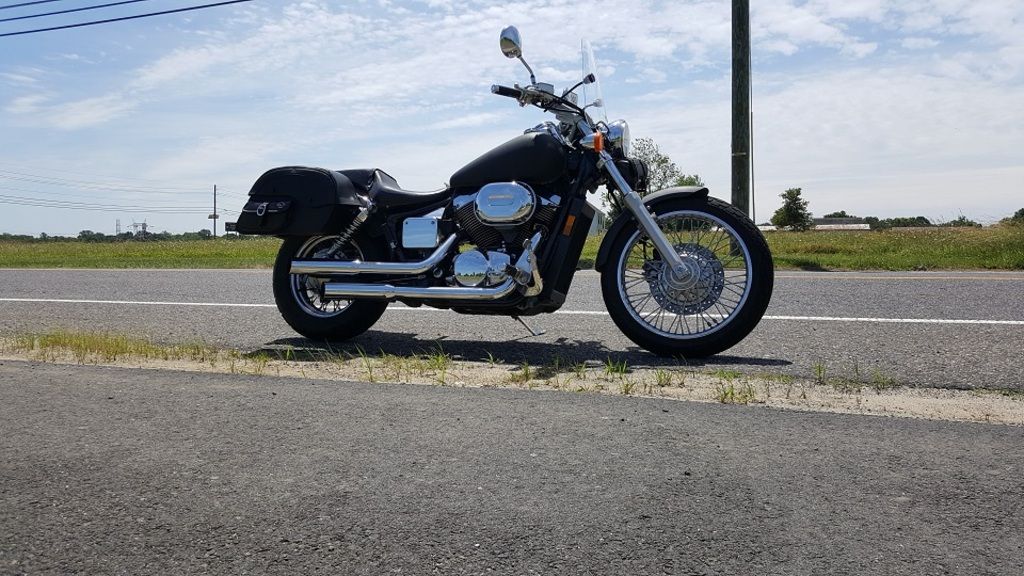 "Майя" (Maiya) - 2002 Shadow Spirit VT750DC
Senior Member
Join Date: Jun 2016
Model: 750 ACE/VLX
Year: 2003/2005
Location: Vineland, NJ
Posts: 2,023
Cumberland County, every day that I'm forced to take my car I end up 3 or 4 cars behind a bike, every day that I ride, nada.
---
Sometimes it seems like I'm arguing, that's just how I work out a solution:.. The other times I'm arguing.

'Grace' 03 Shadow Ace Deluxe VT750CDA
'Vickie' 05 Shadow VLX 600 VT600CA
BOTM Archive
Senior Member
Warren County here.
---
2000 ACE Tourer. Jardine slip-on's, Cobra floor boards, headlight visor and cargo rack. AMS Tour trunk. Kuryakin Iso-grips and Memphis Shades Batwing fairing.
Posting Rules

You may not post new threads

You may not post replies

You may not post attachments

You may not edit your posts

---

HTML code is Off

---