When it rains ity pours!
---
While moving some sheets of plywood in the gearge one fell and took out my right rear turn signal stem. Snaped it off right at the rubber coating.I was looking at getting some that were not out as far as the stock ones but not right now. Does anybody make a bolt on replacement or shorter aftermarket signal?
---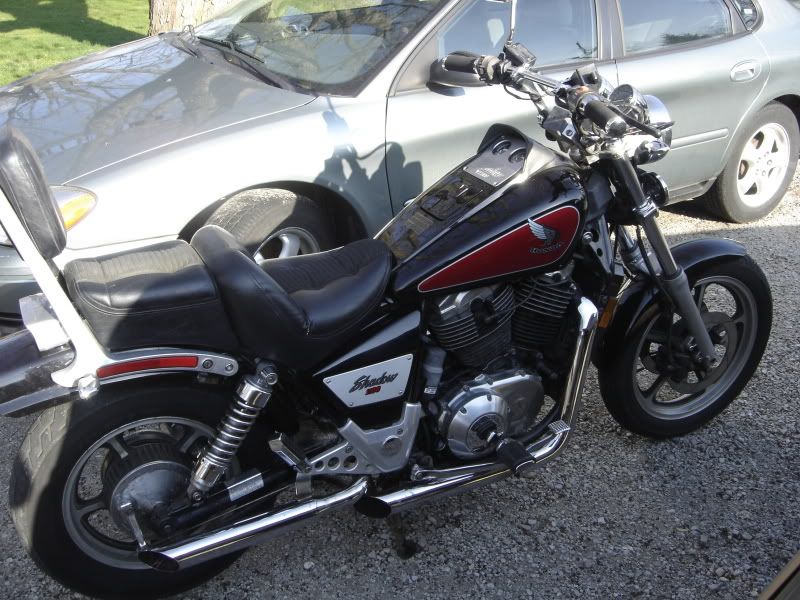 I have no idea about who makes what or where you can find what you're looking for...
I just wanted to say that would seriously suck and I hope you're able to get it fixed soon!
---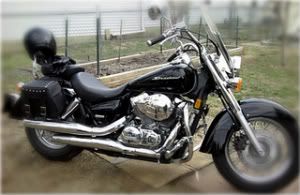 Momma's Aero
Senior Member
Join Date: Jan 2004
Location: Central, Minnesota
Posts: 4,827
Dennis Kirk make a relocator kit. Not the one that moves both turn signals back by the tail light. It makes it so you taek out the rubber part of the signals and move them closer to the fender. Like shorty stems I guess would explain it better.
Or of course there are alot of after market signals out there and some are better than others. You kinda get what you pay for.
---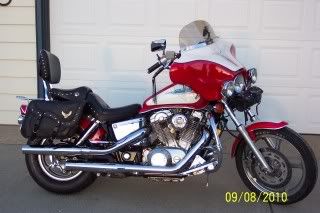 Yea ill have to try dennis kirk out.
---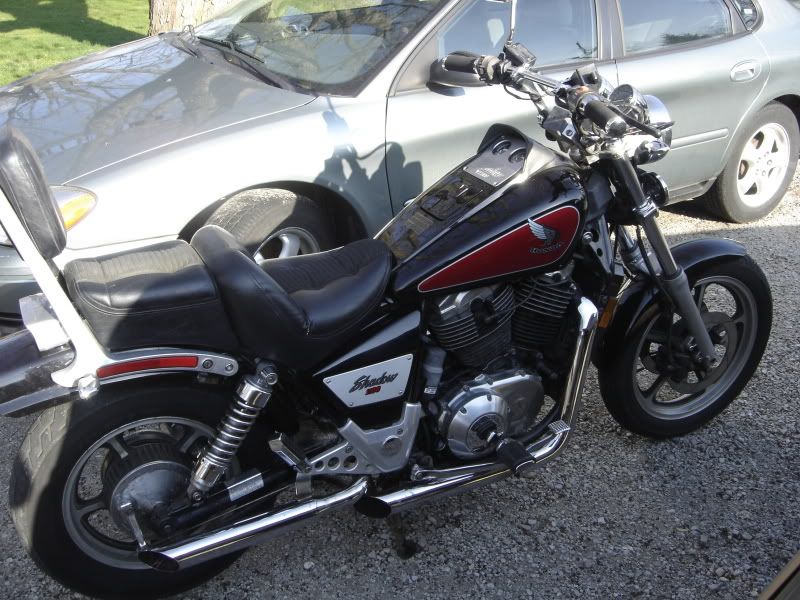 Posting Rules

You may not post new threads

You may not post replies

You may not post attachments

You may not edit your posts

---

HTML code is Off

---