Back Tire! Back Brake! ahhhhh
---
So after hours of worry I got my back tire replaced. It feels fine. My worry was for nothing. However, the back brake it much tighter than before. I dont have to press it down nearly as hard as before. I assume they maybe just adjusted it because it still stops ok....but now It schreeches like crazy! Do you think that is just dirt maybe? Do back brakes typically feel different after a rear tire replacement.
Thanks
---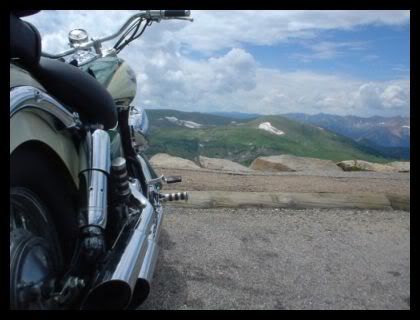 I feel pretty ridiclous for asking all these stupid questions lately, but for some reason I am really nervous for this Red River trip. I bet it's cause I have my first rider for a long trip, cause I have been on long runs before. Anyway, thanks for your patience
---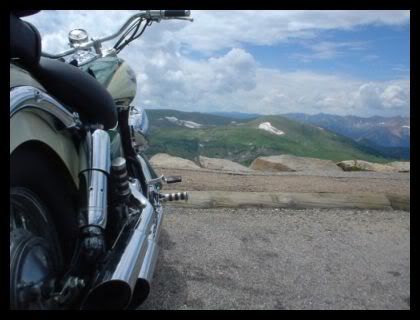 Guest
Join Date: Jan 2004
Location: St. Louis, MO
Posts: 2,530
Well...let's see how to go about this...

When they re-installed the back tire, they adjusted the brake lever to where it "should" be. If you want to have it engage lower, you can adjust it by turning the nut on the back of the brake arm at the brake housing. (Right side of the wheel).

The screeching is probably due to dust between the pads and the wheel. Take it back to them and ask them to take a look at it. It shouldn't cost you anything...because it was their screw-up that caused it. And don't accept the "it is normal" answer that dealerships like to give...it is not normal...or bikes from the factory would screech like that...and they don't.

Joe
hahahaha and spirit_1100 always comes through for me! Yea the shop said the screech was due to the brake lever being adjusted and, yup, it's normal! You called that. But, they are closed, and I'm leaving early tomorrow. You think blowing it out with some air will help? I'm gonna try that after work
---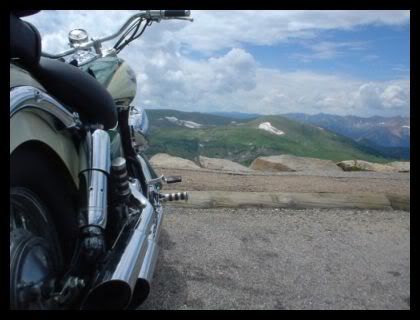 Guest
Join Date: Jan 2004
Location: St. Louis, MO
Posts: 2,530
Blowing air where and how? The rear brake panel is pretty much a closed system. You will need to remove the rear tire to clean out the dust. Now...I bet you are going to tell me you don't have a motorcycle jack...now do you? Oops...how about a ratcheting tie-down strap and an open rafter. You can use the tie-down strap to lift your bike. It isn't the best way...but it beats nothing.
Make sure your chain is cleaned and lubed before your trip.
Joe
That's an awesome idea, I could totally do that, but wow, I'm pretty weak at mechanical stuff, pretty intimidating to start that at 10 pm when I'm leaving at 7 am. ****, and I really hate that sqeak, and yea it is pretty enclosed back there. I suppose i'll just have tp pray that it stops. Yup got the chain all prepped up!!!! thanks dude
---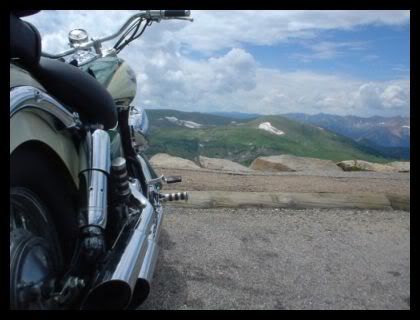 Guest
Join Date: Jan 2004
Location: St. Louis, MO
Posts: 2,530
Have a great trip and take plenty of pictures.

Joe
yea man I will post plenty on here in thanks for having to read all my questions!!!!
---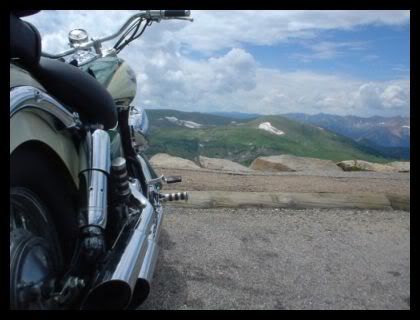 Senior Member
Join Date: Aug 2004
Posts: 2,616
It probably won't stop on it's own. If you can pull the drum, you could blow it out with air, but a better bet would probably be brake cleaner.
---
You're talking to air.
my rear drum squeals all the time. SHOES are in fine shape as is the drum itself. i've broken the tiny amount of glaze that was there before and it still squeals. stops just fine always has.
a can of brake clean surely wont hurt anything.
due the brake being out of adjustment it's likely that a glaze has built up on the shoes and drum. emory cloth and brake clean will fix that up in a few minutes after the rear wheel has been removed.
---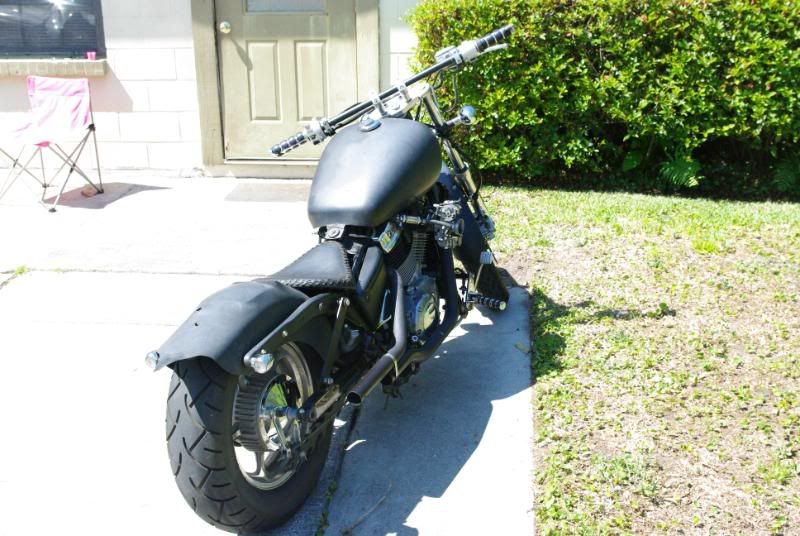 Posting Rules

You may not post new threads

You may not post replies

You may not post attachments

You may not edit your posts

---

HTML code is Off

---