West of Austin. Rain Rain Rain.
---
Plans changed.
Only got bike only one day (7 1/2 hours, Cowboy H-D Austin).
Monday April 27th.
Started raining after half hour. Rained most all day. Rains so hard 3 times I had to stop.
Headed west out of Austin towards Federicksburg.
Got about 3/4 the way there and then looked for the little squiggly lines on the map.
Pic 1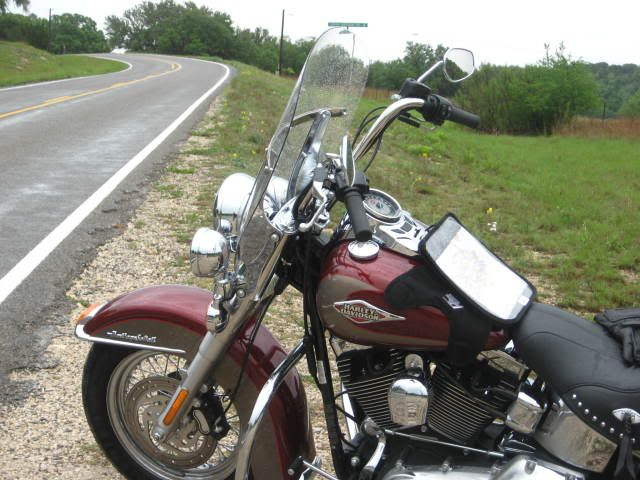 Pic 2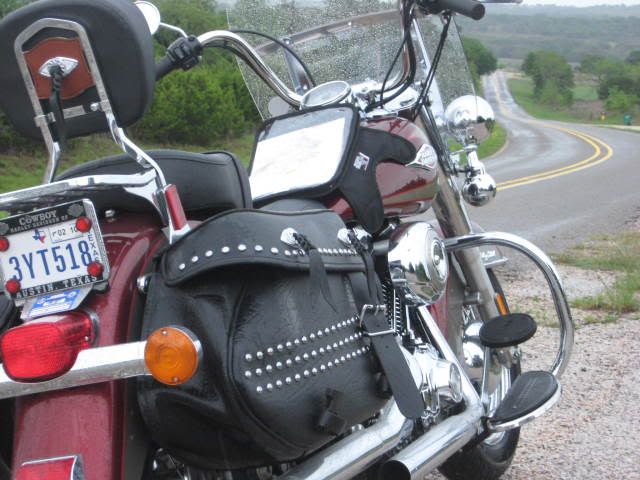 Pic 3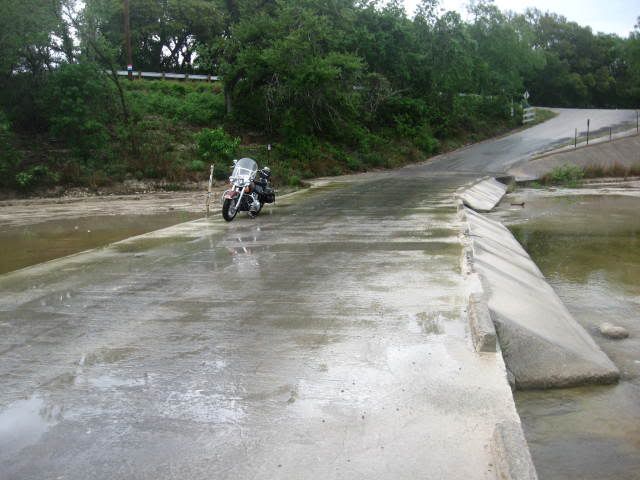 Pic 4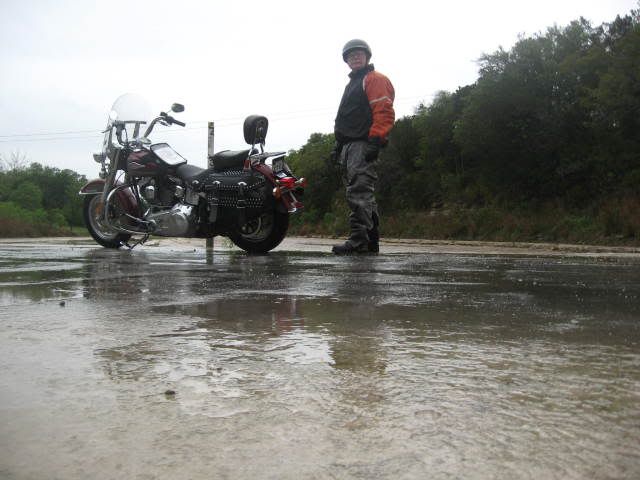 Was fun, but still dissapointed that I didnt make it out to Leaky-CampWood-337-336-335.
.
---
86 VT500C since 2004.
Have had Suzuki GSs for 20+ years
Member
Join Date: Sep 2008
Location: west Michigan
Posts: 435
And later spent one night at this hotel, room was decorated like this.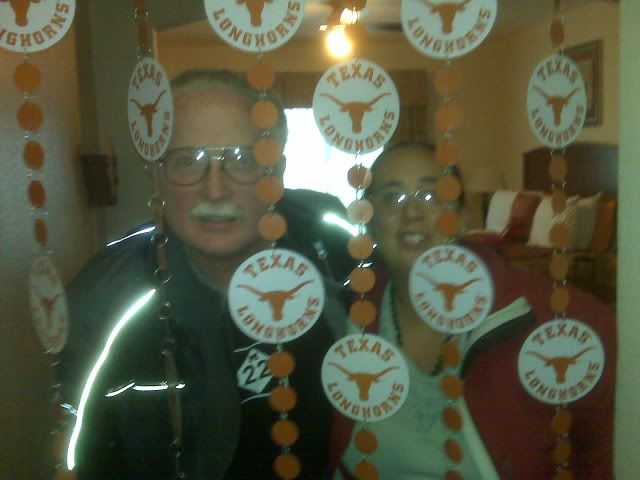 .
Here is link to albumn if pics not showing up.
http://i6.photobucket.com/albums/y24...s/IMG_1680.jpg
.
---
86 VT500C since 2004.
Have had Suzuki GSs for 20+ years
Looks like fun! Too bad you got rained on. There were some bad storms just north of Austin that day, so I'm glad you only rain.

Aren't those low water crossings fun!
---
2007 1100 Shadow Spirit
Member
Join Date: Jan 2008
Location: Rio Hondo, (deep south) Texas
Posts: 642
Should've sent the rain down here. Last measurable rainfall in my local area was 11Nov08. Yes, folks, that's 6 months. Have had a total of 3/10ths of an inch in that span of time!!!!!!!!
---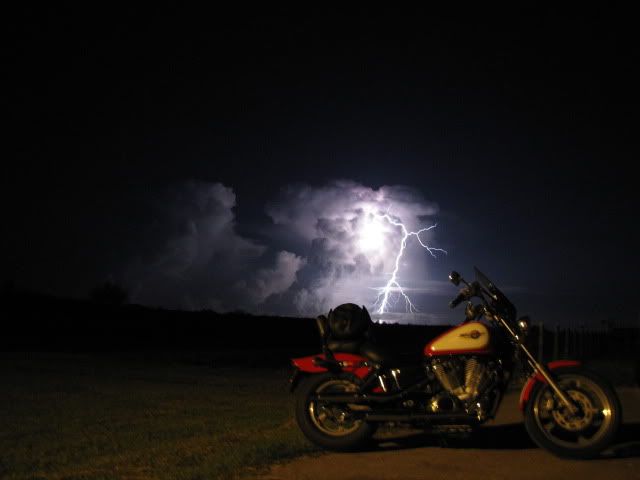 ' - - '97 VT1100C1 Spirit - -
Posting Rules

You may not post new threads

You may not post replies

You may not post attachments

You may not edit your posts

---

HTML code is Off

---