I live in Barre, MA on the shores of the Quabbin Reservoir.
I work in Westford so it's route 2 for me most of the days.
Londonderry, NH, right next to Manchester.
---
2003 ACE 750 SOLD
2009 Star Raider

Junior Member
Join Date: May 2009
Posts: 25
For the last 3 years I've been in Nashville Tn, but lived in MA in the Brookfield area, 30 min. west of Worcester, all my life till the move to TN.
Junior Member
Join Date: Dec 2008
Posts: 5
Hyannis Ma (middle of the Cape) for the time being
Ne Riders
---
Hello, I am from Maine (South Portland). Great roads to ride. New Englanders and all should check them out sometime.
---
Ride to the extreme, but live to ride. be safe.
Member
Join Date: Jun 2008
Location: Western Massachusetts
Posts: 197
Quote:
Originally Posted by radarwill
I live in Barre, MA on the shores of the Quabbin Reservoir.
I live on the other side of the Quabbin in New Salem. Have you ever been to the Honey Farms at the junction of Rt 2 and Rt 202?
Sunday mornings there are a group of regulars that show up there... some for pick-up rides, some to have a coffee and use the restroom on their way to a longer ride up north.
I was there during the day yesterday and we saw over 200 bikes come thru in the hour I was there. Most heading back south from Americade and a group of over 40 bikes (Harleys and Hondas for the most part) heading to Portland ME from Virginia. I also saw the coolest sportbike I think I ever saw (and I am not a sportbike guy... I just dont find them comfortable). The details are in the photo descriptions.
http://s293.photobucket.com/albums/m...er/cool_bikes/
[/url]
---
The Reverend
'01 Shadow Sabre VT1100C2
'83 XVZ12T Yamaha Venture Royale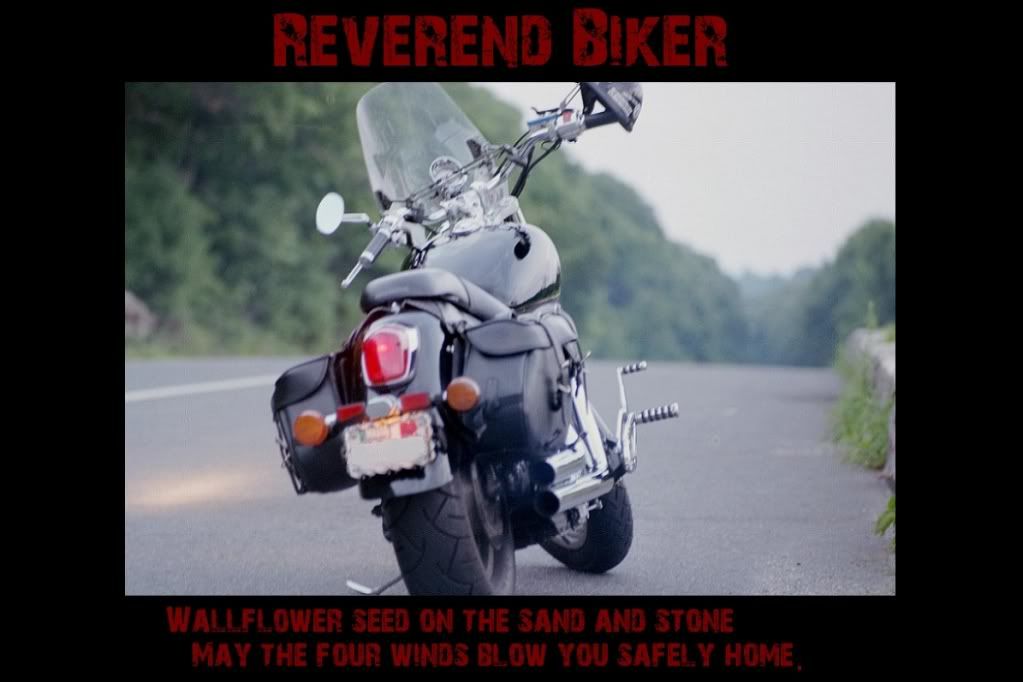 Canston Rhode Island here. Just picked up the bike yesterday.
Senior Member
Join Date: Jul 2009
Location: MIDDLETON, MASS
Posts: 1,172
Middleton Mass... near Danvers/Peabody... 25 miles north of Boston
---
Ride fast and take chances... uhh, I mean... ride safe.
Patriot Guard Riders
Quote:
Originally Posted by 2damtall
Townsend Mass. Righ off of rt.13 about 4 miles from the NH border.
I'm in Groton. Grew up in Pepperell.
---
"not all those who wander are lost" - JRR Tolkien
I live in Wethersfield, just south of Hartford
Posting Rules

You may not post new threads

You may not post replies

You may not post attachments

You may not edit your posts

---

HTML code is Off

---