Tennessee
---
How many Tennesseans do we have here and what part of the state are you in?
I am in middle Tennessee (Murfreesboro) just south of Nashville.
Looking to set up a ride soon
---
Well, evidently my original post here got lost. I'm in Mt. Juliet.
---
Rusty ole bike rider dude ('84 VT-700, '00 750 ACE)
Phildo
Member
Join Date: Feb 2012
Location: Manchester,TN
Posts: 44
30 miles past the boro lol manchester. ride sounds good but ill be on an old suzi gs650l as the shadows in a buncha pieces lol
I'm in Maryville , Home of the Dragon
Oh how I would, but I can't ....YET
In Mt Juliet
---
Mike
'94 Shadow VT1100C
In Mt Juliet, but can't make it .....YET!
Bike's ready !!
MSF, License, helmet, boots, and gloves pending.
Be there in spirit though.
---
Mike
'94 Shadow VT1100C
I'm in Georgia but would still come up to ride..
I ride up there all the time and in NC, big fan of the roads up there. 2 1/2 hrs or so from Tellico Plains and the skyway.
Gee wiz...Leave it to a noob to post twice...sorry
---
Mike
'94 Shadow VT1100C
Former Knoxville resident..down here in GA now. Always love ridin back home. East TN.. best place on earth. Go Vols!!!
---
2000 Shadow Sabre VT1100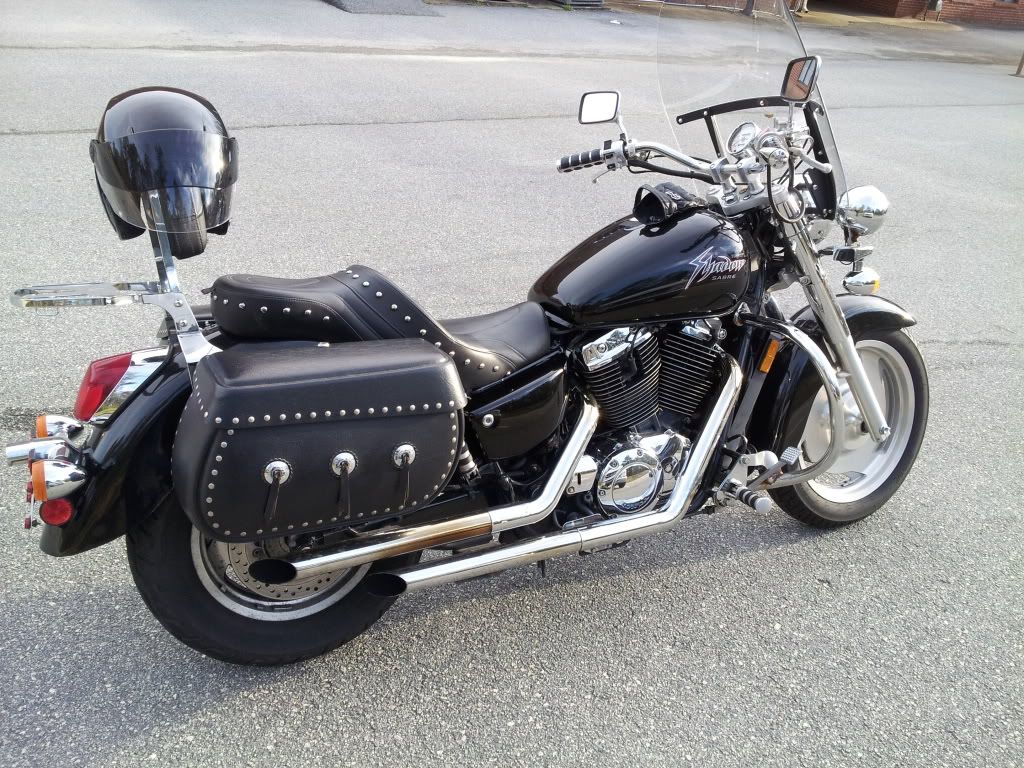 Live in Chapel Hill, work in the boro...new to riding, i bought mainly to ride to work for better mileage. i dont know if i am up for long hauls yet but will keep it in mind
Posting Rules

You may not post new threads

You may not post replies

You may not post attachments

You may not edit your posts

---

HTML code is Off

---