North Central Minnesota
---
Howdy!
I'm fairly new to bikes - my boyfriend taught me how to ride last year. (yup, he's a keeper!) Santa brought me a '07 750 Aero last winter and I have been stopping by the forum here and there for advice. Now that I have a summer under my belt, I figured it was about time I join.
Member
Join Date: Jan 2010
Location: Minnesota
Posts: 334
---
2001 Spirit 1100

Rubber side goes down
Welcome in fellow Minnesotan! Wife rides an '07 750 Spirit.
---
Jeff in MN, '02 Pearl Orange Flame
Sabre was sold long ago, riding a Wing nowadays
Senior Member
Join Date: Mar 2008
Location: Maryland
Posts: 6,045
Congrats on the Aero, my wife has an 05. Post some pics of it and welcome!!
---
Bernie
08 M109R *SLAMMED*
02 Sabre, gone but not forgotten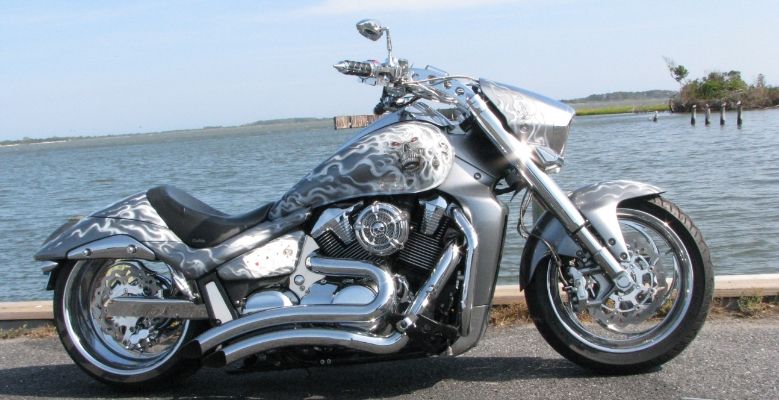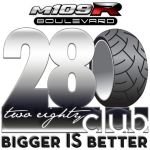 Member
Join Date: May 2010
Location: Phx, AZ
Posts: 838
Congrats on your bike, and welcome to the forum from Bemidji.

If you have the chance, you might want to consider a Motorcycle Safety Foundation (MSF) course in your area. Even though you've been riding a year, it's still a very good investment, and i believe it drops you insurance rates a bit.

Pics of the bike are always a plus!!
---
Keep the shiny side up!
'05 750 Spirit
"Not all those who wander are lost." J.R.R. Tolkien
Thanks everyone! I'm from the Park Rapids area originally, recently relocated to Brainerd. I've picked up the course schedule, but not sure if I'm going to be able to get it done before the snow starts to fly.