Junior Member
Join Date: Sep 2011
Location: Alexandria, VA
Posts: 2
Still new, still looking
---
I'm taking my time with the three posts so I don't make any rash buying decisions. The riding tips threads are extremely informative, and I'm hoping to take the intro class at a local community college. Think I'll be getting rid of the car altogether soon, so I want to be sure I'm competent in the saddle.
Member
Join Date: May 2009
Location: Hammond, Indiana
Posts: 748
For what it's worth, I wish my first bike had been a Suzuki SV650. I would still be riding it. Instead I went from a 250 to my 1100 and still feel underpowered. Those SVs are awesome!
What car are you putting together?
---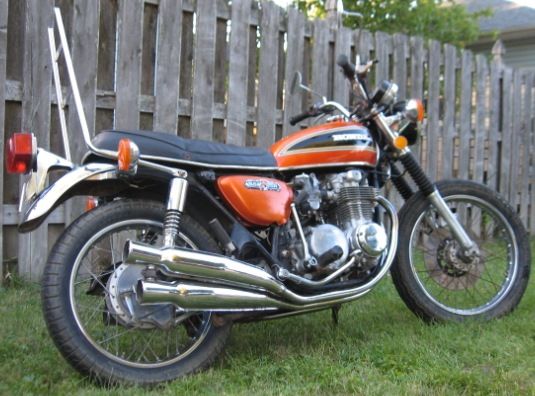 1995 ACE VT1100C2
1975 CB550Four
1994 Toyota 4x4 22RE 5speed
Member
Join Date: Sep 2011
Posts: 46
I had a bike as my only transportation for a year,,, bad decision,
it rains more than you think, gets real cold in the winter, (if its cool outside, it is real cool riding a bike) if you get snow you are pretty much done.
hard to get those groceries home on just a bike. or a TV, new recliner etc.
---
Nah. Snow suit, spikey tires, heated grips and you'll be tearing up the freeways when cagers are upside down in the ditch.
welcome
---
I started out with nothin'... and i still got most of it left.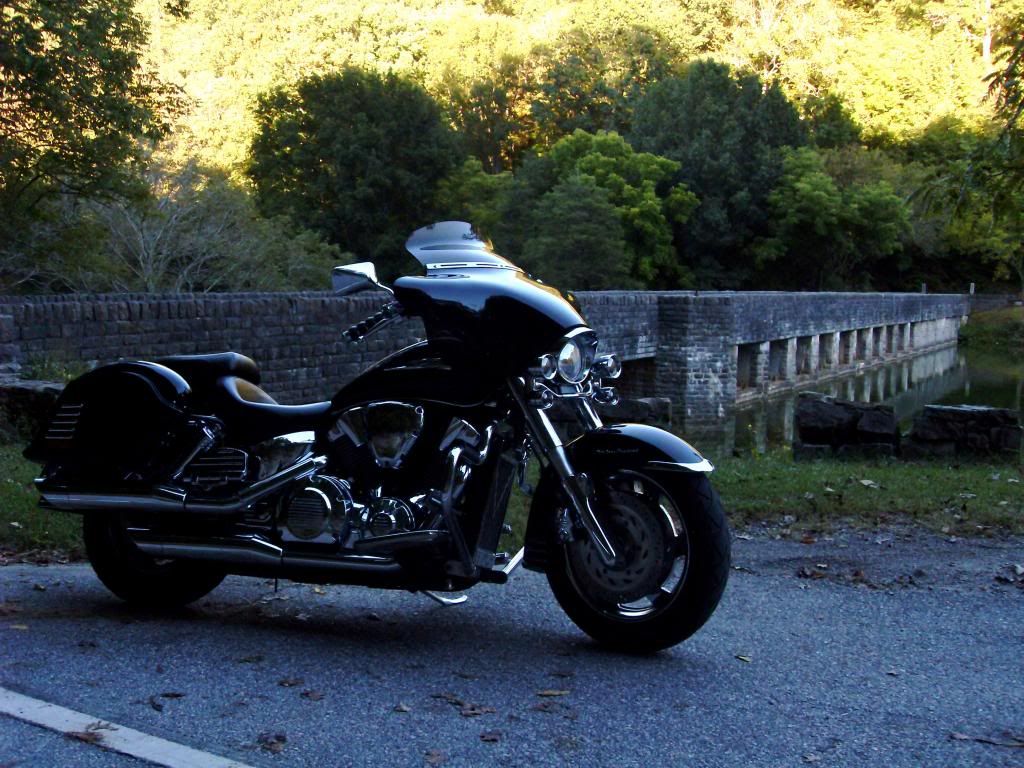 2006 Honda VTX-1300R
Memphis Shades Batwing, Stock "C" Model Pipes, Mustang Seat, Mustang Fender Bib, National Cycle Hard Bags,
Lindby Multibar, Küryakyn Sound System, Küry ISO Grips, Show Chrome Grille Cover, Küry L.E.D Light Kit, Küry Triple Whammy,
Küry Constellation Light Bar, TTO Tach, Metzeler Tires, Chromed Wheels and much, much more.
Senior Member
Join Date: Apr 2011
Posts: 3,311
Junior Member
Join Date: Sep 2011
Location: New Brunswick, Canada
Posts: 11
I am an old guy who found biking after a life and death experience. I read everything I could find about the sport. You are doing the right thing by taking your time. Take the first steps; they are mandatory: An MSF course will tell you if motorbikes are for you. Always think SAFETY, yours and others (plus their stupidity). Always be afraid (a little) of the potential of a motorbike. Then; nothing will put more grins on your face than ypur first motorbike.