Discussion Starter
•
#1
•
I could not stand it any longer, I had to have my fix. Although I really wanted to stay home and take care of the honeydew's, I just could not bear to See my shadow looking so sad.
California has been having a bit of a cold snap, (well for us it is cold) but to you hard core easterners, my hats off to those who ride in temps below freezing.
The wind was relentless, it just kept pounding at me, trying to force me to turn around and go home, but I had a mission. (you know the 58 county thing).
I live in Placer county and I will count it as #1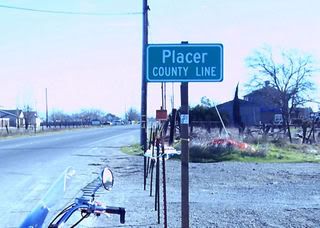 I was surprised at how close Sutter county was
And Sacramento county, which I thought was really close
(and it is)but I had to go through Sutter to get to Sacramento county.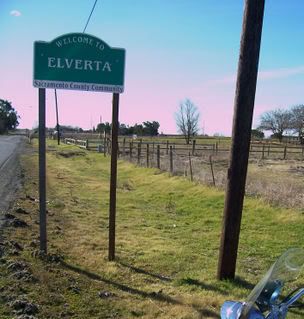 I had done three so quickly that I decided to get one
more close one, (Yuba), but I got side tracked and
enjoyed my ride instead.
Below are some of the sights along my way.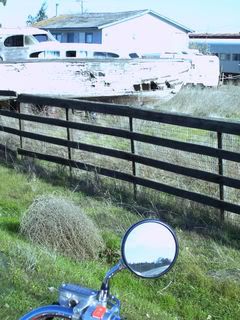 Just to the left side of the vanishing point
of the road is the Butte Mountain Range,
The smallest mountain range in the world.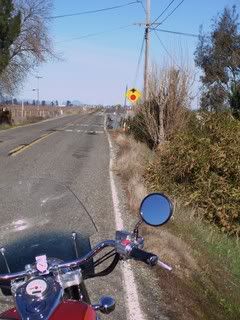 On the horizen of this photo are the Sierra Nevada