Discussion Starter
•
#1
•
Well, today was the day to get busy on the wife's new Aero. The agenda, install LED's, hard wire GPS and install the mount, install a 12 volt power point, and add an accessory fuse block.
Here's what it looked like after removing the tank, rear fender, saddle bags, rack and back rest, oh she also got some new Cobra floor boards.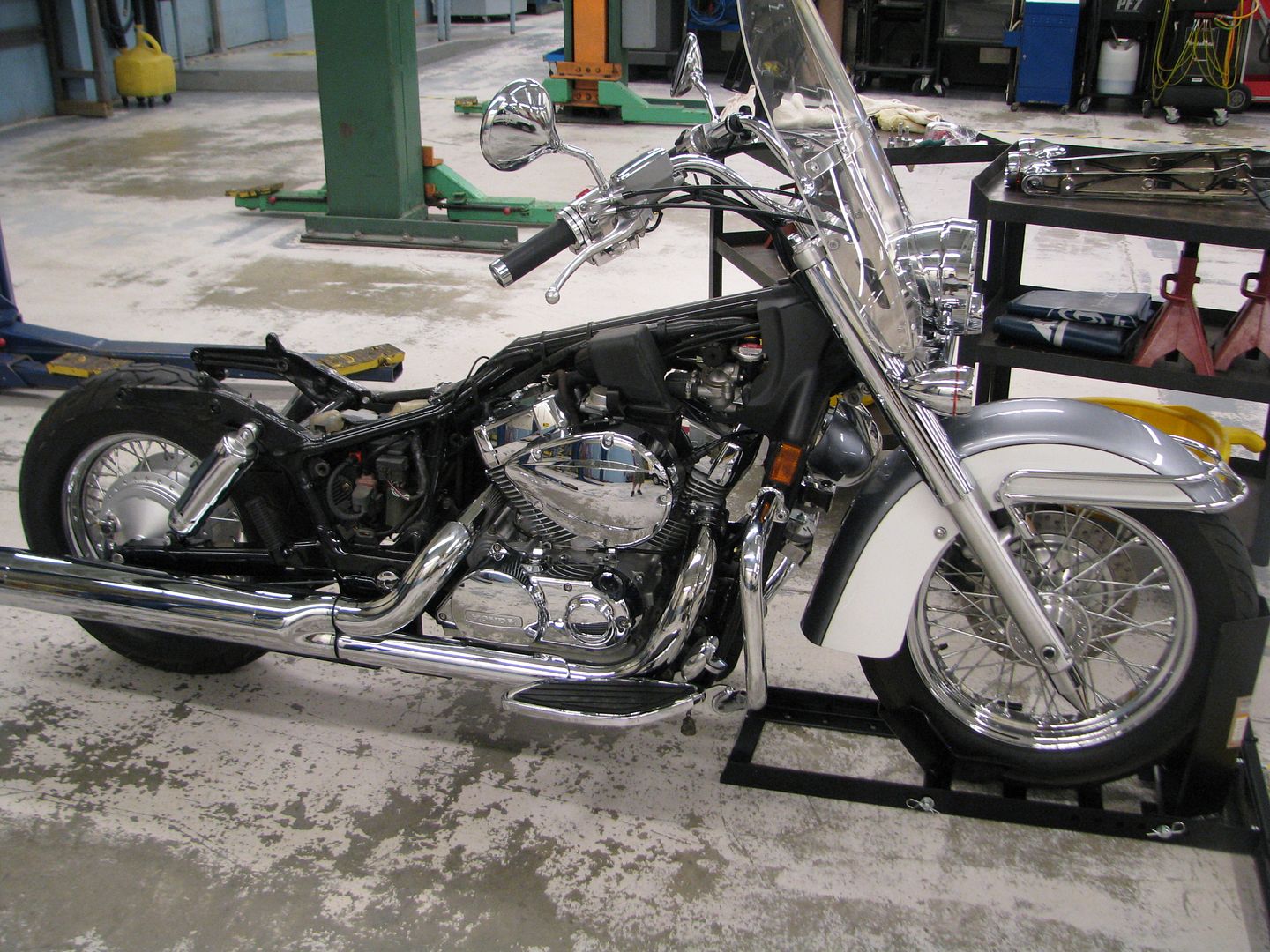 I started w/ the LED's, pulled the rear fender, (what a PITA that was because of the rack and backrest) Got it on the bench to size up what needed to be done. Decided where and what, then commenced to gettin busy. I ran two sets of LED's in each side of the fender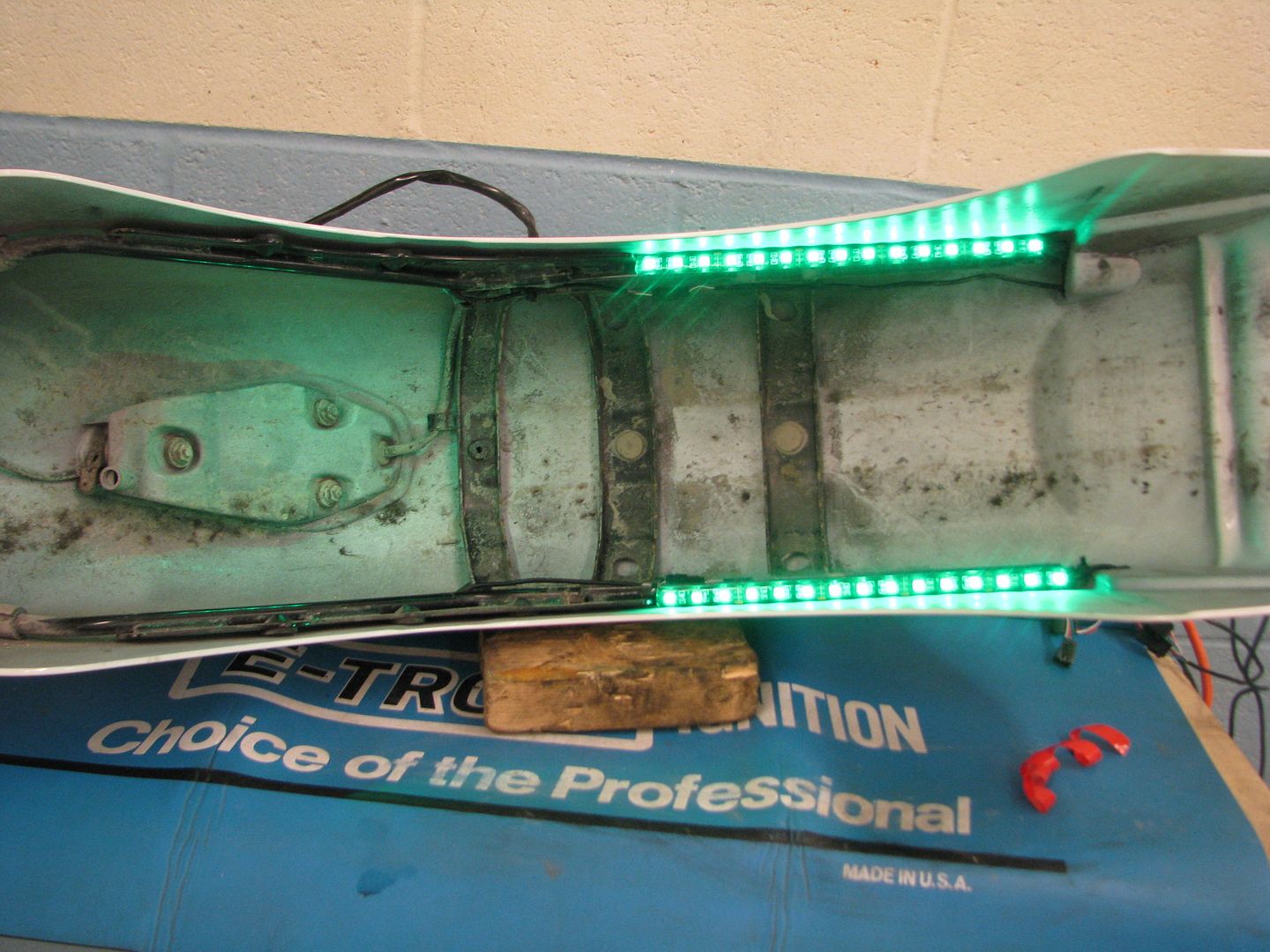 drilled a couple holes to run the harness through.
Then I ran the tank strips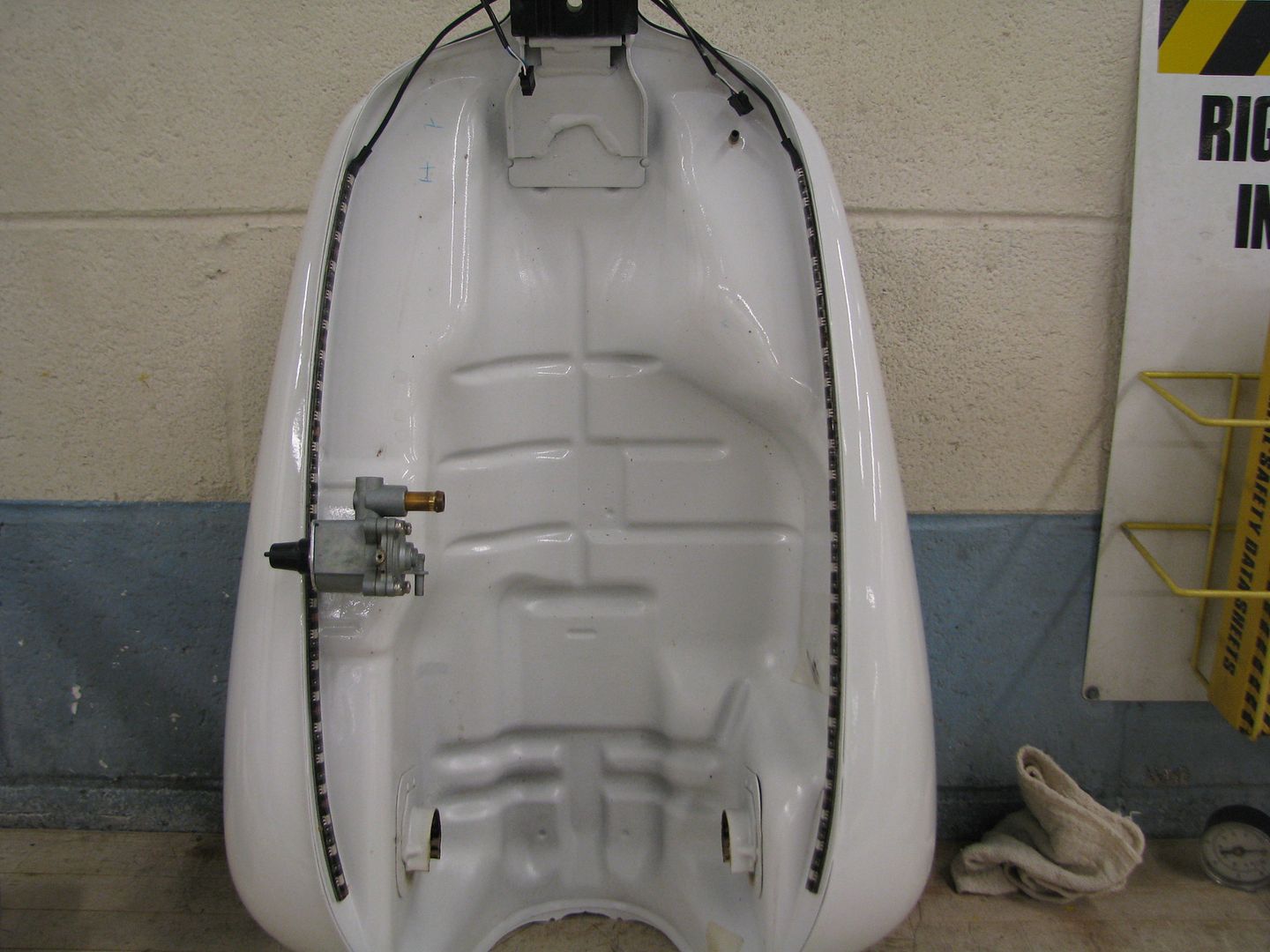 Then on to the front fender. I had to do this on the bike, removed the bolts and slid it all the way up and worked from the inside. I also ran some under the bike but didn't get any pics of those. I was gettin late and I was ruunin out of steam.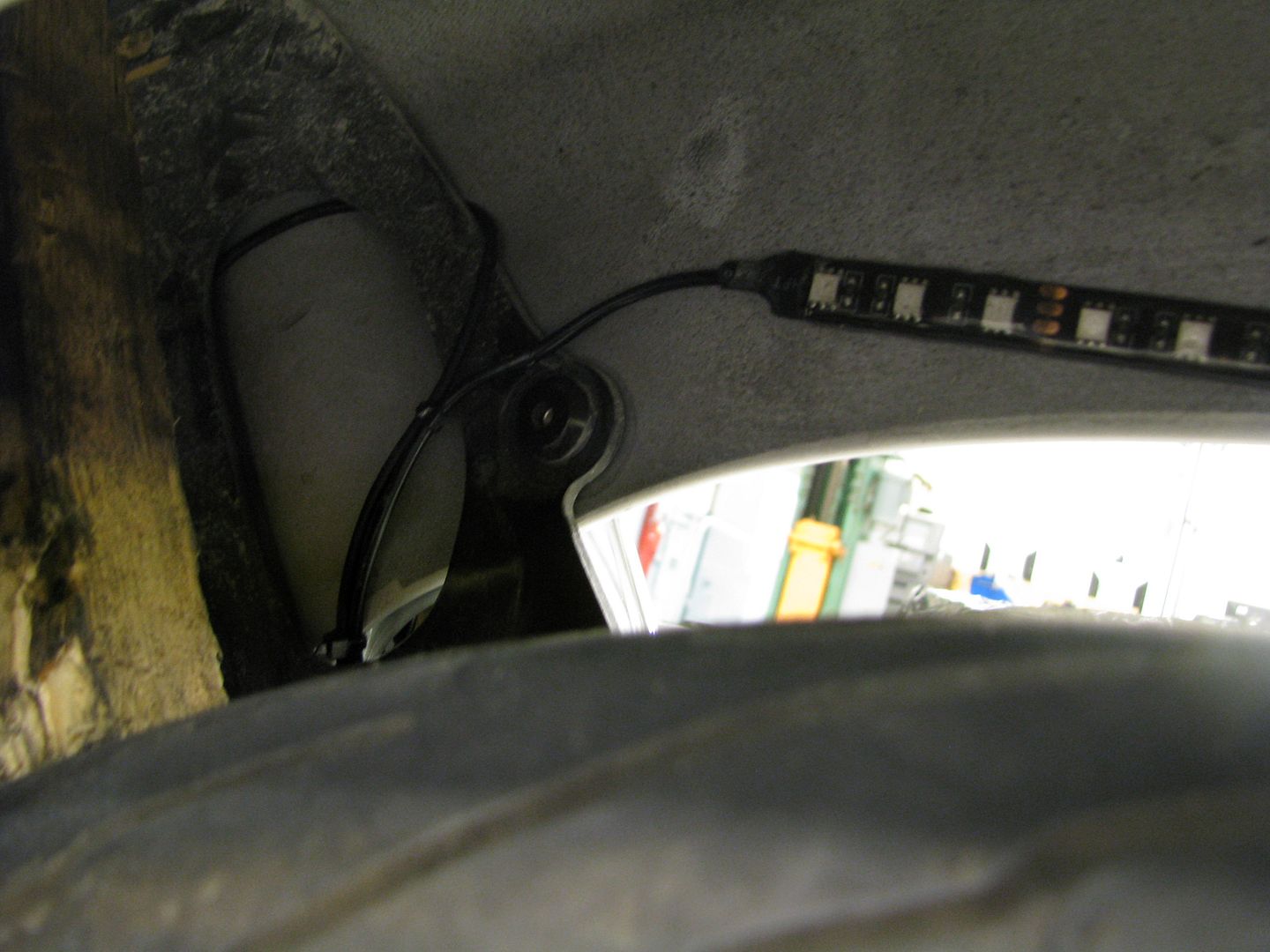 then tied in all the wiring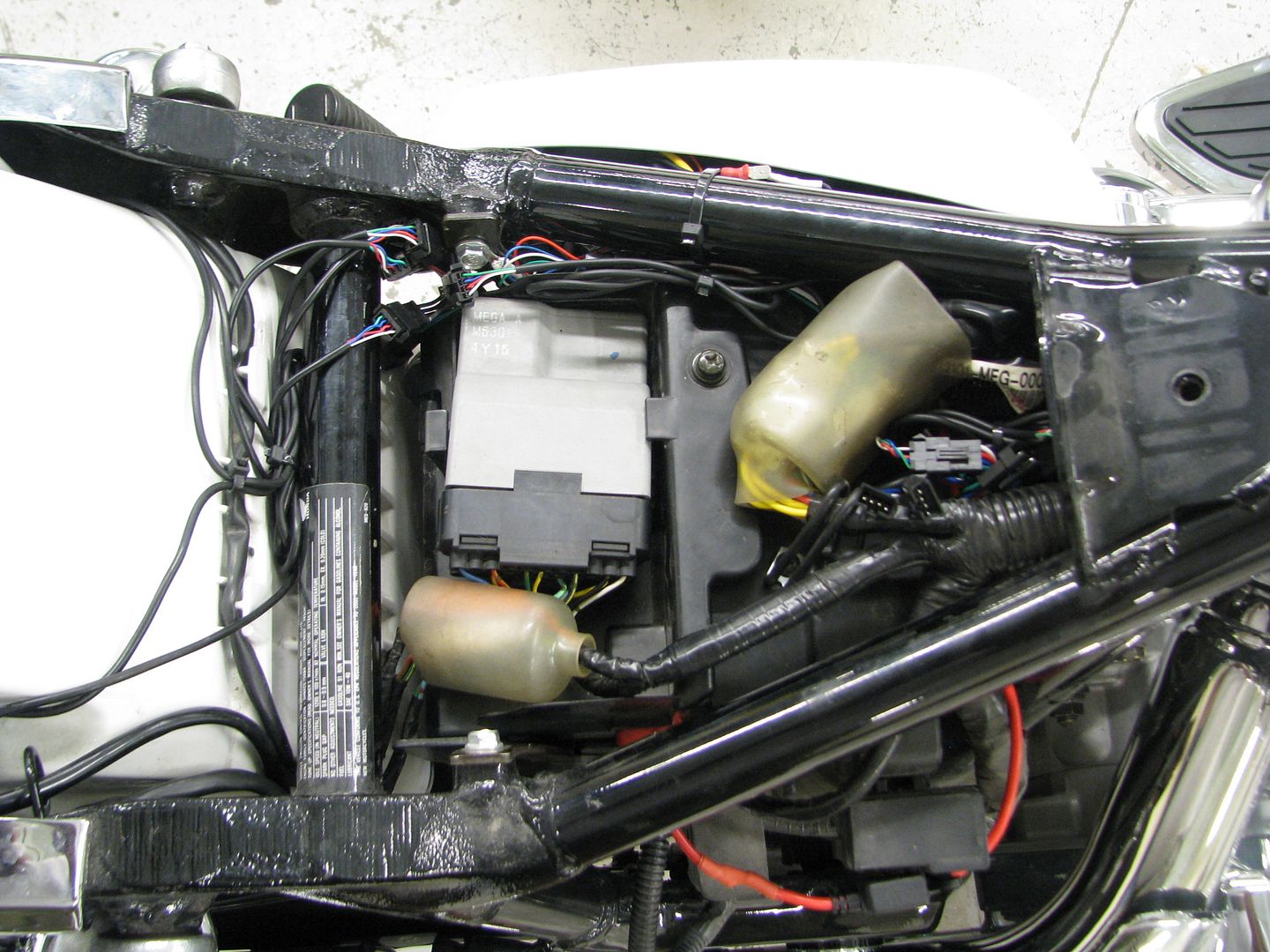 Then I installed and wired in the accessory block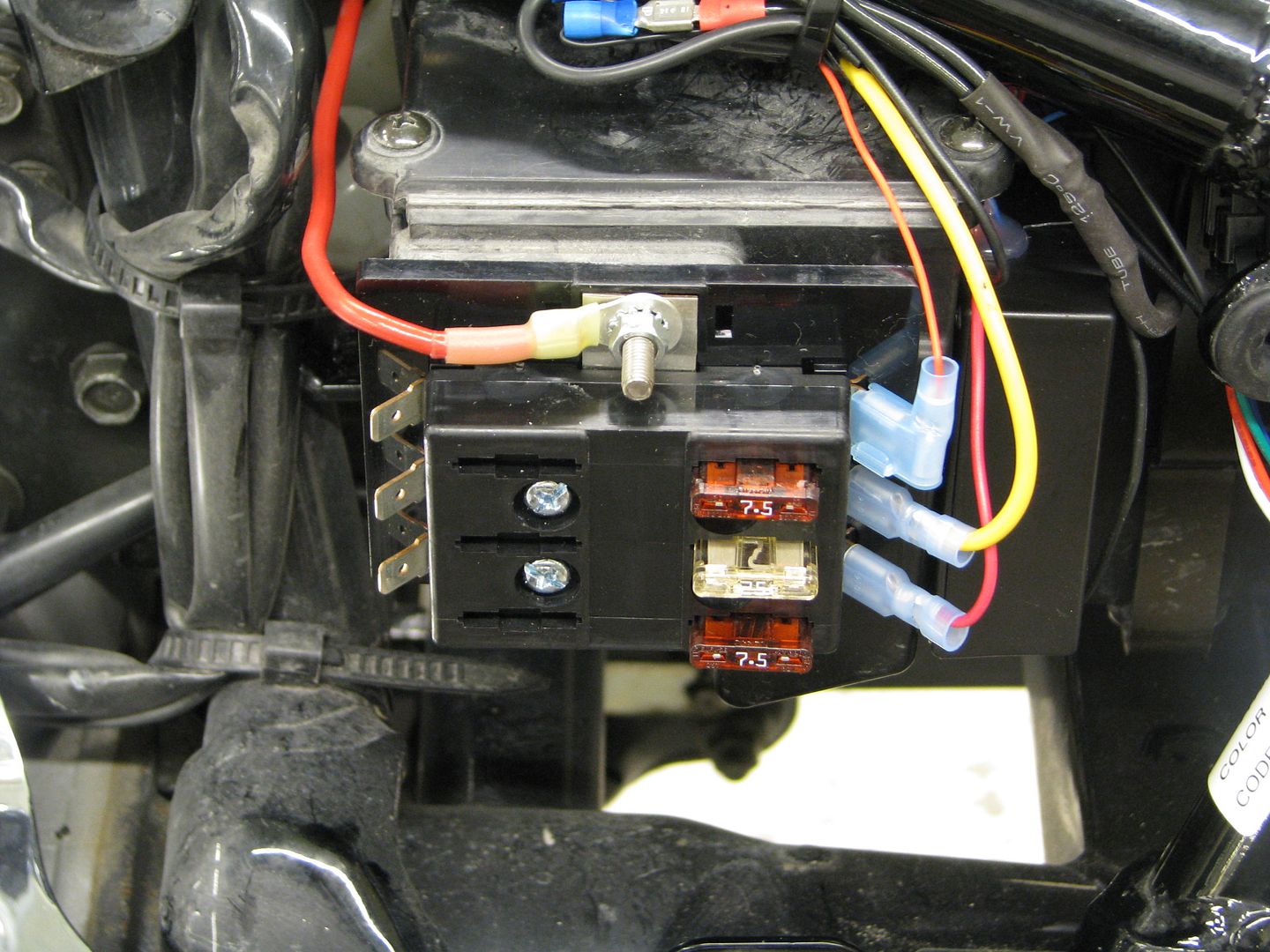 I made a fused lead to connect the accessory block to the battery and a ground wire that splits into 4 leads to ground all the accessories.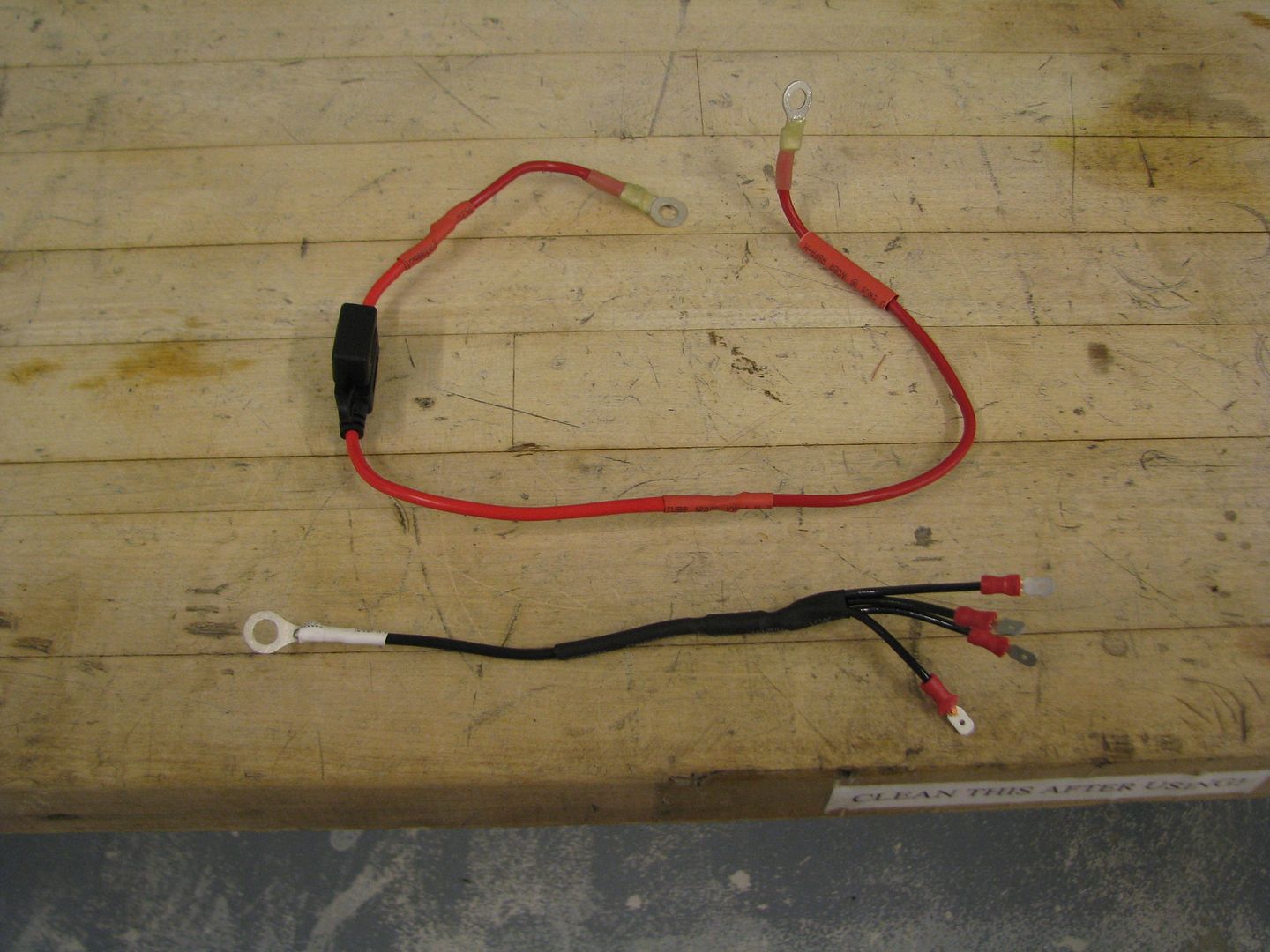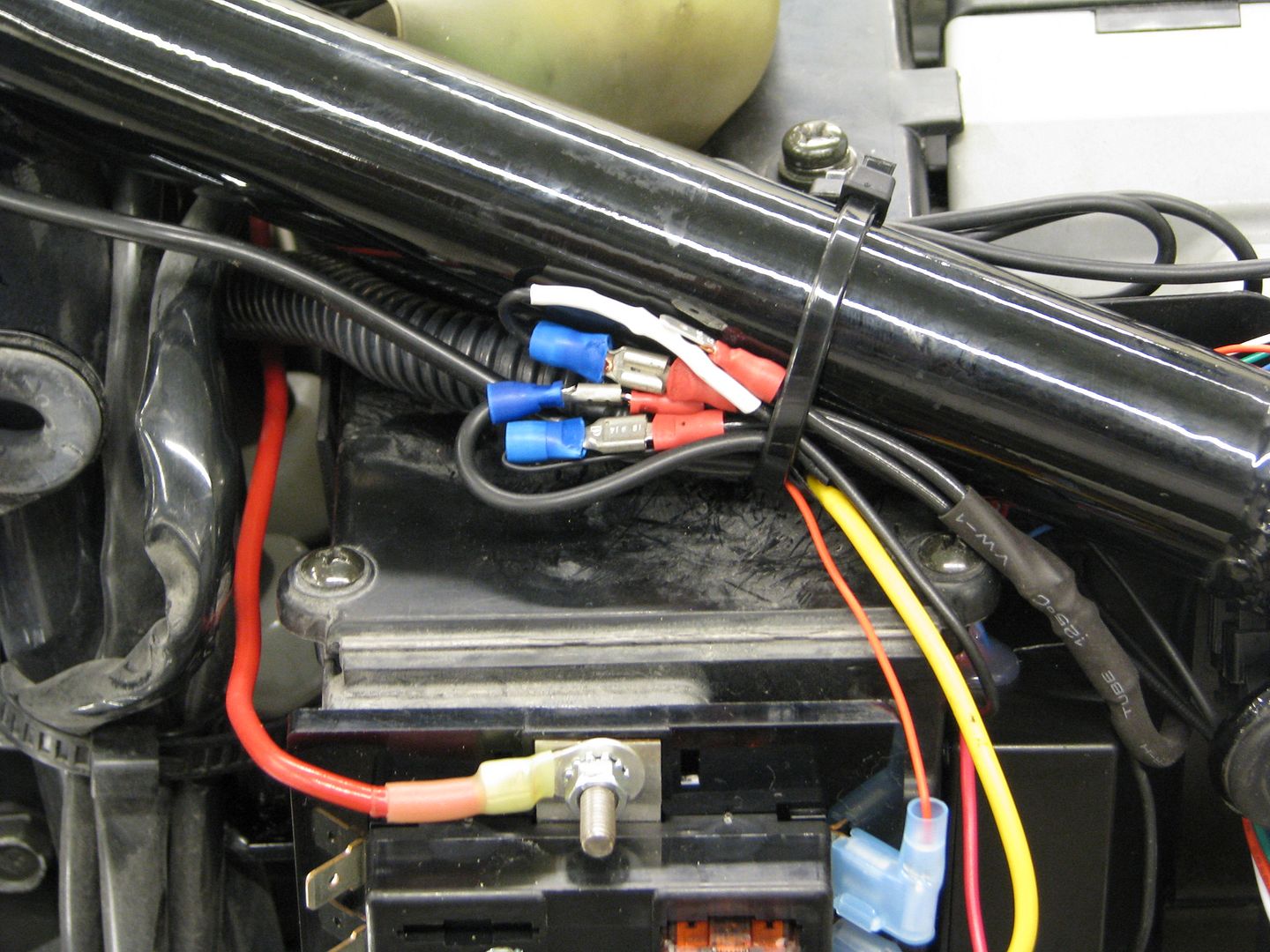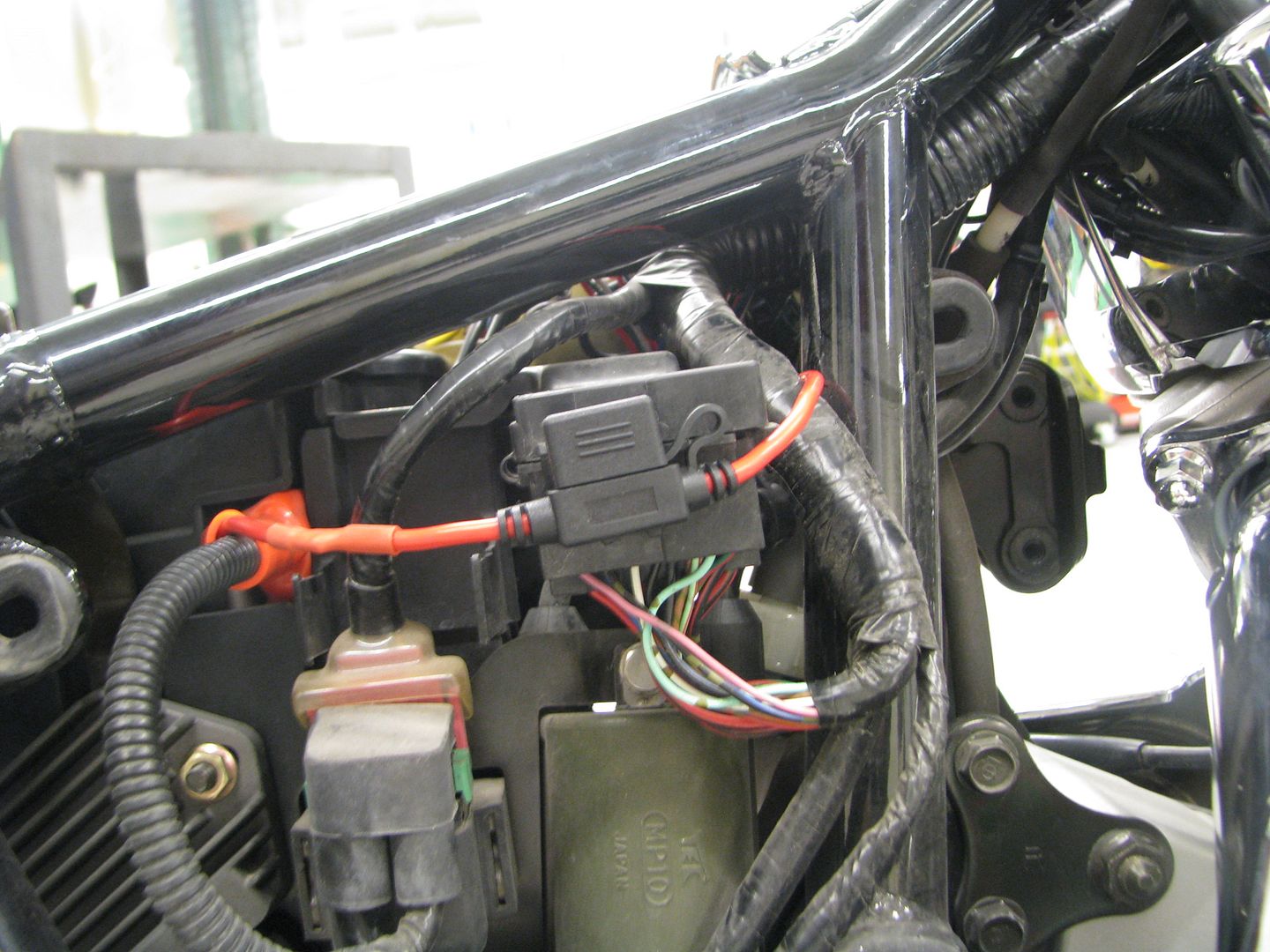 Then the power point and GPS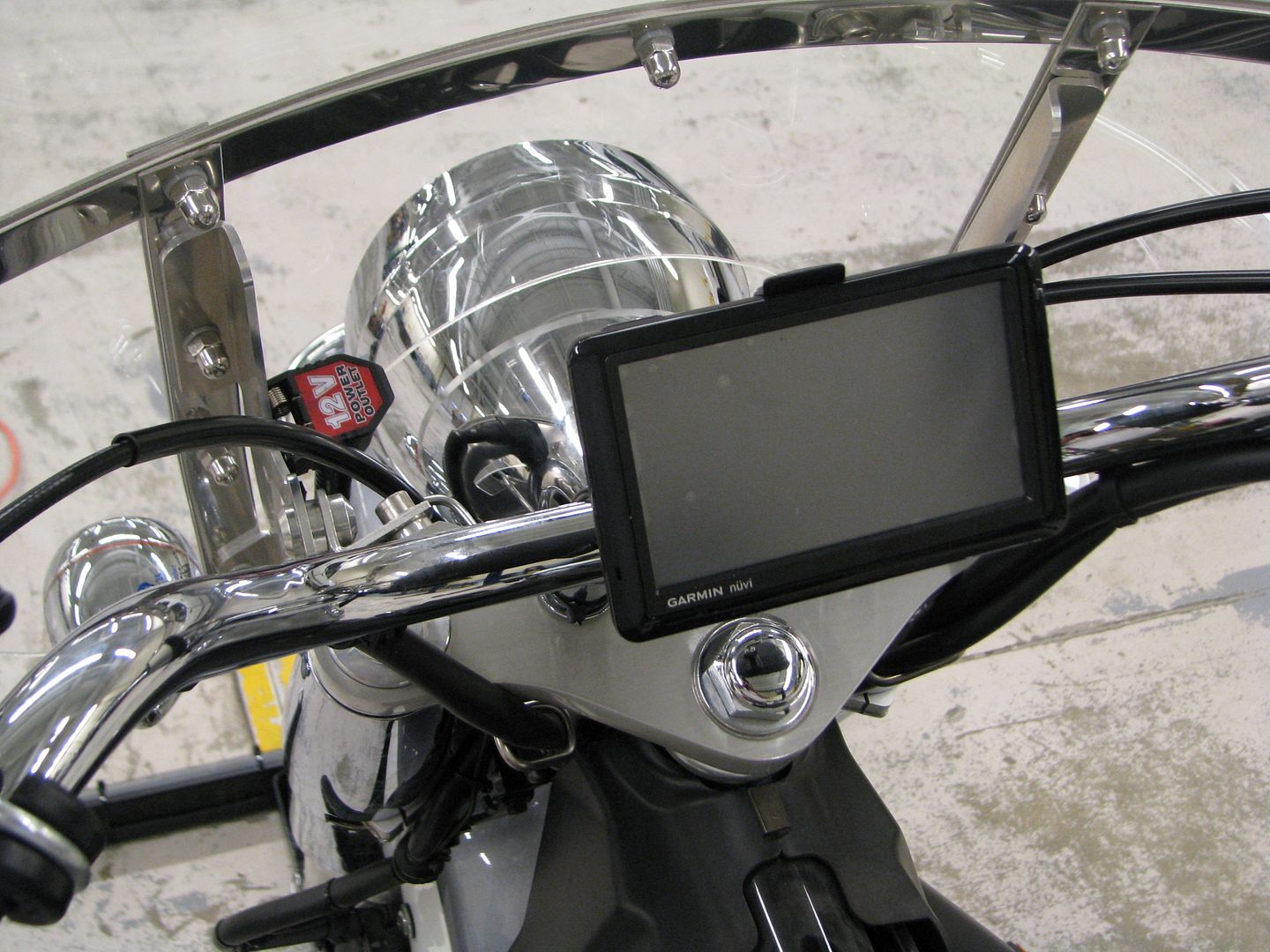 Everything turned out as I hoped, have plans to add some more LED's. Long day but well worth it. Mama, came by and brought me dinner and hung out for a bit while I worked on it. Sorry, no pics of the LED's, my ass was too tired by the time I got home to take any. I'll try and get some by the weekend.