I know that I'm not an authority on upholstery, and I know there are experts on here that probably have the right way to do this, but I thought I would put what I am doing on here. I'm a novice
at best
when it comes to upholstery. I did, however, figure if I could take the pieces of seat material apart and then make allowances for cutting waste I could make a pattern to go off of. So I started by ripping the seams, heating the pleather with an iron and then pressing the piece flat until it cooled. This allowed me to take out the shape that the material took over the years.
The seat had two really bad rips in it.
The seat pan is still in good shape being as it's plastic
After taking out the seams from the seat cover, I used steam from an iron to soften the material. Then I clamped it to my bench until it cooled. This made the material really flat which allowed me to make a pattern more easily.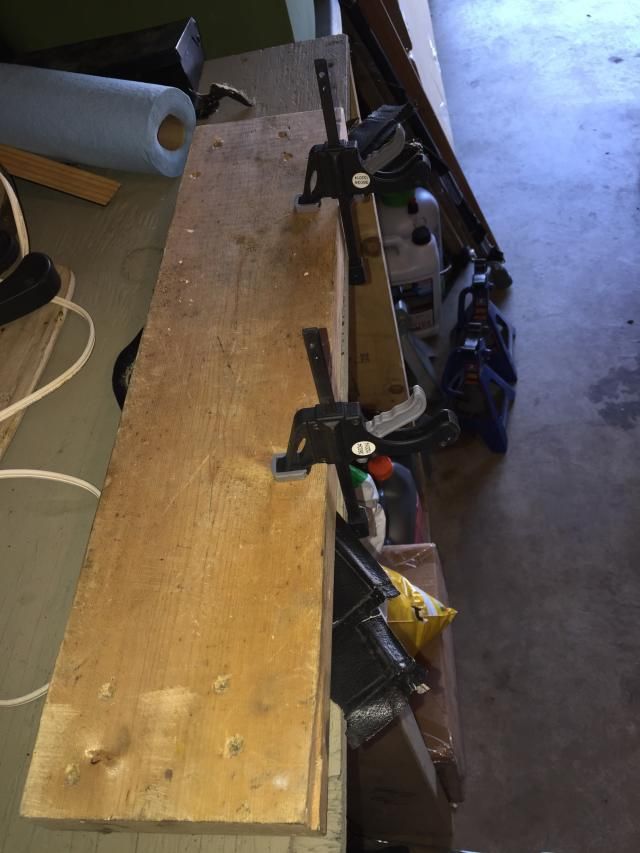 Pattern completed. I'll work on sewing it together next weekend.