Discussion Starter
•
#1
•
sdbrit68 posted this in the general section and I thought how useful it would be if it were California only related eateries. Being as, that's where most of us do our riding.
For me it is more fun to stop at a unique cafe. If the food is good, that's a bonus!
Alice's restaurant is a fantastic place to stop, rest, eat or just walk across the street and grab a bottle of your favorite beverage from the quickie type store.
Located in Woodside, CA at the junction of Woodside Rd/CA 84 and Skyline Blvd/CA 35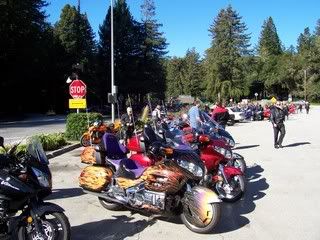 A place I would like to try is; "Caspers" located in Oakland. Anyone ever hear of it or been there?